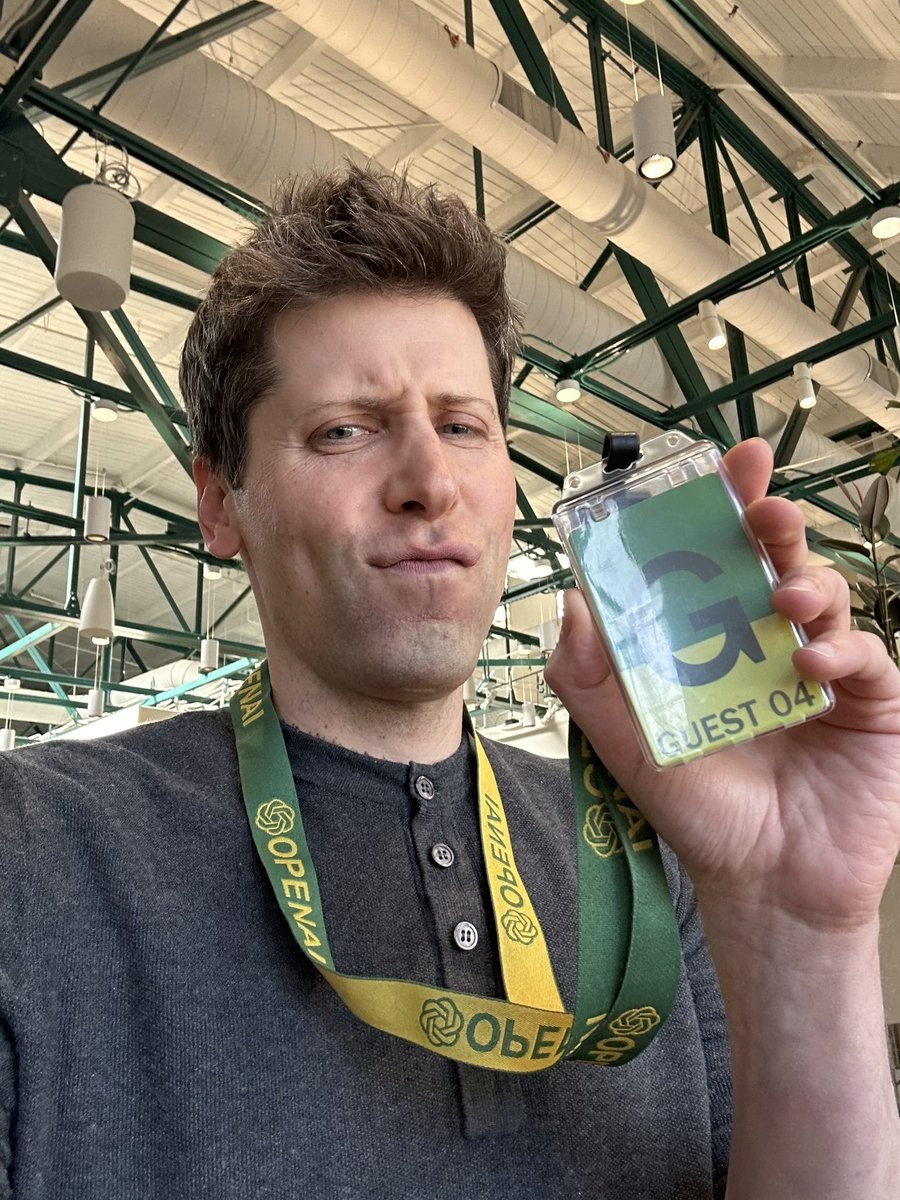 News Analysis: Sam Altman's Steve Job's Moment And Satya Nadella Just Saved His Microsoft Stock Price
Sam Altman just faced his Steve Jobs moment when the OpenAI board fired him on Friday.

The balance between too much governance and not enough innovation was the challenge OpenAI faced. This was a very immature board with members who had never built companies, never moved from ideology to commercialization, nor had any pragmatic board experience.
 
The board's big worries were
Ownership of training data

Impact of untested models

Unwanted bias detection

Effective altruism
 
However, OpenAI's biggest challenge is making the economics work. To get to the next level, the team needed to push hard to commercialize and balance ideology with pragmatic solutions. Sam and Greg knew the teams were not moving fast enough.
 
To put this all in context:
 
Google has been the most careful and the most innovative
Microsoft has been very careful and the most adaptive despite a lack of compute
Open AI was the most careful and the slowest at concept to commercialization.
The Push To Move Faster Was Met With Board Resistance
Sam's move to accelerate commercialization was the right next steps. A war between the go fast folks and the go right folks led to the ouster. However, the board's childish approach to letting him go was somewhere between borderline negligence to fiduciary responsibility and the undue influence of effective altruism movement, where there is a belief AI will kill us all.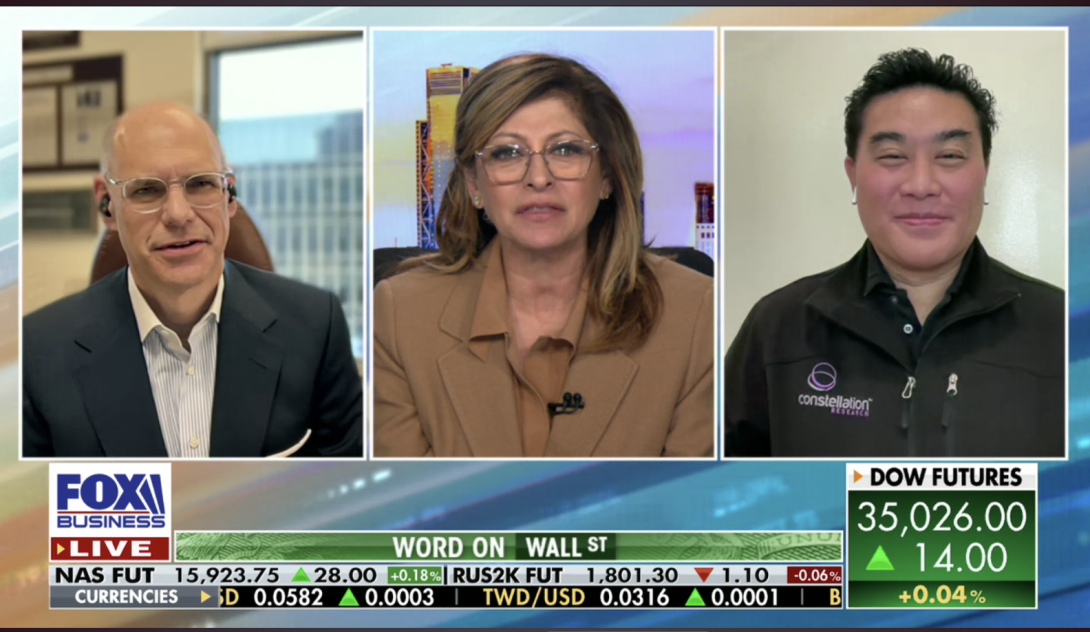 Let's review what's been going on.
Timeline Of A Steve Jobs Moment for Sam Altman
Friday a Day of Hasty Decisions
Board removes Sam

Greg Brockman says stay but we're removing you from the board

Microsoft gets a 5 minute warning

AI team protests and supports Sam

Saturday a Day of Regret
Microsoft is working in the background to get Sam back

Investors are suggesting new board members

Speculations that Sam will be back

Sunday Night: The Rise of the Phoenix
Board steps down

New board placed with Emmet Shear named Interim Chief

Microsoft asking for an observer seat

Negotiations with Sam fails

Microsoft most negatively impacted and Satya hatches a plan

Monday: Back to Business or Massive Chaos
Looks like massive chaos without Sam Altman
Satya Nadella snatches Sam and Greg to lead new AI division at Microsoft

Microsoft snatches victory from the jaws of defeat and saving the all so important stock price in its quest to be the most valuable company on earth

Emmett Shear, the co-founder of Twitch, will be named the company's interim chief, replacing Mira Murati, who was named interim CEO in a management reshuffle Friday
UPDATED
Tuesday: A Day of Reconciliation
Rumors surface that the board wants Sam Back

Satya confirms that he's fine if he stays at Microsoft or goes back
Wednesday: Time to Clean House
Sam Altman is back

Board is let go and replaced

Bret Taylor, Larry Summers and Adam D'Angelo join the board.  Bret Taylor named Chairman.
Key Questions Remain For Open AI
Who will pick up OpenAI for a much lower valuation?

Kyle Vogt, CEO of Cruise, and also co-founder of Twitch quits. Is this a coincidence?
Where will all the go fast people go to? Google? Apple? Tesla? Nvidia?



The Bottom Line: Go Fast Acceleration of AI Folks Leave For Commercial Entities As The Go Slow Non-Profit Folks Fall Behind
Founders must build a strong board or face dire consequences. Companies and organizations that can't move fast enough, have inept boards, and fail to maintain trust with customers will perish. In the case of AI the attempt to go slow by OpenAI with an ouster of its founder and CEO has resulted in the opposite effect.The unleashing of massive AI acceleration is about to take place as the go fast folks will end up at commercial entities and leave the non-profit behind. This was not the intention, but the reality is that no one can contain the advancement of technology for too long, especially AI.
Moreover, OpenAI's valuation of $89 billion will probably be cut while MIcrosoft picks up $89 billion in valuation for very little investment poaching Sam and Greg.  Kudos to Satya Nadella for saving the market cap of Microsoft and gaining an army of AI Talent.
Your POV
How will we create an even playing field for capitalism to survive in an age of AI? What risks do you see with AI?  Will non-profits such as OpenAI be able to hold their ground? Who will win in the AI Wars?
Add your comments to the blog or reach me via email: R (at) ConstellationR (dot) com or R (at) SoftwareInsider (dot) org. Please let us know if you need help with your strategy efforts. Here's how we can assist:
Developing your AI, digital business, and experience strategy
Connecting with other pioneers
Sharing best practices
Vendor selection
Implementation partner selection
Providing contract negotiations and software licensing support
Demystifying software licensing
Reprints can be purchased through Constellation Research, Inc. To request official reprints in PDF format, please contact Sales.
Disclosures
Although we work closely with many mega software vendors, we want you to trust us. For the full disclosure policy,stay tuned for the full client list on the Constellation Research website. * Not responsible for any factual errors or omissions.  However, happy to correct any errors upon email receipt.
Constellation Research recommends that readers consult a stock professional for their investment guidance. Investors should understand the potential conflicts of interest analysts might face. Constellation does not underwrite or own the securities of the companies the analysts cover. Analysts themselves sometimes own stocks in the companies they cover—either directly or indirectly, such as through employee stock-purchase pools in which they and their colleagues participate. As a general matter, investors should not rely solely on an analyst's recommendation when deciding whether to buy, hold, or sell a stock. Instead, they should also do their own research—such as reading the prospectus for new companies or for public companies, the quarterly and annual reports filed with the SEC—to confirm whether a particular investment is appropriate for them in light of their individual financial circumstances.
Copyright © 2001 – 2023 R Wang and Insider Associates, LLC All rights reserved.
Contact the Sales team to purchase this report on a a la carte basis or join the Constellation Executive Network