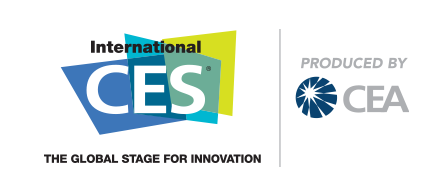 Quips: #CES2014 Preview - Trends In Digital Disruption For Consumers Center Around Mass Personalization At Scale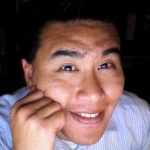 Consumer Trends Often Lead The Enterprise Space and CES Leads In Consumer Tech Trends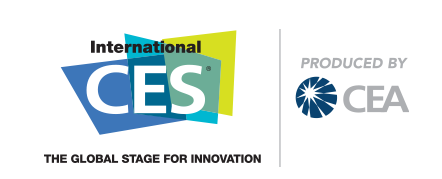 The Consumer Electronics Show begins Tuesday, January 7th, 2014 in Las Vegas.  Dubbed consumer tech's largest event, Constellation expects to see a few big things for #CES14.  In fact, digital disruption is alive and well.  The five forces of consumer tech: social, mobile, cloud, big data and video converged early in the consumer space and has commoditized faster than ever.  Consumer tech often showcases what the art of the possible will be for the enterprise.  Five big categories for CES embody this digital disruption for consumers:
Wearables go mainstream. The self quantification movement has gone from geek to chic fashion. Major fashion brands and pharma tech companies scramble to get the latest designs out.  Products range from smart watches, to bio monitoring devices, and to fitness tracking. Purpose built, these consumer devices will be the stars for CES this year.
Internet of things drives data driven personalization at scale. The machine to machine and automation market is seeing a boost from home automation in lighting, entertainment, and security. The big push is to put sensors to create data driven products that can not only improve personalization but improve context and relevancy on devices.  The result will be smarter homes, smarter cars, smarter buildings, and lots of big data business models harnessed by the vendors.
Video gets cheaper and better faster. 4K TVs go mainstream and price points drop.  Expect more and more OLED and lower price points. The Koreans have an edge here but don't be surprised if someone else comes from out of the blue.  Integrated video with home entertainment and traditional PC's are creating new form factors like Steambox in the living room.
Maker movement expands accessibility. 3D printing and imaging improve in accessibility. The goal is to drive down price points, improve access, and drive up the ecosystem. Expect new business models to emerge that will enable more local production and mass personalization at scale.
Robotics revolution. A host of consumer grade robotics enter the market.  The current wave cover hard labor automation, telematics, artifical intelligence, connected experiences, and simulated human relationships.  As cognitive computing improves, expect robotics to take advantage of these improvements to improve the overall interaction and self-learning.
The Bottom Line: Mass Personalization At Scale Is The Unwritten Theme of CES2014
The low cost of sensors and computing power now enable data driven personalization at consumer scale.  The data behind mass personalization will enable context which will drive relevancy in the overall customer experience.  This is the dawn of the data driven consumer tech and data driven customer experience era.  CES 2014 attendees looking back will realize that the digital disruption in 2014 came from sensor enablement, creation of bigdata business models, and the launch of mass personalization at scale.  Expect the next stage in convergence as wearables tie back to sensor and analytical ecosystems in IOT, that then enable video, to create things.  Ah, you see you do get it!
Please let us know if you need help with your Digital Business transformation efforts.  Here's how we can assist:
Developing your digital business strategy
Connecting with other pioneers
Sharing best practices
Vendor selection
Implementation partner selection
Providing contract negotiations and software licensing support
Demystifying software licensing
Resources
Reprints
Reprints can be purchased through Constellation Research, Inc. To request official reprints in PDF format, please contact Sales .
Disclosure
Although we work closely with many mega software vendors, we want you to trust us. For the full disclosure policy, stay tuned for the full client list on the Constellation Research website.
* Not responsible for any factual errors or omissions.  However, happy to correct any errors upon email receipt.
Copyright © 2001 -2014 R Wang and Insider Associates, LLC All rights reserved.
Contact the Sales team to purchase this report on a a la carte basis or join the Constellation Customer Experience