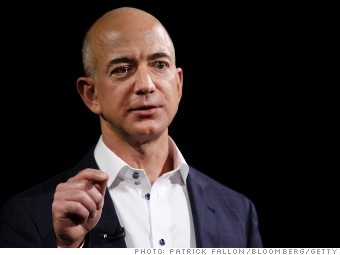 Quips: Why Jeff Bezos Really Bought WaPo...Digital - Analog Convergence In Media, Advertising, and Commerce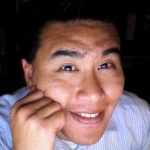 There's Always More To The Obvious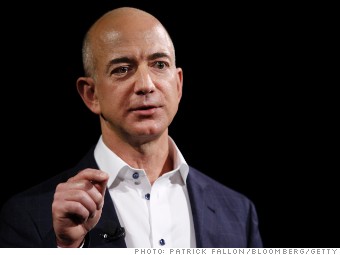 Source: Bloomberg/Getty Images

Over the past few weeks many have discussed the state of old media.  Since Jeff Bezos announcement to buy the Washington Post, the theories have run wild.  I thought I'd add to the analysis with a different point of view.  A few facts:
The Washington Post is not a national paper like USA Today and Wall Street Journal but has the full potential.
Amazon is rapidly building distribution capacity for physical goods in North America.
Similar to cloud model, Amazon will have excess capacity to ship hard goods
The Bottom Line: Business Model Distruption Part Deux
Massive opportunities exist to disrupt multiple business models.  One can speculate Jeff Bezos to:
Take WaPO national. The full potential of the Washington Post is a content and advertising play.  The challenge has been distribution to physical and digital channels.  Combining the excess distribution capacity of Amazon with the Washington Post can resolve some of the excess capacity, similar to the cloud services in AWS.
Bridge between digital and physical ad networks. The paper's advertising revenues can be improved with a link back to commerce.  A convergence of advertising, media, and commerce can be created.  More over, the future of commerce is at stake.
Use assets to commoditize same day shipping networks. At this point, FedEx and UPS can not provide any additional capacity for Amazon.  While the addition of the Washington Post will not add enough capacity, the ability to provide same day shipping networks and offers via media will provide a significant longer term growth engine.  Think Amazon Supply on steroids.
Your POV
Do you see these trends in Amazon's and Jeff Bezos' future?  What's your point of view?   Add your comments to the blog or send us a comment at R (at) SoftwareInsider (dot) org or R (at) ConstellationRG (dot) com
Related Resources
Reprints
Reprints can be purchased through Constellation Research, Inc. To request official reprints in PDF format, please contact Sales .
Disclosure
Although we work closely with many mega software vendors, we want you to trust us. For the full disclosure policy, stay tuned for the full client list on the Constellation Research website.
* Not responsible for any factual errors or omissions.  However, happy to correct any errors upon email receipt.
Copyright © 2001 -2013 R Wang and Insider Associates, LLC All rights reserved.
Contact the Sales team to purchase this report on a a la carte basis or join the Constellation Customer Experience!