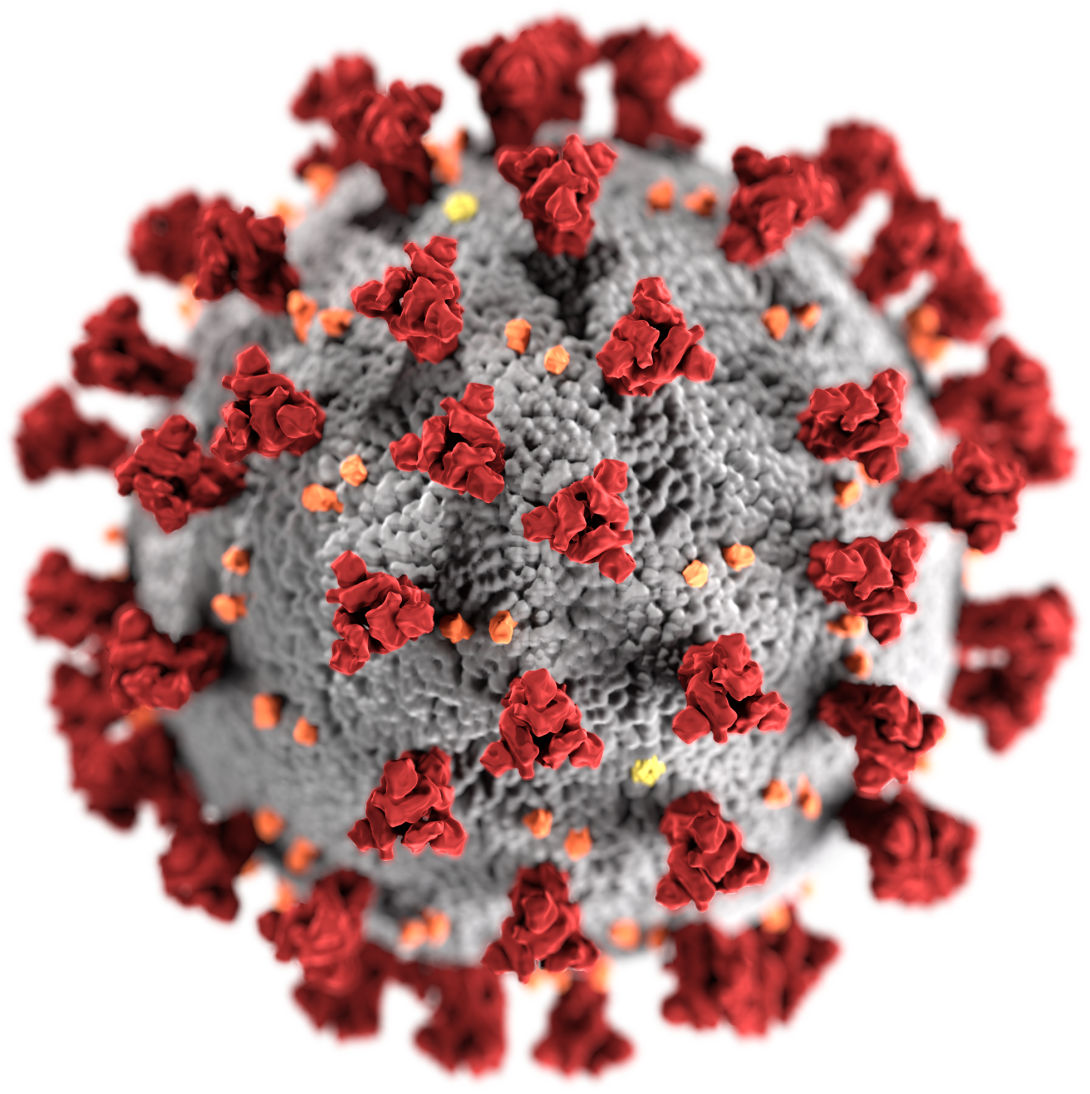 News Analysis: Tech Vendors Take On #Coronavirus

Big Tech Steps Up To Support The "War" Effort
Over the past two-weeks, the tech community has sought different ways to assist with the battle against Covid-19.  Efforts range from free usage of product, cash assistance, donations, and product innovations.  Here's a short run down of some highlighted announcements:
IBM, The White House, and Department Of Energy create a COVID-19 High Performance Computing Consortium
Photo credit: IBM
A unique public-private consortium led by the White House Office of Science and Technology Policy (OSTP), the U.S. Department of Energy (DOE), and IBM was created to enable researchers access to supercomputing resources. The COVID-19 High Performance Computing Consortium pulls 16 systems, including the world's fastest supercomputer - IBM Summit, to deliver 330 petaflops of supercomputing power to process epidemiology, bioinformatics, molecular modeling, and healthcare system response.   Researchers can apply on this website and must describe what type of support from staff at the national labs or other facilities will be essential, helpful, or unnecessary for their project along with data privacy restrictions.
ServiceNow releases four emergency response apps for COVID-19 response.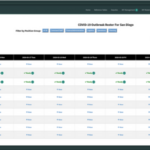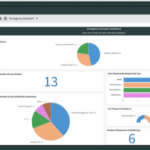 ServiceNow provides free access to four emergency response apps designed to help companies, employees, and government agencies respond to the coronavirus crisis.  The four apps include emergency response operations, emergency outreach, emergency self-report, and emergency exposure management.  One of these apps was donated by The State of Washington's Department of Health.  They built the Emergency Response Operations application on the Now Platform in just three weeks. 
Facebook donating N95 masks, offering $100M for small business, and media grants.
Facebook contributed its emergency stockpile of 720,000 N95 masks to US healthcare institutions.  The social media giant also set aside $100 million for small business owners in cash grants and ad credits.  In partnership with the Lenfest Institute for Journalism and the Local Media Association (LMA), Facebook will offer $1 million in grants to US and Canadian local news organizations covering the coronavirus crisis.  The fund provides grants of up to $5,000 to local news rooms to cover unexpected costs related to coronavirus reporting.  Organizations can apply for the grants at this link.
Zoom gives away software to K-12 schools
Photo credit: Zoom
CEO Eric Yuan has stepped up to help address the crisis facing the shutdown of 40M schools in the US. As one of the emerging tools for online classrooms, Zoom has become a de facto standard.  Yuan has removed the limits for any K-12 schools affected in the United States, Japan, and Italy.  On March 18th, an estimated 350,000 people downloaded the Zoom app. Using a school email address, students, teachers, and administrators can fill out a form to register for the program.
Apple Siri offers Coronavirus Tips
Photo credit: Apple
Apple has updated the venerable Siri to answer questions and help screen folks on those who may have COVID-19.  Users can ask Siri questions such as "Do I have the coronavirus?" or "How do I know if I have the coronavirus?" or "Am I sick with the coronavirus?"  Using answers from the Centers for Disease Control and Prevention (CDC) and the US Public Health Service, the voice assistant will ask you for related symptoms from dry cough, shortness of breath, fever, and other related symptoms as they are updated.  The app also includes links to telemedicine apps and services.  At this moment, the service is geared towards the U.S.
The Bottom Line. BigTech can help and this time its better not be a marketing ploy
Most big tech companies are in a sound financial position with massive free cash flow and cash on hand. These companies have the resources in talent, technology, and know how to assist.  As more companies step up to help in the coronavirus battle, expect these efforts to come from authenticity not a public relations opportunity.  Anything less would be detrimental to the technology vendor's brand and their standing in the public.
Your POV
Will you be ready to handle the coronavirus and other pandemics?  Do you know of a tech for good project that you'd like to share?  Let me know! Add your comments to the blog or reach me via email: R (at) ConstellationR (dot) com or R (at) SoftwareInsider (dot) org.
Please let us know if you need help with your AI and Digital Business transformation efforts. Here's how we can assist:
Developing your digital business strategy
Connecting with other pioneers
Sharing best practices
Vendor selection
Implementation partner selection
Providing contract negotiations and software licensing support
Demystifying software licensing
Reprints can be purchased through Constellation Research, Inc. To request official reprints in PDF format, please contact Sales .
Resources And Related Research
Disclosures
Although we work closely with many mega software vendors, we want you to trust us. For the full disclosure policy,stay tuned for the full client list on the Constellation Research website. * Not responsible for any factual errors or omissions.  However, happy to correct any errors upon email receipt.
Constellation Research recommends that readers consult a stock professional for their investment guidance. Investors should understand the potential conflicts of interest analysts might face. Constellation does not underwrite or own the securities of the companies the analysts cover. Analysts themselves sometimes own stocks in the companies they cover—either directly or indirectly, such as through employee stock-purchase pools in which they and their colleagues participate.
As a general matter, investors should not rely solely on an analyst's recommendation when deciding whether to buy, hold, or sell a stock. Instead, they should also do their own research—such as reading the prospectus for new companies or for public companies, the quarterly and annual reports filed with the SEC—to confirm whether a particular investment is appropriate for them in light of their individual financial circumstances.
Copyright © 2001 – 2020 R Wang and Insider Associates, LLC All rights reserved.
Contact the Sales team to purchase this report on a a la carte basis or join the Constellation Executive Network