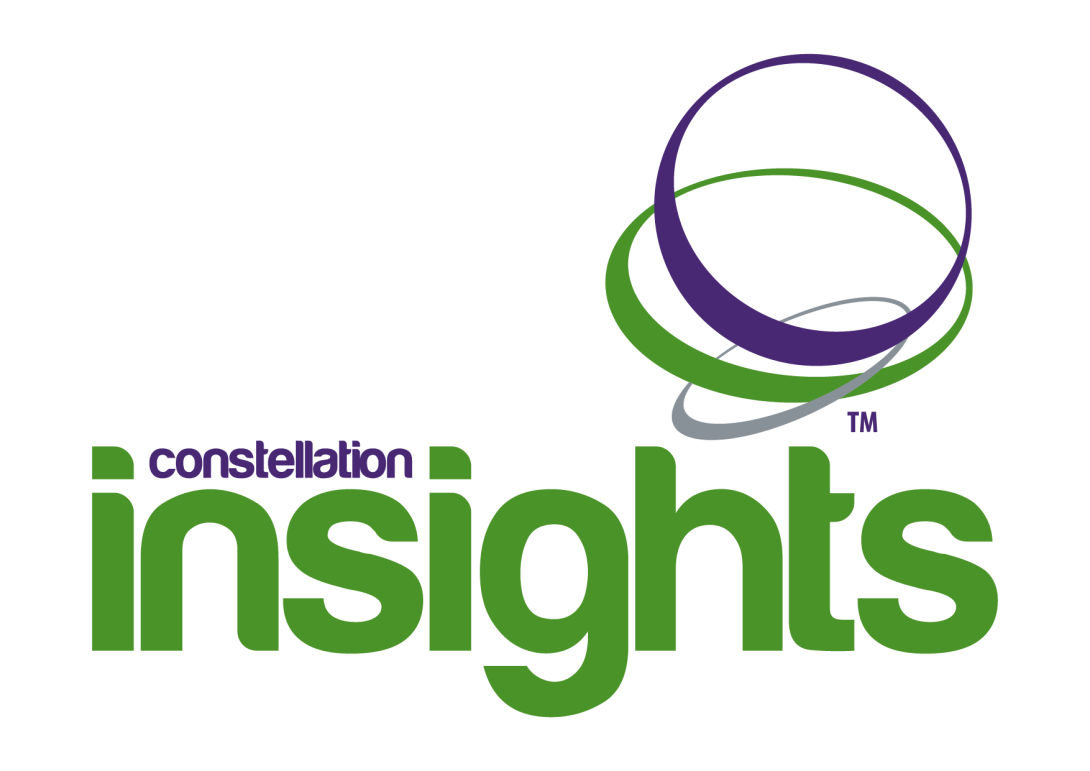 Digital Transformation Digest: Mobile World Congress and 5G, Samsung Galaxy S9 and Google Assistant Gets A Boost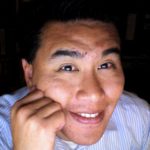 All Eyes On Mobile World Congress and 5G
The annual Mobile World Congress #MWC18 kicked off Monday in Barcelona with the 5G standard front and center in all discussions.  With the main 5G architectural standards agreed upon by 3GPP in December 2017, the industry gains a service based architecture, common core network, network slicing, and strong application support via data services and QoS.
NEC announced 5G verification experiments.  Working along side of NTT DoCoMo on 5G tech, the two giants used a low super high frequency band (3GHZ - 6GHZ) that coordinates control among distribution units using an active antenna system (AAS) base station.
Intel and Huawei plans to demonstrate the first 5G NR trial.   In the world's first 5G NR over-the-air interoperability demo, Intel and Huawei will show how the 3GPP standards can work with Intel's flexible programmable processor platform, enabling software driven changes to meet evolving 5G standards.
Qualcomm's simulated real-world speeds show massive promise.  Simulations of Frankfurt and San Francisco showed browsing speeds increased from 71 Mbps in a 4G user to 1.4 Gbps for a 5G user and 23 times faster response.  Videos could be seen at 8k, 10-bit color video streaming at 120 fps.
Huawei announces a 5G chip for mobile devices.  As the first chip to support the new 3GPP standard for 5G, the Huawei Balong 5G01 chip is set to download data at 2.3 Gbps.   Huawei's investment gives them the ability to deliver end to end 5G support from the chip level, devices, and network.
Constellation's Point of View (POV):  The 5G standards agreed upon have enabled the telecom industry to build new devices and networks to support new digital business models.  From edge computing, connected cars, smart cities, and new data intensive applications. 5G will bridge the gap between telecom and the internet world.  The bottom line - 5G technology is finally ready for roll out.  The question is will the infrastructure investment and business case be there to make it a reality?
Samsung Rolls Out Galaxy S9 and S9 Plus
Samsung launched its latest flagship mobile phone powered by the Snapdragon 845 processor and 6 GB of RAM.  The new devices sports new Harmon AKG stereo speakers that support Dolby Atmos, dual cameras, 64 GB storage with a MicroSD slot for 400 GB of external storage, and a 6.2 inch AMOLED display.  The new fingerprint sensors is easier to use and the edge-to-edge display of Gorilla Glass on aluminum rings art and design to functionality.  With an IP68 rating, the Galaxy S9 can handle 5 feet of water for 30 minutes and a good dust storm.   A 3500 mAh battery gives about a day's worth of battery life on one charge and uses the tried and true Quick Charge 2 technology and wireless charging.  The camera gains new improvements with a dual camera array with two 12 MP lenses.  Using a mechanical approach, the apertures can be adjusted to handle low light shots from f/1.5 to f/2.4.    The video improvements include a  Super Slow-mo feature that allows 960 fps at 1080 resolution.
Constellation's (POV): Samsung continues its tradition of launching its flagship phone at Mobile World Congress.  The smart phone advancements have made mobile devices the preferred form factor in enterprises.  Given Android's penetration around the world, Constellation sees the advancements in the Samsung Galaxy S9 as a key workhorse for enterprise use cases from remote field service, travel and expense processing, workforce collaboration, customer experience, retail mass personalization,and more.
Google Makes Key Updates To Google Assistant Voice Platform
The latest updates to Google Assistant are coming. Key features include grouping commands into smart home routines for the Google Home smart speaker.   The aggregation of commands can work by saying "Good Night" to Google Assistant and the lights would turn off, the music and TV would come down or fade out in five minutes, and the curtains would close.  In addition, language support expands from 8 to over 30 languages by the end of year covering 95% of the world wide Android users.  On the partnership front, Google has improved integration with smart phone vendors such as LG, Sony, and Xiaomi for voice support.  On the carrier side, Google Assistant is supporting tasks such as balance, minutes left, and new purchases.
Constellation's VP and Principal Analyst on the Future of Work, Alan Lepofsky, noted, "As with many enterprise technologies, their origins begin in the consumer world. While the current announcements are focused on personal use of Google Home, similar complex multi-step commands would be extremely valuable in a business context.  Digital assistants are a critical component to the future of work. It's important that vendors find the right balance of functionality, ease-of-use and security that will be provide convenient for employees while at the same time still be trustworthy."
The latest announcements could be key in helping Google bolster its voice assistant platform and spur adoption of the technology. A major challenge facing the overall voice assistant market is that most consumers rely on them to conduct simple tasks, like getting weather updates or setting timers, while complex and lengthy interactions lag. By creating new experiences that expand Google Assistant's ability to complete more complex tasks, the usefulness of the platform will increase, and engagement can grow as a result. As voice assistants become more intelligent, and developers create better and more useful ways to integrate them with consumers' lives, voice will cement itself as the primary way consumers interact with their devices.
 
Constellation's POV: After extensive use, Constellation believes that Google Assistant supports the more sophisticated use cases and provides the best language support.  Unfortunately, as an engineering led company, Google  suffers from poor marketing.  With Amazon Alexa capturing the hearts and minds of every enterprise demo for conversations as a service, Google needs to also address the emotional connection and find better marketers.  Fortunately, Google's new features will help improve adoption and gain traction with developers.  In fact, conversations with experienced engineers confirm that those who seek a richer offering and a better machine learning engine in the background, prefer to work with Google Assistant.   Enterprises seeking to experiment with conversations as a service should start with Google as the solution brings a richer platform, has better language support, and has massive android adoption in the market place.
Your POV.
Let us know what you are hearing in the market and we'll share it here on the Digital Transformation Digest.  Send press briefs to [email protected]
Join like minded folks at the Constellation Executive Network. 
Add your comments to the blog or reach me via email: R (at) ConstellationR (dot) com or R (at) SoftwareInsider (dot) org.
Please let us know if you need help with your Digital Business transformation efforts. Here's how we can assist:
Developing your digital business strategy
Connecting with other pioneers
Sharing best practices
Vendor selection
Implementation partner selection
Providing contract negotiations and software licensing support
Demystifying software licensing
Reprints

Reprints can be purchased through Constellation Research, Inc. To request official reprints in PDF format, please contact Sales .
Disclosure
Although we work closely with many mega software vendors, we want you to trust us. For the full disclosure policy,stay tuned for the full client list on the Constellation Research website.
* Not responsible for any factual errors or omissions.  However, happy to correct any errors upon email receipt.
Copyright © 2001 -2018 R Wang and Insider Associates, LLC All rights reserved.
Contact the Sales team to purchase this report on a a la carte basis or join the Constellation Customer Experience