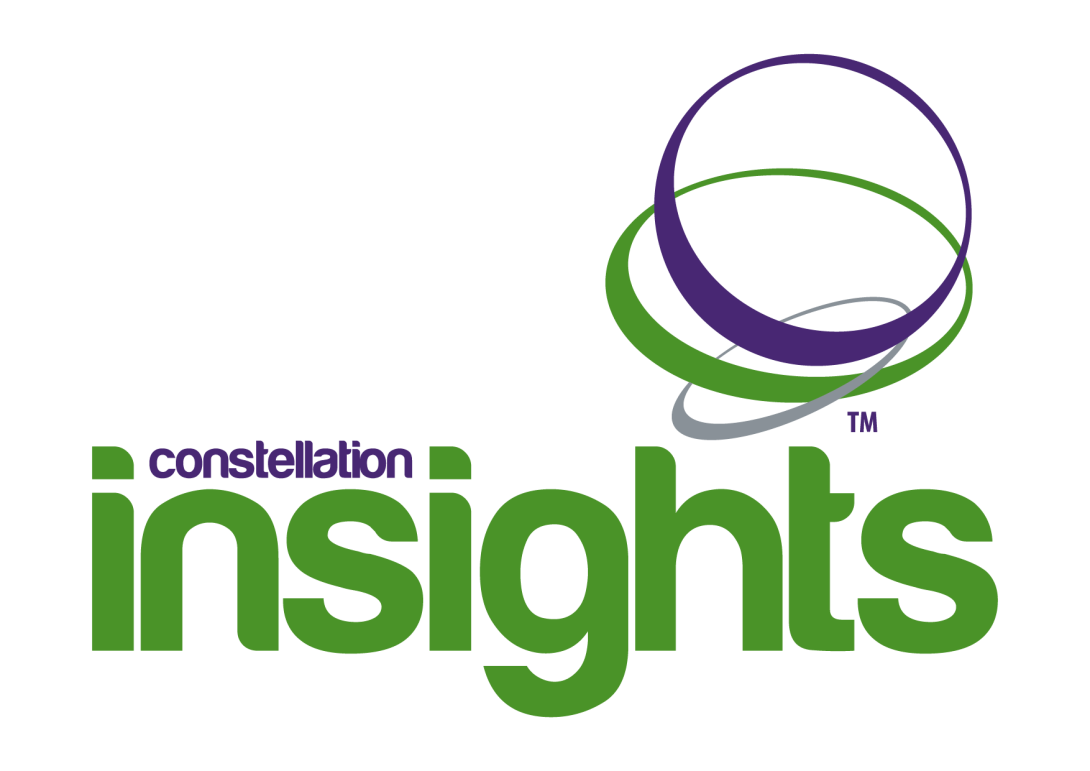 Digital Transformation Digest: Arizona Accepts Crypto For Tax, Google Rumored With iMessage Competitor, HomePods Sound Good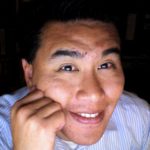 State of Arizona Senate Passes Bill To Accept Tax Payments With Blockchain Technologies
On February 8th, 2018, the Arizona Senate passed a bill allowing payment of taxes by cryptocurrencies.  With a Senate Finance Committee vote of 4-3 on January 24th, and a 16-13 vote in favor by the senate on February 8th, Arizona Senate Bill 1091 now heads to Arizona's House of Representatives for approval.   Switzerland, through the munincipalities of Zug and Chiasso, have led the way for payments by cryptocurrencies such as Bitcoin
Should the bill be adopted, Arizona would be the first US State to accept tax payments through a payment gateway for cryptocurrency in the year 2020.  Based on language in the bill, payments must be converted to US dollars within 24 hours.
Constellation's Point of View (POV):  As the value exchange mechanisms for blockchain grow in user adoption, acceptance of cryptocurrencies by a growing number of entities will eventually result in fiat currency status.   Organizations seeking to accept new payments should consider implications on volatility of conversion and the adoption rate of the cryptocurrency before making any considerations on acceptance.  Recent announcements by Singapore Airlines that their loyalty program, KrisFlyer, would use blockchain technology and a digital wallet, show how the value exchange mechanism is being expanded through digital wallets.  Singapore Airlines worked with KPMG Digital Village and Microsoft to complete their Proof of Concept to create digital KrisFlyer miles.  They expect the offering to be rolled out in the summer of 2018
Will Google Android Finally Have It's Apple iMessage Competitor with Project Ditto?
Recent rumors in Silicon Valley have Google working on a project to compete directly with Apple's iMessage.  The built-in message app's ability to go from machine to mobile and back remains a significant feature advantage for most Apple users. While there are many third party Android apps, the rumors if true, show Google's desire to consolidate its messaging services with a desktop version with a browser extension.  While Google has not made any official comments, rumored features from inside sources include Wifi network texts and a leap ahead feature with payments without the use of google wallet.
Constellation's POV: The open ecosystem has given Google an advantage in adoption as well as a disadvantage with centralizing core functions and upgrades.  Constellation's Future of Work Vice President and Principal Analyst, Alan Lepofsky, noted "Google needs to dramatically simplify their messaging portfolio. There is Google Allo, Duo, Hangouts Chat, etc.  In order to drive adoption they're (Google) going to have to reduce the barriers to entry.  To win, Google must show they can work on both Android and iOS devices, whereas Apple is IOS only. However, the challenge for Google is to get any iOS user to break free from iMessage."
Constellation believes that even with a new offering, they face health competition as there are already cross platform options such as WhatsApp or Facebook Messenger.  Organizations should prepare for messaging platforms to serve as payment gateways and also a key pillar in delivering on immersive experiences for the customer.
Can It Be True? Apple's HomePod Sounds Better Than The KEF X300A
In a review of the Apple Homepod by WinterCharm for Reddit Audiophile review, the reviewer pitted the AppleHomePod against the $999 KEF X300A, a reference audiophile grade speaker.  As quoted by WinterCharm:
 
I am speechless. The HomePod actually sounds better than the KEF X300A. If you're new to the Audiophile world, KEF is a very well respected and much loved speaker company. I actually deleted my very first measurements and re-checked everything because they were so good, I thought I'd made an error. Apple has managed to extract peak performance from a pint sized speaker, a feat that deserves a standing ovation. The HomePod is 100% an Audiophile grade Speaker.
The tests used a MiniDSP UMIK-1 USB Calibrated Microphone with  Room EQ Wizard (Version 5.18 on macOS 10.13.3) on a 2011 MacBook Pro.
Constellation's POV:  The proliferation of listening devices and speakers from Alexa to Google Home have shown how large consumer tech companies have managed to infiltrate the home and office environments with conversations as a service.  However, Apple's entry into the market shows their intention to start with high quality audio that happens to have a conversational UX instead of having vast mass market adoption.  From an adoption and training of AI, Amazon's Alexa has taken a different strategy by improving mass adoption and accelerated training of Alexa in order to catch up with Google Home's product offering lead.  With AI emerging as the new UX, Constellation believes that the offering with the greatest adoption and usage will emerge as the key player in the Conversational UX wars.  Consequently, enterprises seeking conversational interfaces should keep Google Home and Amazon's Alexa in their short lists.
Your POV.
Let us know what you are hearing in the market and we'll share it here on the Digital Transformation Digest.  Send press briefs to [email protected]
Join like minded folks at the Constellation Executive Network. 
Add your comments to the blog or reach me via email: R (at) ConstellationR (dot) com or R (at) SoftwareInsider (dot) org.
Please let us know if you need help with your Digital Business transformation efforts. Here's how we can assist:
Developing your digital business strategy
Connecting with other pioneers
Sharing best practices
Vendor selection
Implementation partner selection
Providing contract negotiations and software licensing support
Demystifying software licensing
Reprints

Reprints can be purchased through Constellation Research, Inc. To request official reprints in PDF format, please contact Sales .
Disclosure
Although we work closely with many mega software vendors, we want you to trust us. For the full disclosure policy,stay tuned for the full client list on the Constellation Research website.
* Not responsible for any factual errors or omissions.  However, happy to correct any errors upon email receipt.
Copyright © 2001 -2018 R Wang and Insider Associates, LLC All rights reserved.
Contact the Sales team to purchase this report on a a la carte basis or join the Constellation Customer Experience