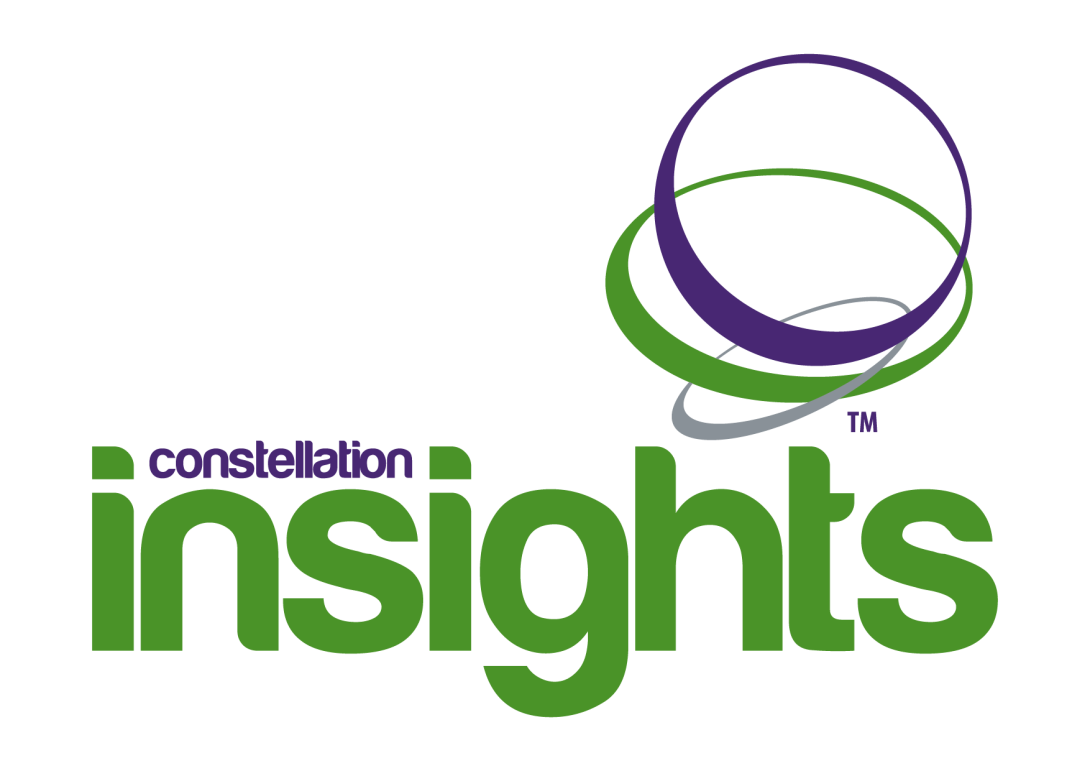 Digital Transformation Digest: Amazon AR View For Android, SAP Leonardo In Telecom and Cars, MIT AI Chip Makes Neural Networks Mobile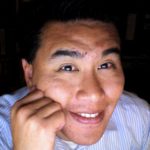 Amazon AR View Targets Android
Amazon has added its AR View augmented reality (AR) offering to Android devices on Google's ARCore.  Developers can create AR experiences in applications, games, and other apps.  The feature runs from Amazon's app icon.  The offering was launched on Apple iOS in November for customers using ARKit.  Amazon AR View supports 13 Android devices today.
Constellation's Point of View (POV): 
With 15,000 home furnishing items on AR View, more items will come over time.  As AR/VR become the new user experience layer, expect other retailers to follow suit, especially in situations with bulky items that benefit from visualization in environment.  Moreover, expect a battle for product placement and advertising on augmented reality environments.  Customers seeking to take advantage of augmented reality should look at some of Constellation's
use cases
from 2010.
SAP Leonardo Rolls Out Telecom Accelerator And Vehicle Solutions
SAP made two announcements at Mobile World Congress related to SAP Leonardo, the enterprise software giant's innovation play on SAP's cloud platform.  The Leonardo accelerator package for telecom providers targets organizations making the digital transformation business model shift from average revenue per user (ARPU) to individual margin per user (IMPU).  The accelerator packages predictive analytics, SAP Big Data Margin Assurance, machine learning, and the SAP Cloud Platform for customers.
SAP also announced an SAP Vehicles Network targeted as a standards based and services market place to trade mobility services across vehicles.  Offerings for the trading network include payments, location based services, on-demand delivery serv ices, and other financial service and retail experiences.  Key partners include Mastercard, HERE, and Postmates.
Constellation's (POV): SAP's Leonardo offering serves as the innovation arm for SAP bringing together exponential technologies such as big data, cloud, block chain, IOT, and machine learning to the SAP customer base.  The platform continues to evolve with the goal of accelerating digital transformation for prospects and customers.  Announcements at Mobile World Congress show that SAP plans to roll out new capabilities based on business opportunities beyond the SAP core and take an industry focus to innovation.   Prospects and customers can expect SAP to leverage both it existing offerings and create new offerings as it co-innovates and co-creates with customers.
New MIT Chip Enables Mobile Neural Networks
MIT researchers Avishek Biswas and his thesis advisor Anantha Chandrakasan have developed a special purpose chip to drive down the power consumption of neural networks by 95% while increasing the speed of neural-network computations by three to seven times its predecessors.  By implementing dot product functionality inside the memory, these chips no longer have to transfer data back and forth between memory and processor, thus reducing power consumption and increasing performance.
Constellation's POV: The ability to reduce power consumption enables neural networks to be powered by batteries and deployed in mobile form factors.  This type of SRAM based in-memory computing will power deep learning applications.  This enables the future of intelligent IOT and machines that can apply more complex convolutional neural networks for image and video classifications without being tethered to a connected power source.
Your POV.
Let us know what you are hearing in the market and we'll share it here on the Digital Transformation Digest.  Send press briefs to [email protected]
Join like minded folks at the Constellation Executive Network. 
Add your comments to the blog or reach me via email: R (at) ConstellationR (dot) com or R (at) SoftwareInsider (dot) org.
Please let us know if you need help with your Digital Business transformation efforts. Here's how we can assist:
Developing your digital business strategy
Connecting with other pioneers
Sharing best practices
Vendor selection
Implementation partner selection
Providing contract negotiations and software licensing support
Demystifying software licensing
Reprints

Reprints can be purchased through Constellation Research, Inc. To request official reprints in PDF format, please contact Sales .
Disclosure
Although we work closely with many mega software vendors, we want you to trust us. For the full disclosure policy,stay tuned for the full client list on the Constellation Research website.
* Not responsible for any factual errors or omissions.  However, happy to correct any errors upon email receipt.
Copyright © 2001 -2018 R Wang and Insider Associates, LLC All rights reserved.
Contact the Sales team to purchase this report on a a la carte basis or join the Constellation Customer Experience