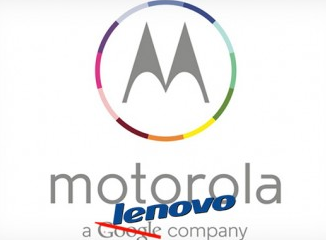 Quips: What the Google Motorola - Lenovo Deal Is Really About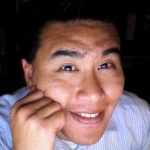 Google Enters China Via Lenovo While Counter Balancing Samsung
On January 29th, 2014, Mountain View based Google announced it would sell it's Motorola Mobility unit to Chinese based Lenovo for $2.91 in cash and stock.  The deal cuts across many spectrum including mobile OS, computing wars, and search.  Here's 12 talking points: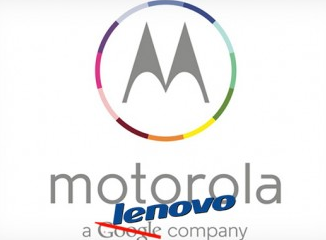 Source: Not sure, but not mine
Google keeps most of the 17,000 patents which it purchased for $12.5B.  This patent trove allows it to compete on Internet of Things (IoT), sensor analytical ecosystems, and other key mobile technologies.
Google needs a counterweight to Samsung who's been looking at swapping OS.
Google now gains a China strategy.
Google takes a 5.94% stake with a $750M investment in Lenovo
Google has a less than 2% search market share in China as they pulled out in protest, but with Lenovo, they gain an ability to enter mobile search through Lenovo as a back door.
Lenovo is a perfect mid and long-term competitor to Samsung
Lenovo now has the key technology to launch into mobile and cut down the time to market by 3 to 5 years.
Lenovo can build the end to end hardware platforms required for a full line of servers, laptops, tablets, and mobile devices.
Lenovo gains a trusted partner on OS in Google Android and can plug into the ecosystem
Microsoft continues to be isolated in market share and ecosystem and faces a distribution problem.
Apple faces more pressure from Google through Lenovo and Samsung for OS operating share and from multiple price points.
Dell faces more competition from Lenovo across all product lines given the acquisition of IBM's mid range business.
The Bottom Line: Google Gains A Key Partner With Sale Of Motorola To Lenovo
While many would argue that the $12.5B spent on Motorola was over kill for a patent trove, the sale to Lenovo is pure brilliance. Lenovo represents a key distribution partner who can open up the China market, provide a counter balance to Samsung, and allow Google to keep focused on the OS ecosystem.  The deal also puts long term pressure on Amazon, Apple, and Microsoft as the race to build out the Cloud to personal device network heats up.  Expect the next battle grounds to show up around wearables, content, payments, identity, quantified self, and commerce.

Your POV.
Are you looking at a mobile strategy? Do you see the link between mobility and digital business?  Do you see VMware succeeding in this shift to mobility? Add your comments to the blog or reach me via email: R (at) ConstellationR (dot) com or R (at) SoftwareInsider (dot) com.
Please let us know if you need help with your mobility and Digital Business transformation efforts.  Here's how we can assist:
Assessing mobile readiness
Developing your digital business strategy
Vendor selection
Implementation partner selection
Connecting with other pioneers
Sharing best practices
Designing a next gen apps strategy
Providing contract negotiations and software licensing support
Demystifying software licensing
Related Resources
Reprints
Reprints can be purchased through Constellation Research, Inc. To request official reprints in PDF format, please contact Sales .
Disclosure
Although we work closely with many mega software vendors, we want you to trust us. For the full disclosure policy, stay tuned for the full client list on the Constellation Research website.
* Not responsible for any factual errors or omissions.  However, happy to correct any errors upon email receipt.
Copyright © 2001 – 2014 R Wang and Insider Associates, LLC All rights reserved.
Contact the Sales team to purchase this report on a a la carte basis or join the Constellation Customer Experience!