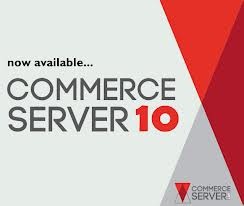 News Analysis: Sitecore Acquires Commerce Server In Quest Towards Customer Experience Management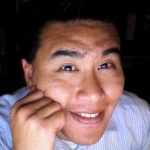 Commerce Server Finds Its Logical Home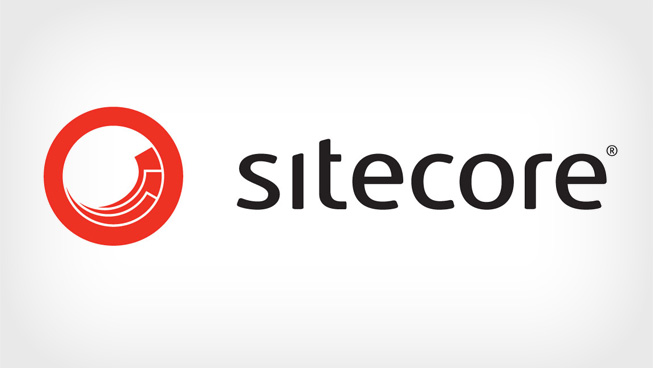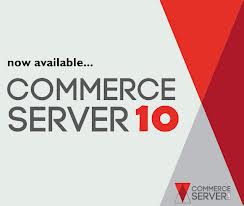 On Wednesday November 20th, 2013, Copenhagen, Denmark based Sitecore acquired Ottawa, Canada based commerceserver.net for an undisclosed price.  Originally known as the Microsoft Siteserver and Commerce Server 2000, the product was orphaned by Microsoft,  then Ascentium, the key development partner were given the rights to further develop and market the product.  Adding to the lore, Ascentium changed their name to SMITH in the Fall of 2012 and the product group was rebranded to commerceserver.net.
Sitecore's acquisition continues a consolidation trend in the Matrix Commerce market where vendors are aggregating technologies to support a buyer centric approach to customer experience.  Constellation believes customers should pay attention because Sitecore:
Signals seriousness to deliver on end to end customer experience. Sitecore's portfolio includes its core web content management offerings and an emerging set of digital marketing assets.  Commerce Server adds key B2C functionality for hard goods, digital goods, and web based services; B2B capabilities in trading communities and e-procurement; complex B2X scenarios; and personalized portals.

Point of View (POV): Addition of commerceserver.net fills one key hole in Sitecore's customer experience management portfolio.  Customers and prospects can expect additional acquisitions from the new management team.   In fact, the company has brought in heavy hitters such as a new CRO and CMO over the past 12 months.  Constellation believes that Sitecore is serious in completing key holes in the end to end customer experience story and moving up the stack to support a range of small to large enterprise customers.  In fact, Commerce Sever 10 scales up to support 220,000o orders/day on a 12 hour peak, 60 million user profiles, 10 million item catalogs, 100,000 catalogs and virtual catalogs, and hosting support for 100 active, 1000 provisioned.  Constellation believes the acquistion places Sitecore in the direct battle with Adobe, IBM, Oracle, and SAP for customer experience and commerce.
Ensures Commerce Server a friendly and natural home. Commerce Server brings its core Microsoft heritage.  Dependencies include Microsoft SQL Server, .NET,  Commerce Server Staging (CSS), and Component Object Model.  Commerce Server also plays well with other Microsoft server stack components including Biz Talk Server and Microsoft Office SharePoint Server.  Sitecore's software is built on a Microsoft.NET platform.  Deployable in Microsoft Azure, the core CMS can use Oracle or Microsoft for the database and content can be stored in either .NET or XML objects.

(POV): Customers should find relief that the Commerce Server assets return back to a product centric company.  While SMITH (formerly known as Ascentium), a digital experience agency, served as a reasonable owner and even delivered the latest version 10 release, software cultures and services business models often clash.  Why? The research and development investment required to take products to market work against the resource utilization and project focus required for successful services.  Constellation will measure integration success by how well the team builds and accelerates the original major release plans (see Figure 1).
Gains critical ecosystem assets. Commerce Server brings 3000 customers and 25 partners around the world.  Partners range from 17 enterprise providers, hosting providers, training, ISV, and consultants. Key industries for Commerce Server include retail, manufacturing, and e-government.  Sitecore brings over 3000 customers, 1000 certified business partners in 50 countries, 8,000 certified developers, and 17,000 active members in the developer ecosystem.

(POV): Prior to the acquisition, Commerce Server product holes included content management, search, analytics, campaign management, and other key customer experience management capabilities.  Sitecore fills many of these product gaps and adds a larger ecosystem.  Customers can expect significant cross-training among the partners as they integrate the Commerce Server assets into their portfolios.
Figure 1. The Pre SiteCore Acquisition Commerce Server Road Map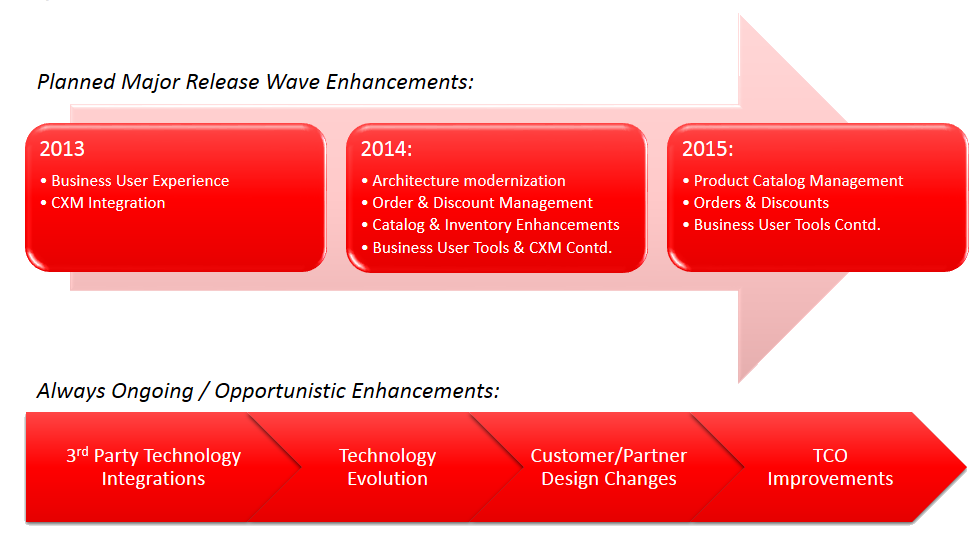 Source: commerceserver.net
The Bottom Line: Commerce Remains The Missing Link In Most Customer Experience Management Road Maps

For decades, marketing, sales, service, and commerce served as the anchors in CRM.  Unfortunately, commerce deployments were heavily silo ed and unable to integrate back to the overall customer experience.  Order orchestration, pricing and catalog synchronization, content management, analytic, and other key requirements often failed to work in harmony.
As brands and organizers enter the digital business era,  a plethora of channels, demand signals, supply chains, payment technologies, frictionless enablers, and big data compound the complexity of orchestration and management. Consequently, success in customer experience will require leaders to take a buyer centric approach in what Constellation terms Matrix Commerce.  Those that plan for matrix commerce will be prepared for the digital disruption ahead.  Those that fail to include Matrix Commerce in the overall customer experience management plan will fail to grow revenues and monetize their customer experience investments.
Your POV.
Are you looking at new matrix commerce options? Have you used Sitecore?  Are you using Commerce Server? Do you see the synergy in this acquisition?  Add your comments to the blog or reach me via email: R (at) ConstellationR (dot) com or R (at) SoftwareInsider (dot) com.
Please let us know if you need help with your Matrix Commerce and Digital Business transformation efforts.  Here's how we can assist:
Assessing matrix commerce readiness
Developing your digital business strategy
Vendor selection
Implementation partner selection
Connecting with other pioneers
Sharing best practices
Designing a next gen apps strategy
Providing contract negotiations and software licensing support
Demystifying software licensing
Related Resources
Reprints
Reprints can be purchased through Constellation Research, Inc. To request official reprints in PDF format, please contact Sales .
Disclosure
Although we work closely with many mega software vendors, we want you to trust us. For the full disclosure policy, stay tuned for the full client list on the Constellation Research website.
* Not responsible for any factual errors or omissions.  However, happy to correct any errors upon email receipt.
Copyright © 2001 – 2013 R Wang and Insider Associates, LLC All rights reserved.
Contact the Sales team to purchase this report on a a la carte basis or join the Constellation Customer Experience!