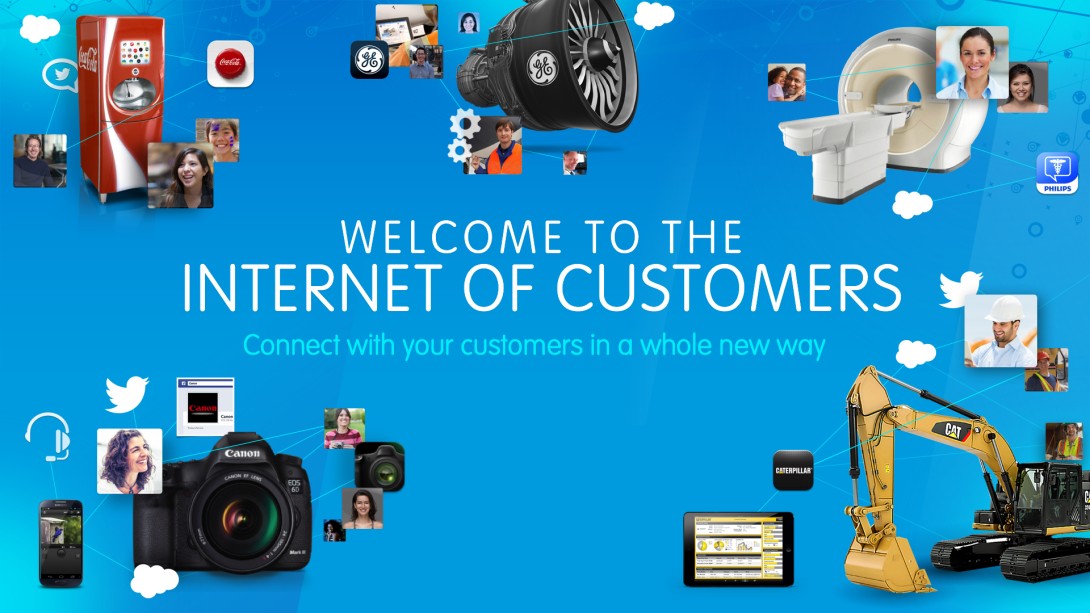 News Analysis: Salesforce 1 Signals Support For Digital Business at #DF13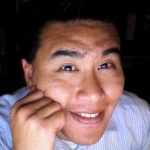 Salesforce Seeks To Tackle Digital Business At Dreamforce

Over 125,000 virtual and physical registrants descend on San Francisco the week of November 17th for Dreamforce 13, a future of technology meets SXSW event.  One day in advance of the largest enterprise software event of its kind, Salesforce.com announces Salesforce 1 (see Figure 1).  The Salesforce 1 customer platform seeks to address a cadre of emerging digital business requirements that customer centric companies face.
Figure 1. Salesforce 1 Customer Platform Intends to Support The Internet Of Customers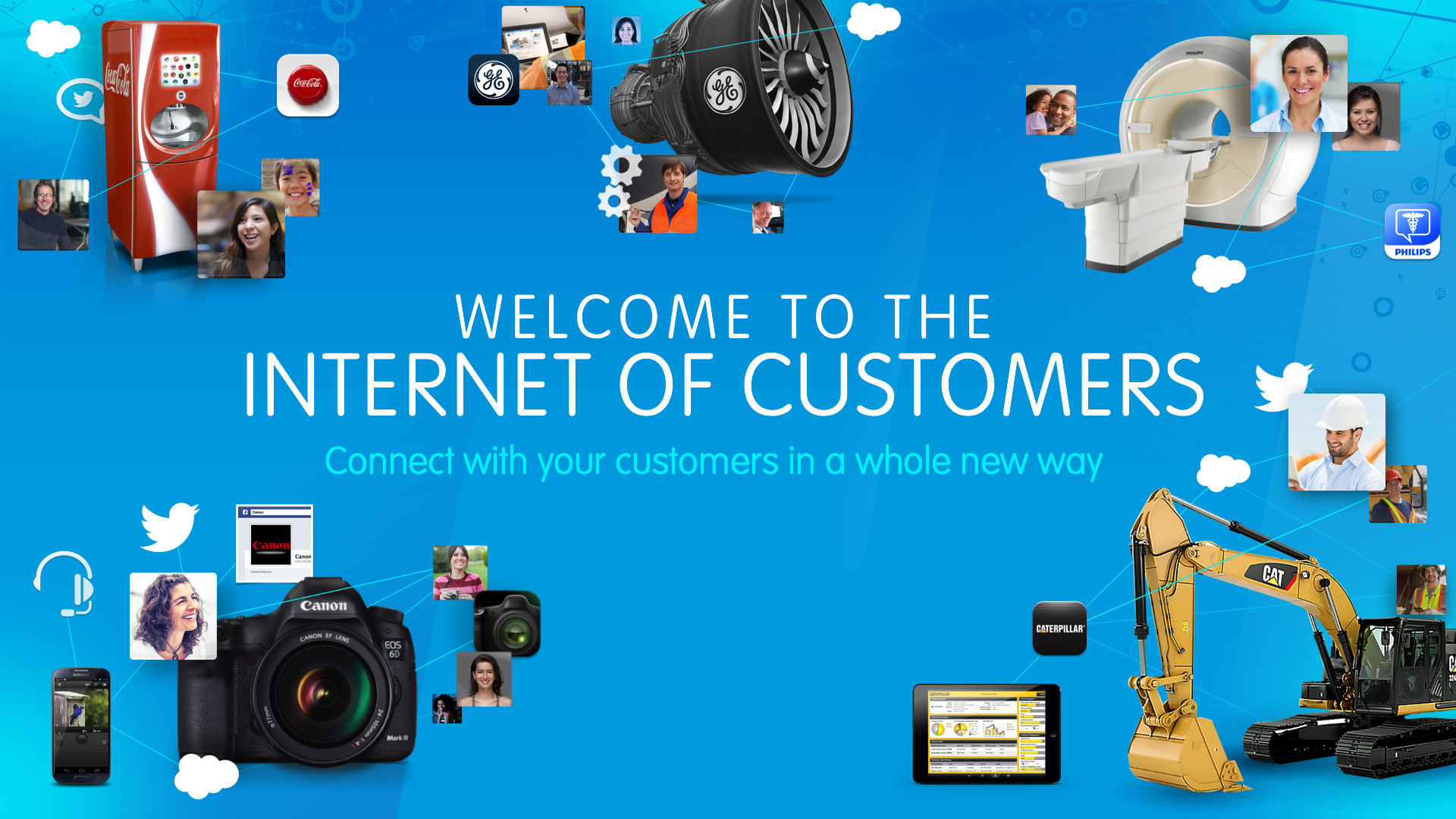 Source: Salesforce.com
SalesForce 1 Reflects Much Needed Refresh Of Existing Platform

The new customer platform includes platform services, platform APIs, and the Apps created from the platform.  Salesforce 1 platform services includes refreshes in Force.com, updates in Heroku, and adds Exact Target Fuel.  As expected, Sales Cloud, Service Cloud, Exact Target Marketing Cloud, and Apps Exchange sit on top of the salesforce1.com platform (see Figure 2).
The key analysis of this release include:
Internet of Customers support. Salesforce includes social, mobile, cloud, and connected as the key components for The Internet of Things.  In order to meet the requirements of a third wave of computing that moves from Internet of Things to what Salesforce calls the Internet of Customers, the new platform is designed to support this customer centricity convergence.

Point of View (POV): Constellation sees more than 50B connected devices and at least 150B connected endpoints by 2020.  The opportunity is huge.  While Salesforce.com addresses 3 out of the 5 key components of digital business, the vendor still needs to provide video/unified communications and big data/analytics.  Constellation believes the big data and analytics opportunity is critical to enhancing customer experiences, to benchmarking and brokering data servcies, and to buildoing new business models around big data and analytics.  Customers should encourage Salesforce.com to consider how to enable big data business models in digital business in the next iteration.  Meanwhile, most customers can wait until future releases for video and UC requirements to be met.
Next generation apps developer platform. The PaaS layer adds a mobile first orientation that enables a write once and deploy anywhere platform. Developers can now deploy to a range of social, mobile, and connected devices.  The platform services include 10X more API functionality.   Developers can build customer apps, wearable apps, product apps, and salesforce apps.


(POV):

Salesforce hopes that its customers and partners will turn to the Salesforce 1 platform to build the next generation of apps.  The new approach through Visual Force reflects today's responsive design and connected enterprise requirements.  Customers and partners will take advantage of the new data APIs improve queries to core CRM object data.  Metadata and UI APIs improve ability to create new user experiences.  Visual force also allows developers to build to any user interface through a responsive design approach.
New mobile apps exchange apps. Salesforce adds 16 new mobile apps from partners.  Partners include Box, Concur, Docusign, Dropbox, eVariant, Evernote, FinancialForce, FileBoard, HP,  Kenandy, LinkedIn, ScanBizCards, ServiceMax, TAS group, Workday, and Xactly.

(POV): AppExchange set the standard for how cloud apps could be marketed and sold inside a vendor ecosystem. Salesforce intends to replicate this success with mobile apps.  Customers will benefit from a vibrant ecosystem of paid, free, and custom developed apps.  There is a huge opportunity to expand out this ecosystem.  The mobile apps exchange catapults  Salesforce.com in direct competition with IBM and SAP for mobile dominance among customers.
Figure 2. The Internet Of Customers (Video)
<iframe width="560" height="315" src="//www.youtube.com/embed/jv25DodsoFo" frameborder="0" allowfullscreen></iframe>
Source: Salesforce.com


The Bottom Line: The Digital Business Era is Upon Us.
Salesforce is upping the game on what it means for customers and their things.  The platform and messaging expands their addressable market while provides customers an entry point into the digital age.  This digital age must address five generations of workers and customers where age has no impact on digital proficiency.  Moreover, this shift to a digital business world reflects the trends Constellation Research sees in the market where organizations:
Recognize that they no longer sell products and services, as buyers seek experiences and outcomes.
Democratize the data to decisions pathway to enable innovation.
Realize that B2B and B2C are dead. It's a P2P and M2M world or Internet of Customers
Focus on context as right time relevancy beats real time information overload.
Shift from engagement to mass personalization at scale.
The digital business age is upon us.  Those who fail to adapt will fall behind.
Your POV.
Are you ready to incorporate digital business transformation in your organization's strategy?  Are you embarking on a digital business transformation?  Let us know how it's going!  Add your comments to the blog or reach me via email: R (at) ConstellationR (dot) com or R (at) SoftwareInsider (dot) com.
Please let us know if you need help with your Customer Centricity and Digital Business transformation efforts.  Here's how we can assist:
Assessing customer centricity readiness
Developing your digital business strategy
Connecting with other pioneers
Sharing best practices
Vendor selection
Implementation partner selection
Providing contract negotiations and software licensing support
Demystifying software licensing
Related Research:
Reprints
Reprints can be purchased through Constellation Research, Inc. To request official reprints in PDF format, please contact Sales .
Disclosure
Although we work closely with many mega software vendors, we want you to trust us. For the full disclosure policy, stay tuned for the full client list on the Constellation Research website.
* Not responsible for any factual errors or omissions.  However, happy to correct any errors upon email receipt.
Copyright © 2001 – 2013 R Wang and Insider Associates, LLC All rights reserved.
Contact the Sales team to purchase this report on a a la carte basis or join the Constellation Customer Experience!