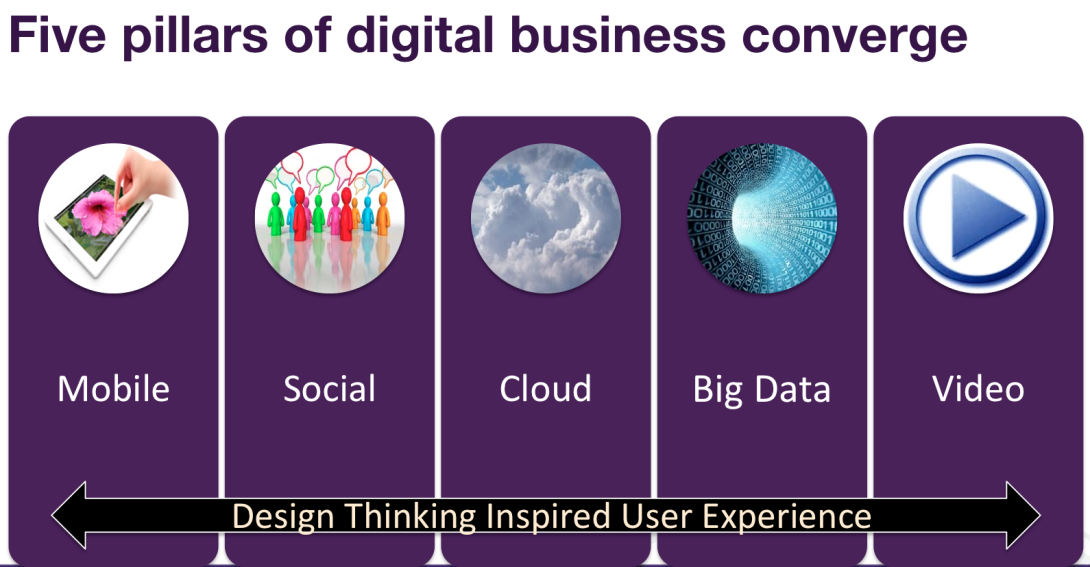 Monday's Musings: The Chief Digital Officer In The Age Of Digital Business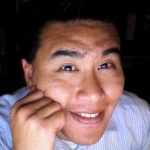 Market Leaders and Fast Followers Prepare for Digital Business In 2014
Conversations at Constellation's Connected Enterprise last week validate a larger trend in the market place.  The audience of 220+ early adopters with 75% representing line of business and 25% in IT highlighted the convergence of the five forces of consumerization described in 2009 and 2010.  This convergence of these five pillars of digital business now form the foundation of all future digital business strategy and drive customer experience, matrix commerce, future of work, data to decisions, consumerization of technology, and digital marketing (see Figure 1.).  In fact, market leaders and fast followers have embraced this strategic direction in their 2014 planning.
Figure 1. Convergence Of The Five Pillars Drive Digital Business Strategy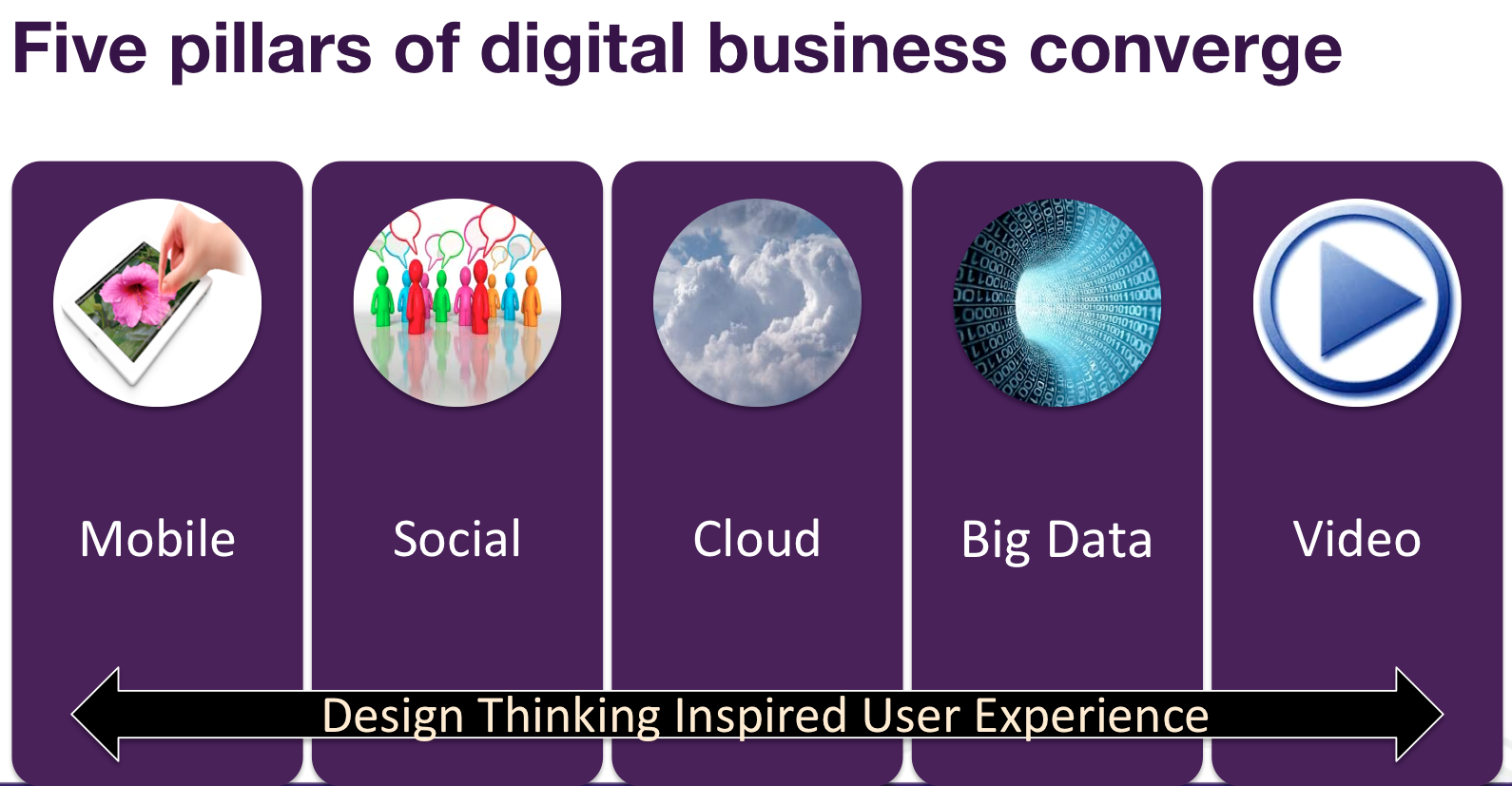 Emerging Trends In 2014 Digital Business Strategy Reflect The Shift To Digital Business
As Constellation works with leaders to define their 2014 business strategies, digital transformation plays a key role.  Many organizations will:

Recognize that they no longer sell products and services, as buyers seek experiences and outcomes.
Democratize the data to decisions pathway to enable innovation.
Realize that B2B and B2C are dead. It's a P2P and M2M world.
Focus on context as right time relevancy beats real time information overload.
Shift from engagement to personalization at scale.
(A full update will be posted in Harvard Business Review soon)
The Bottom Line: Organizations Can Expect The Rise Of Chief Digital Officers
The emergence of the chief digital officer is an essential role for the age of digital business.  Though the current debate often centers around CIO vs CMO, a pathway forward will involve a multidisciplinary approach.  Chief digital officers must understand:
how to transform analog businesses into the five pillars of digital convergence.
how to manage a world of trust and radical transparency
how to develop an authentic business brand
how to disrupt business models with digital technologies
While Constellation sees many media, entertainment, and technology organizations rapidly moving to a CDO role, other industries will eventually embrace a centralized champion that ensures  the digital business principles and policies are in concert with an organization's overall strategy.  The rise of the chief digital officer is here.  Constellation expects those organizations that embrace this approach will differentiate themselves with higher margins, greater market share, and increased scale.
Your POV.
Are you ready to incorporate digital business transformation in your organization's strategy?  Are you embarking on a digital business transformation?  Let us know how it's going!  Add your comments to the blog or reach me via email: R (at) ConstellationR (dot) com or R (at) SoftwareInsider (dot) com.
Please let us know if you need help with your Augmented Reality, Customer Centricity, and Digital Business transformation efforts.  Here's how we can assist:
Assessing customer centricty readiness
Developing your digital business strategy
Vendor selection
Implementation partner selection
Connecting with other pioneers
Sharing best practices
Designing a next gen apps strategy
Providing contract negotiations and software licensing support
Demystifying software licensing
Related Research:
Reprints
Reprints can be purchased through Constellation Research, Inc. To request official reprints in PDF format, please contact Sales .
Disclosure
Although we work closely with many mega software vendors, we want you to trust us. For the full disclosure policy, stay tuned for the full client list on the Constellation Research website.
* Not responsible for any factual errors or omissions.  However, happy to correct any errors upon email receipt.
Copyright © 2001 – 2013 R Wang and Insider Associates, LLC All rights reserved.
Contact the Sales team to purchase this report on a a la carte basis or join the Constellation Customer Experience!