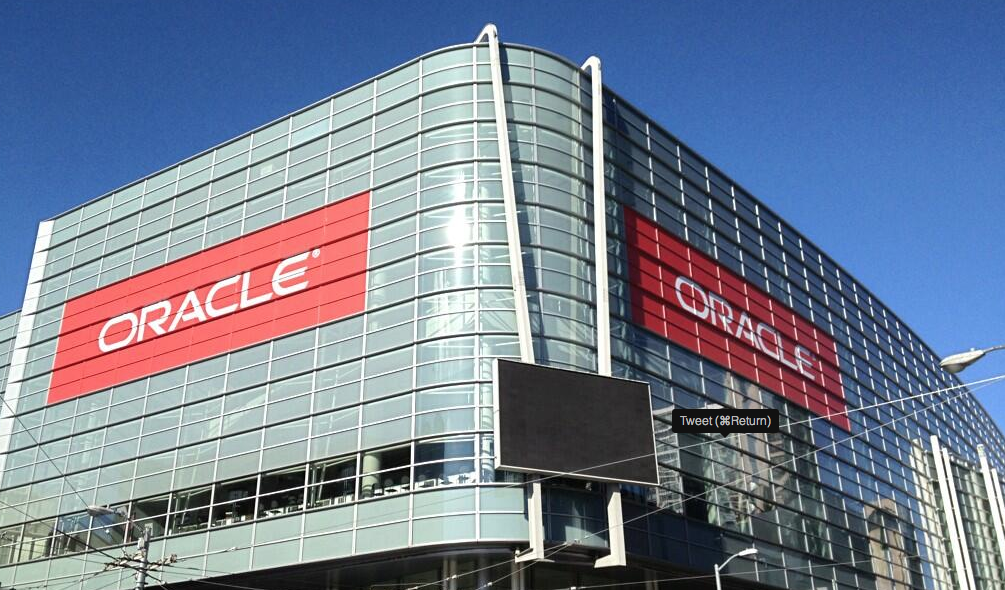 Event Report: Day 1 At Oracle Open World 2013: The Quest For Innovation #oow13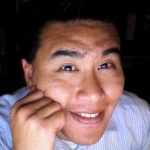 Past Oracle Open Worlds Have Disappointed Customers and Partners
Let's be frank.  The past five years at Oracle Open World have disappointed even the faithful.   The over emphasis on hardware marketing and revisionist history on cloud adoption bored audiences.  The $1M paid advertorial keynotes had people walking out on the presenters 15 minutes into the speech.  Larry Ellison's insistence on re-educating the crowd on his points subsumed the announcements on Fusion apps.   Even the cab drivers found the audience tired, the show even more tiring.
Oracle went from hot innovative must attend event to has been while most industry watchers, analysts, and media identified shows such as Box's BoxWorks, Salesforce.com's DreamForce, and Exact Target's Connections as the innovation conferences in the enterprise.  These events such as Constellation's Connected Enterprise, capture not only the spirit of innovation but also provide customers a vision to work towards.  Hence, most believe Open World could use much needed rejuvenation and a shot of innovation juju (see Figure 1.)
Figure 1. Oracle Open World Lights Up San Francisco From September 22nd to September 27th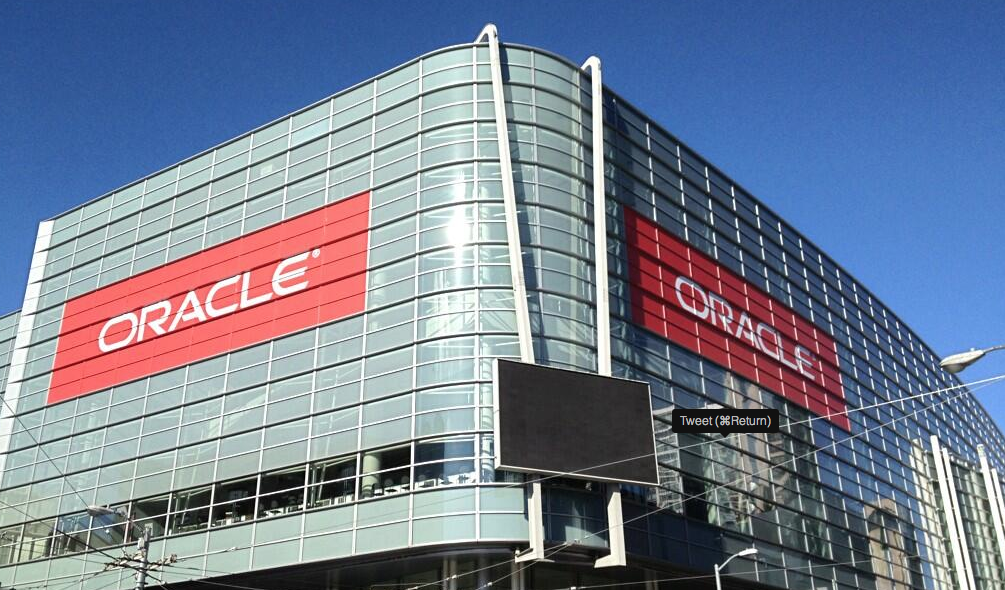 "Next Slide Please": Oracle Enters A Period Of Reinvention At #OOW13
Walking through the event on Saturday (Day 0) and today (Day 1), one will notice a slight change in the spirit of the event. While half the base is die hard Oracle Red Stack customers (i.e. those who grew up from database to middleware to apps), the good news is the other half of the Oracle customers who came in through acquisition (i.e. or some say by accident) are present in larger numbers.  These customers by acquisition sought best of breed, took more risks, and fought in some cases not to be on the Oracle Red Stack.
For Oracle to win the innovation battle, the company must win over the mind share of the Oracle customers by acquisition.  In fact, these customers represent the early adopters representing market leaders and fast followers while the core Oracle Red Stack is more cautious adopters and laggards (see Figure 2).  Market leaders and fast followers have key components required for successful building blocks of corporate IT and often have line of business leaders that push the envelope.  Oracle must tap into that spirit in order to move its base forward towards innovation.
Figure 2. Organizational DNA Determines Pace And Appetite For Disruptive Tech Adoption


Open World 2013 Attempts To Change The Tenor Of Oracle's Outward Conversation
In the spirit of innovation, attendees can expect six distinct mega themes to emerge from this uber event catering to 60,000 physical attendees and potentially 100,000 online.
While at the event, attendees should also test drive the new Oracle user experience. The new UI/UX puts a significant refresh to the legacy Oracle Swan UI/UX.  Expect a mobile first orientation and a platform for developers to take advantage of.  Oracle's new investments in mobile and on the platform will soon pay off for customers and developers.
The Bottom Line: Oracle's Attempting To Amp Up Its Mindshare And Time Will Tell

Attendees seek a vision from one of the great Sun Tzu Art of War masters.  Larry Ellison has effectively maneuvered Oracle through 30+ years of technology changes and mastered the mergers and acquisitions game.  Oracle has accomplished much by bringing down the cost of ownership for a stack of technologies for customers and serving as a stable and competent technology partner.  However, the market has changed. the business models have evolved, the buying power has shifted, and the innovation leaders now come from the startups.  Oracle can no longer just rely on maintenance revenues and acquisitions for growth.  For Oracle to remain relevant as an innovation thought leader, customers  and prospects need to know what Oracle's vision is for the future and how their businesses can benefit.   If Oracle can successfully tell this story over the next 12 to 18 months and execute over the next 3 to 5 years, the company has a shot at remaining relevant in this emerging convergence of enterprise and consumer technology.  Should Oracle fail, it will go the way of Computer Associates and remain relevant among cautious adopters and laggards but fail to capture the spark and innovation Oracle once was known for.  Look forward to seeing you at the event.
Your POV.
What's your plan to invest with Oracle?  Do you see Oracle being innovative or more a laggard.  What's the future of statups and cloud in your overall technology strategy? Is Oracle still relevant? Add your comments to the blog or reach me via email: R (at) ConstellationR (dot) com or R (at) SoftwareInsider (dot) com.
Join my colleagues Bruce Daley, Holger Mueller, and Frank Scavo at this year's Oracle Open World.  Just ping us and lets' catch up!
Related Research:
Reprints
Reprints can be purchased through Constellation Research, Inc. To request official reprints in PDF format, please contact Sales .
Disclosure
Although we work closely with many mega software vendors, we want you to trust us. For the full disclosure policy, stay tuned for the full client list on the Constellation Research website.
* Not responsible for any factual errors or omissions.  However, happy to correct any errors upon email receipt.
Copyright © 2001 – 2013 R Wang and Insider Associates, LLC All rights reserved.
Contact the Sales team to purchase this report on a a la carte basis or join the Constellation Customer Experience!