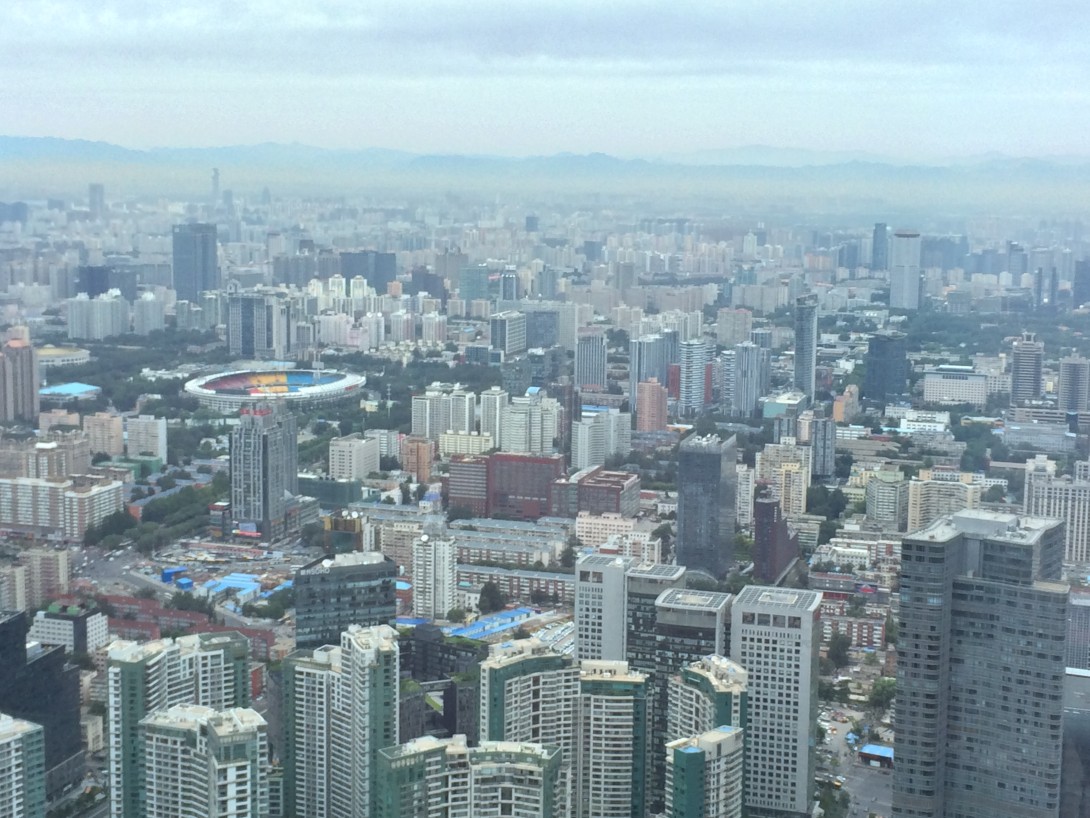 Personal Log: Social Media Detox, Not Sure I Like It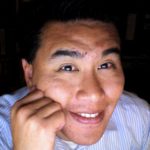 The Great Fire Wall Is Alive And Well
This morning I arrived in Beijing, China. It's my first visit to the Chinese capital and I'm excited to speak about innovating in the Cloud at Oracle's Cloud World event (see Figure 1). Upon arrival, I went through my usual motions of logging in to wifi, taking pictures and tweeting out.  The only challenge, China's Great Internet Fire Wall was up and running.  I quickly found out that I couldn't tweet, post a picture on to Flickr, search on Google, and even view a YouTube video.  Every search on the web felt like parental controls had been applied.  I was frustrated. My ability to connect with the digital world had been taken away from me.
Figure 1. Oracle's Cloud World Beijing Kicks Off July 24th At The China World Trade Center

Like any connected digital citizen, I did the next best thing I could with my free time. I cleaned out the 457 emails in my inbox.  I at least had email service.  In fact, I was getting 40 mbps download speed.  After flirting with zero-inbox for about an hour, I got bored.   Not being able to scan TweetDeck, I rediscovered Yahoo! and Bing.  (Off the record: both search engines still could use a lot of work).  I tried relighting my Weibo and Line accounts but realized I had no friends on those services.
Losing immediacy of my normal social channels forced me to spend more time on a task uninterrupted.  The circumstances reminded me of a time just five years ago where I wasn't constantly engaged or from this perspective, distracted.  At first it felt good to have the time to think.  I finished editing a doc for a colleague.  I drew out the next version of a report outline.  But in the end, not being able to engage in the moment was what drove me nuts.
The Bottom Line: The Predisposition To Be Social Is Inherently Human
All I can say is I'm not sure I like being disconnected.  I'm not sure I like not having immediacy.  In fact, I hate feeling disengaged.  With just 18 hours to go in Beijing, I can tell you, I can't wait to get to Singapore where the great firewall is no longer up. I really want to get back to being connected and engaged. Till then, I'll be social media silent except for this blog post.


Your POV.
Have you been in China?  Do you feel isolated or do you use the government approved social media sites?  Any tips for tunneling out?  Thanks in advance for your feedback. Add your comments to the blog or reach me via email: R (at) ConstellationR (dot) com or R (at) SoftwareInsider (dot) org.
Please let us know if you need help with your Digital Business transformation efforts. Here's how we can assist:
Developing your digital business strategy
Building a Digital ARTISAN program
Connecting with other pioneers
Sharing best practices
Vendor selection
Implementation partner selection
Providing contract negotiations and software licensing support
Demystifying software licensing
Reprints
Reprints can be purchased through Constellation Research, Inc. To request official reprints in PDF format, please contact
Sales
.
Disclosure
Although we work closely with many mega software vendors, we want you to trust us. For the full disclosure policy,stay tuned for the full client list on the
Constellation Research website
.
* Not responsible for any factual errors or omissions.  However, happy to correct any errors upon email receipt.
Copyright © 2001 -2014 R Wang and Insider Associates, LLC All rights reserved.
Contact the
Sales
team to purchase this report on an a la carte basis or join the Constellation Customer Experience