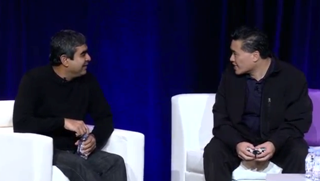 News Analysis: SAP's CTO Vishal Sikka Resigns, What Does It Mean For SAP Customers?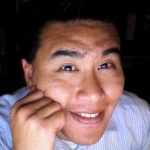 Departure of CTO Signals Change In Long Term Direction
In a press release this morning, SAP announced a management reorganization and the departure of Vishal Sikka, SAP's executive board member of products and innovation and CTO.   The reorganization puts Bernd Leukert as Vishal's immediate replacement to lead global development.  The role of CTO has yet to be determined.  Meanwhile, the Supervisory Board has also appointed Rob Enslin and Bernd Leukert to the company's Executive Board.  As announced a year ago and hinted by insiders, co-CEO Bill McDermott is expected to be officially appointed sole CEO at the May 21st board meeting, given Jim Hagemann Snabe's pending departure.
Figure 1. Vishal Sikka At Constellation's Connected Enterprise 2012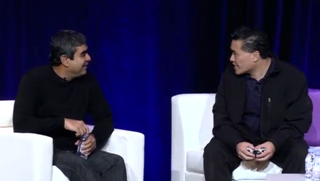 Source: Constellation Research, Inc.
As SAP's CTO, Vishal served as the outward and inward face of innovation within SAP (see Figure 2).  He was tasked with renewing not only the legacy software company's platforms, but also the internal culture of innovation.  His most notable accomplishments include a design thinking approach to software development, the SAP HANA platform, and the push to cloud and mobile for SAP.  Sikka was successful in re-elevating SAP's relevance as an innovator.  More importantly, he showed that SAP could innovate outside of Germany, build a culture of innovation, and set a new course free from the constraints of dependency from competitors. 
Figure 2. Vishal Sikka Evangelizing SAP HANA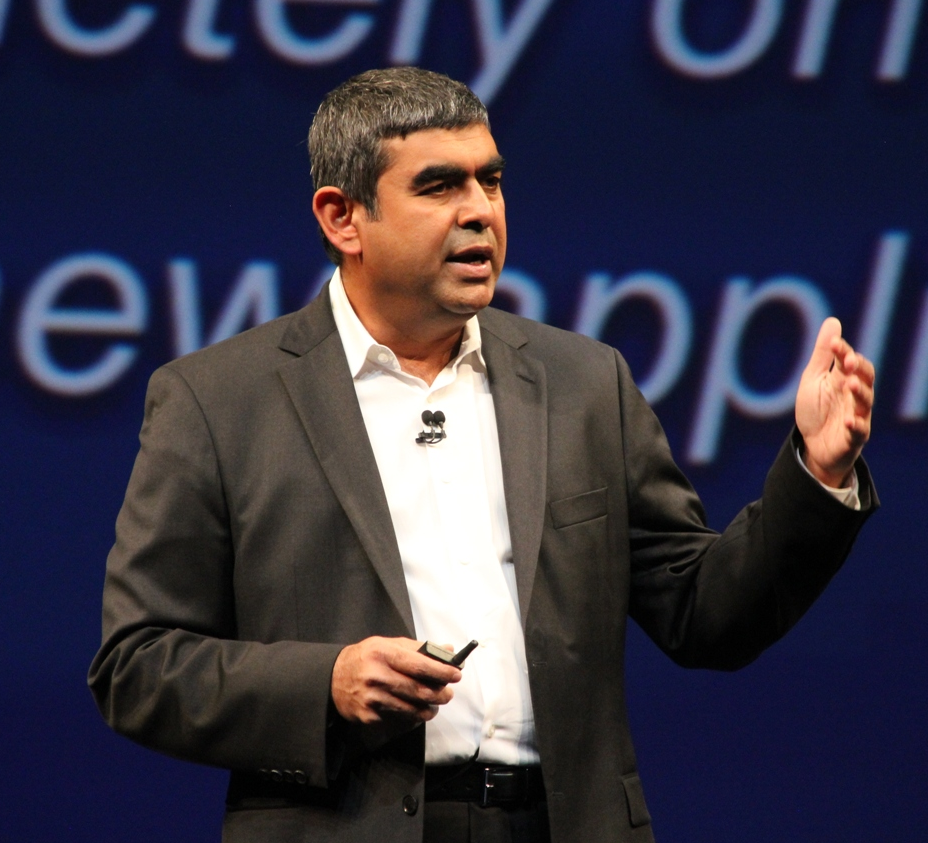 Source: SAP, Interwebs
The Bottom Line: SAP's Relevance As An Innovator Remains In Question
Whether the shakeup is related to future CEO succession, platform vs apps,  or related to ideology on open source adoption, SAP customers must wonder whether or not SAP will remain committed to innovation.  What was dubbed as
"Timeless Software" over the past 5 years has evolved into "Timeless Reorgs".  Consequently, the hard work to build a culture of innovation requires much investment, but the pay off is significant for customers and SAP.  Bernd Leukert's focus on applications may bode well as the SAP HANA platform has had much investment and has achieved a level of stabilization and scalability for use across SAP.  However, the relentless pressure from start-ups and established cloud companies such as Salesforce and Workday nipping at the core base requires SAP to provide a cogent and coherent technology vision and leadership.
Given that SAP's executive bench is now filled with sales and marketing talent and fewer technical folks who understand how core technology can transform SAP, this puts pressure to find a new visionary that can interpret Chairman Hasso Platner's visions while balancing the market's need for 30 to 40% year over year growth.  Constellation's Board of Advisor and Diginomica founder Dennis Howlett asks three relevant questions?
What happens to product strategy?
What about cloud and mobile?
How stable is SAP?
Clients, partners, and prospects have also been asking Constellation the following questions:
Is SAP still committed to pushing the limits of innovation?
Does SAP seek to stand out in mind share?
Will SAP appoint another CTO with similar stature?
Has the board made a shift towards applications over platform?
Will SAP increase acquisitions versus investments in building more products?
Does this signal a focus on execution over innovation?
Will the SAP Labs organizations retain the authority to innovate?
Why has this happened so suddenly?
SAP customers and partners want to understand how SAP will prioritize innovation.  Moreover,  customers want to know who will lead these efforts.  With SapphireNow, SAP's flagship customer conference just a month away in June, Constellation believes that SAP will have a lot of hard work ahead of itself to show not tell how innovation remains a priority and what business impact this will have on customers and partners.  Customers, prospects, partners, and influencers will have to wait and see as much remains to be answered and those decisions may take the management team more time than customers have patience for.
Follow the full coverage at the Constellation Research site
Related Coverage
Your POV:

Were you a fan of SAP HANA? Did you feel Vishal set the company in the right direction?  Do you feel this change is better or worse for SAP?  Will this affect your perspective SAP? Add your comments to the blog or reach me via email: R (at) ConstellationR (dot) com or R (at) SoftwareInsider (dot) com.
Please let us know if you need help with vendor selection or contract negotiation efforts.  Here's how we can assist:
Vendor selection
Implementation partner selection
Connecting with other pioneers
Sharing best practices
Designing a next gen apps strategy
Providing contract negotiations and software licensing support
Demystifying software licensing

Related Research:
Reprints
Reprints can be purchased through Constellation Research, Inc. To request official reprints in PDF format, please contact Sales .
Disclosure
Although we work closely with many mega software vendors, we want you to trust us. For the full disclosure policy, stay tuned for the full client list on the Constellation Research website.
* Not responsible for any factual errors or omissions.  However, happy to correct any errors upon email receipt.
Copyright © 2001 – 2014 R Wang and Insider Associates, LLC All rights reserved.
Contact the Sales team to purchase this report on a a la carte basis or join the Constellation Customer Experience!