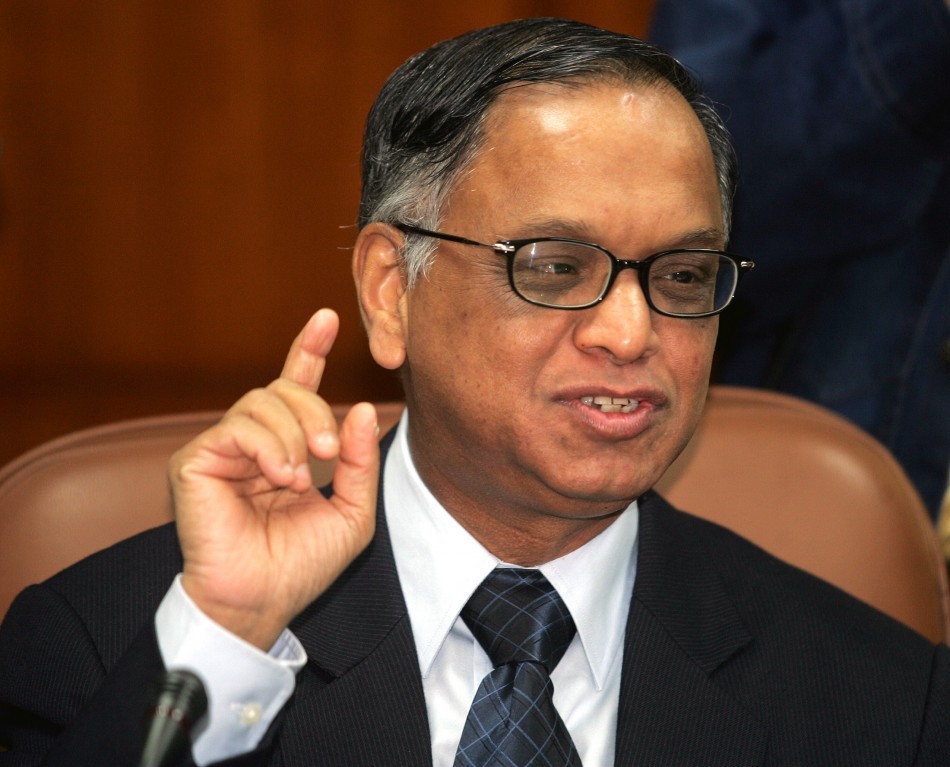 News Analysis: Mr. N R Narayana Murthy Returns To Infosys As Executive Chairman of the Board

Will There Be A Come Back For NRN and Infosys?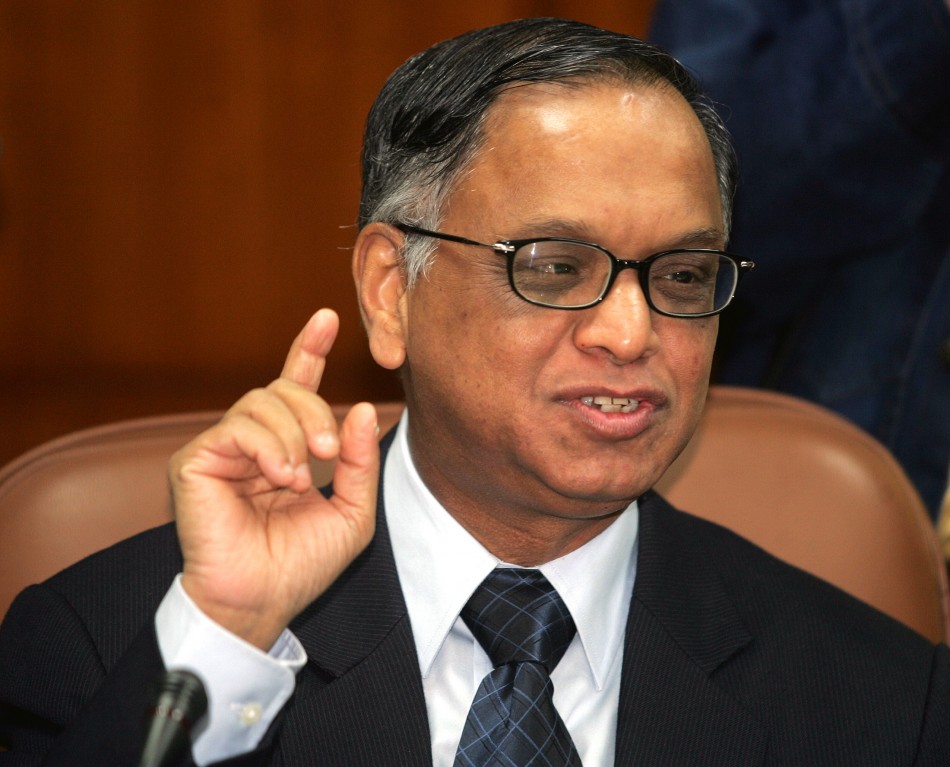 Infosys announced on June 1st, 2013, that Mr. N R Narayana Murthy (NRN), the legendary co-founder of Infosys who retired in August 2011 as Chairman Emeritus, has been appointed by the board as Executive Chairman and a director.  From the press release:
Mr. N R Narayana Murthy said, "This calling was sudden, unexpected, and most unusual. But, then, Infosys is my middle child. Therefore, I have put aside my plans-in-progress and accepted this responsibility. I am grateful to Mr. K V Kamath – the Chairman, the Board, and every Infoscion for giving me this opportunity. I intend to do my best to add value to the Company in this challenging situation."
Mr. K V Kamath said, "The Board has taken this step keeping in mind the challenges that the technology industry and the Company faces and in the interest of all stakeholders, particularly shareholders large and small, who have asked for strengthening of the executive leadership during this challenging time. Murthy's entrepreneurial and leadership record and the long experience he has had as a technology pioneer makes him eminently qualified to lead the company and provide strategic direction at this point in time."
Key points from the announcement include:
Board seeks shareholder approval for five year term. Company shareholders must approve the appointment of Mr. Murthy as a director and Executive Chairman at the Annual General Meeting (AGM) on June 15, 2013.  The current Chairman of the Board, Mr. K V Kamath would step down and remain on the board as a Lead Independent Director effective June 1, 2013.  Mr. Murthy will take a token annual compensation of one rupee.

Point of View (POV): Most expect the confirmation to be swift and non-controversial.  Infosys seeks a stronger leadership team to address challenges in both its business model as well as direct competitors.  With Cognizant and TCS overtaking Infosys on many fronts, the selection of NRN comes at a very critical juncture.
New Chairman's office group to be created. The new team is designed to provide a central war room to assess the situation, propose solutions, and drive impact on strategy.  At Mr. Murthy's request, his son Dr. Rohan Murthy will serve as his executive assistant.

(POV): Sensing the magnitude of the challenge, Mr. Murthy approach to put a tiger team together indicates a realization that Infosys must solve their predicament as a multi-disciplinary problem.  The appointment of his son, Dr. Rohan Murthy, as executive assistant provides Rohan with an interesting front row seat.
Bottom Line: Infosys Needs To Shake It Up For Transformational Change
Much excitement exists when a legendary founder/ cofounder comes back to "save" a company.  On one hand NRN left his mark on many of his key disciples who have been in charge. On the other hand, the conditions have changed so much in the industry that one may wonder if one man can make a difference in making the harsh business model changes required to turn the tide.  Infosys shareholders hope for a Steve Jobs-esque miracle.  Yet, the odds are low based on history.
The good news - should NRN come back to implement change and shake up the company, he's one of a few individuals with the acumen and authority to accomplish this challenge. However, he must rethink the business model as product companies have become services companies. Services companies have become information based companies and information companies are selling experiences.  The original formula for success no longer exists.  In fact, the future of the global IT services business requires firms to build IP, consider big data business models, and lead in creating new ecosystems.
If NRN sees this shift and can imagine that future for INFY, then the company has a decent shot at transformational innovation.  After all, what's the point of becoming another Infosys or Infosys competitor when Infosys has the potential to be so much more in its next iteration?
Your POV.
What are you thoughts on a founder's come back?  Do you think NRN can turn the tide at Infosys?  Let us know your experiences.  Add your comments to the blog or reach me via email: R (at) ConstellationRG (dot) com or R (at) SoftwareInsider (dot) com.
Related Constellation Research
Research Report: Buyers Want Outcomes. Are Indian IT Services Firms Ready?
News Analysis: Infosys Buys Lodestone for $350M
Wang, R. "Best Practices – Three Simple Software Maintenance Strategies That Can Save You Millions" Constellation Research, Inc. March 8, 2012
Wang, R. "Best Practices: Why Every CIO Should Consider Third-Party Maintenance." Constellation Research, Inc. August 7, 2012.
Wang, R. "Market Overview: The Market For SAP Optimization Options" Constellation Research, Inc. May 11, 2011.
Wang, R. "Best Practices: The Case for Two-Tier ERP Deployments" Constellation Research, Inc. February 28, 2011.
Reprints
Reprints can be purchased through Constellation Research, Inc. To request official reprints in PDF format, please contact Sales .
Disclosure
Although we work closely with many mega software vendors, we want you to trust us. For the full disclosure policy, stay tuned for the full client list on the Constellation Research website.
* Not responsible for any factual errors or omissions.  However, happy to correct any errors upon email receipt.
Copyright © 2001 – 2013 R Wang and Insider Associates, LLC All rights reserved.
Contact the Sales team to purchase this report on a a la carte basis or join the Constellation Customer Experience!