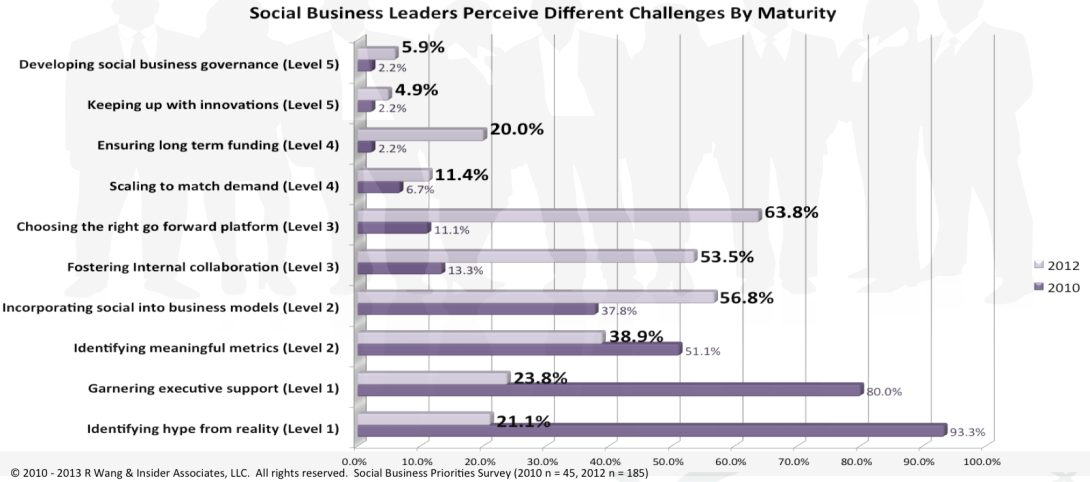 Tuesday's Tip: It's Time To Consolidate Social Business Platforms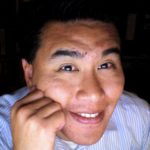 Greater Adoption In Social Business Signifies A Move To Consolidate Platforms
Constellation's buy-side clients tend to fit in the market leader or fast follower categories when it comes to organizational personas of disruptive technology adoption.  Since 2010, respondents have progressed through the DEEPR framework and the latest results from 2012 indicate that most survey respondents have moved to Level 3 (see Figure 1).  Changes between 2010 and 2012 show the following top three priority shifts as users move from Level 2 (Experimentation) to Level 3 (Evangelization):
The top challenge among respondents is choosing the right platform (63.8%) among the many inside an organization.
Over half (56.8%) of the respondents have incorporated social into business models.
Respondents fostering internal collaboration (53.5%) now must worry about adoption challenges.
Figure 1. Respondents Shift to Level 3 in DEEPR Framework for Social Business Adoption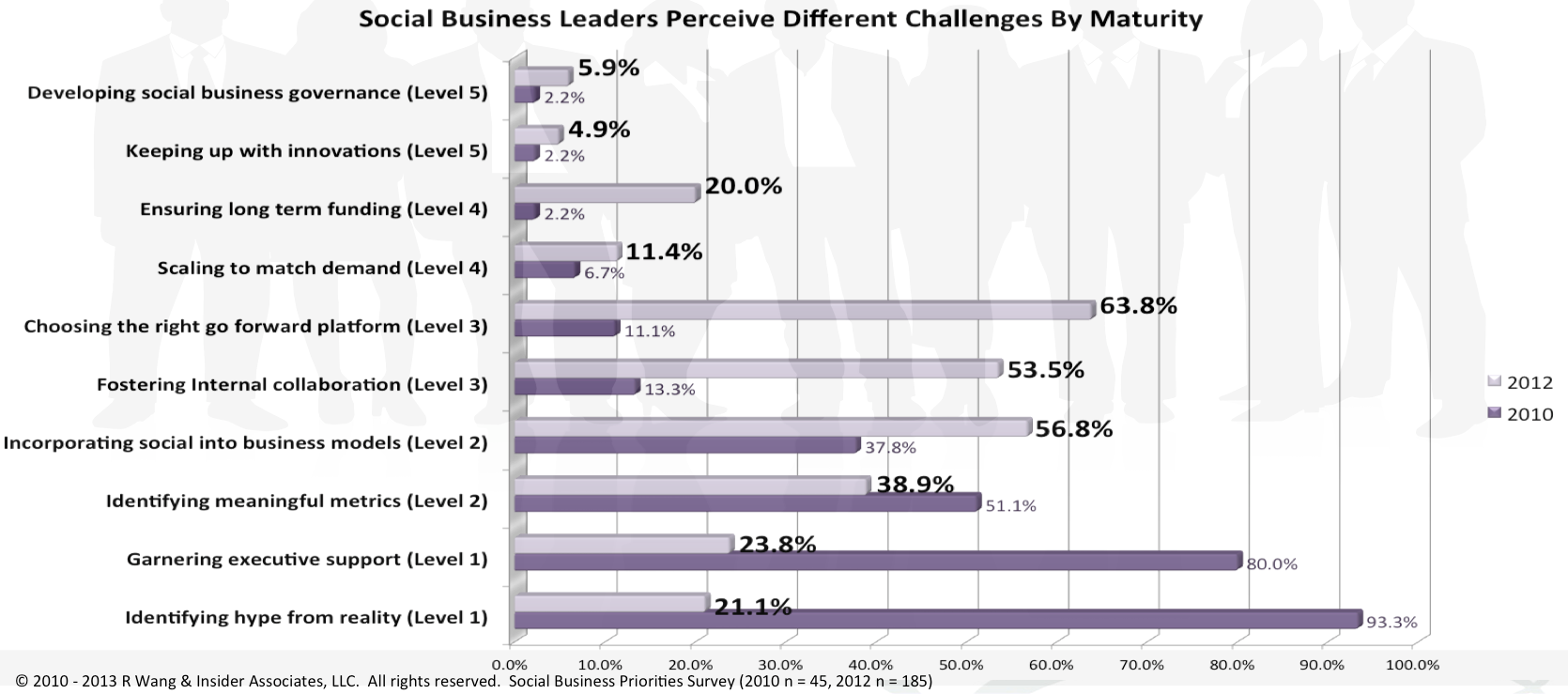 The Bottom Line.  Its Time To Scale The Technology While Pushing Ahead On Innovation

The era of best of breed disparate platforms purchased by siloed departments is over.  It's time to consolidate different platforms and scale.  This natural evolution in the DEEPR framework means IT must scale while line of business focuses on innovation (see Figure 2).
Figure 2. IT Must Scale As Line of Business Pushes The Limit On New Platforms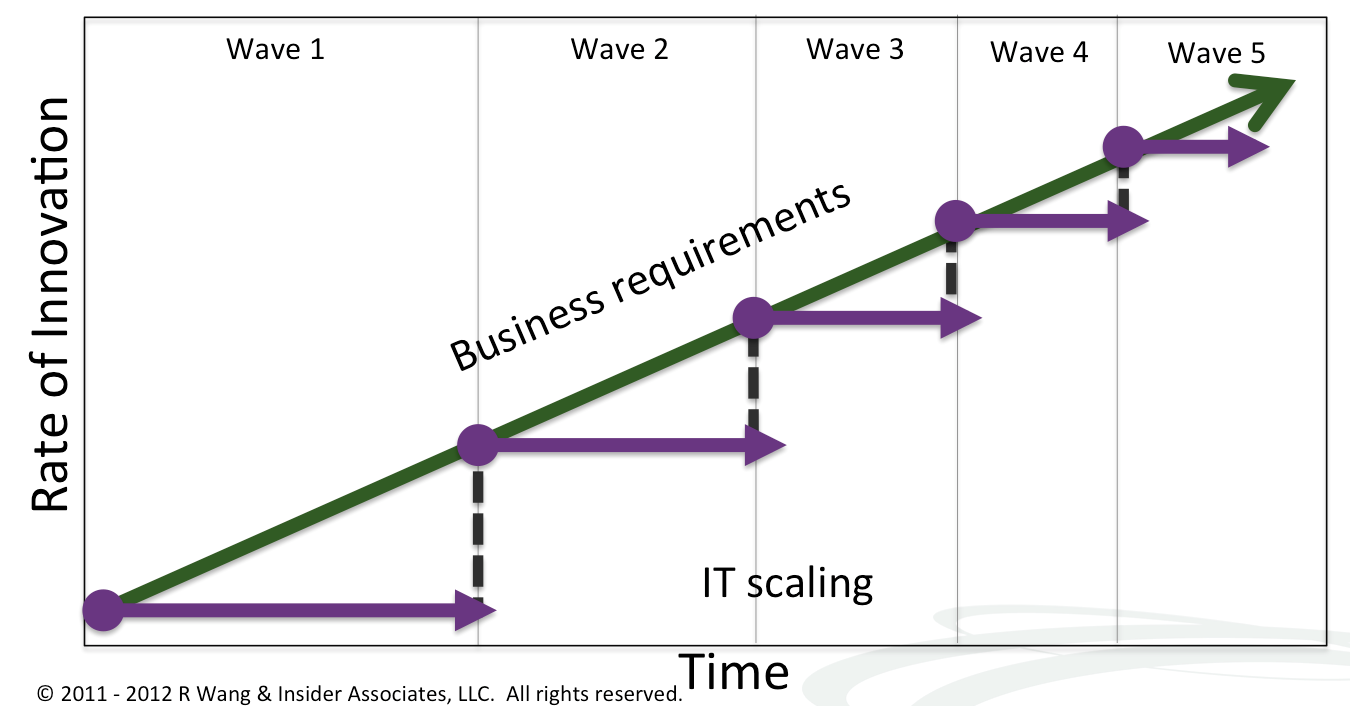 Catch the relevant research report "Disruptive Technology Adoption: An Executive Primer"
Your POV.
Ready to fight change management and adoption head on? Have a story on how you've achieved engagement? Add your comments to the blog or send us a comment at R (at) SoftwareInsider (dot) org or R (at) ConstellationRG (dot) com
Please let us know if you need help with your Social Business efforts.  Sign up for a Constellation Academy Workshop or let us assist with:
Assessing readiness
Developing your social business strategy
Vendor selection
Implementation partner selection
Connecting with other pioneers
Related Research:
Reprints
Reprints can be purchased through Constellation Research, Inc. To request official reprints in PDF format, please contact Sales .
Disclosure
Although we work closely with many mega software vendors, we want you to trust us. For the full disclosure policy, stay tuned for the full client list on the Constellation Research website.
* Not responsible for any factual errors or omissions.  However, happy to correct any errors upon email receipt.
Copyright © 2001 – 2013 R Wang and Insider Associates, LLC All rights reserved.
Contact the Sales team to purchase this report on a a la carte basis or join the Constellation Customer Experience!