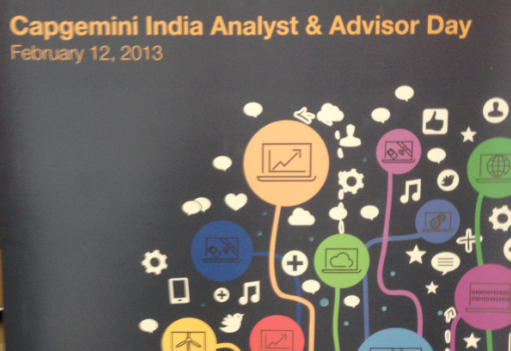 Event Report: 2013 Capgemini India Analyst & Advisor Day #CGAR2013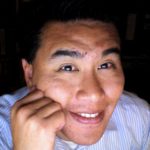 Capgemini India Plays A Key Role In The Global Delivery Model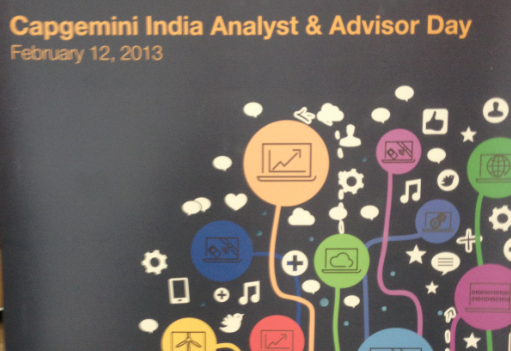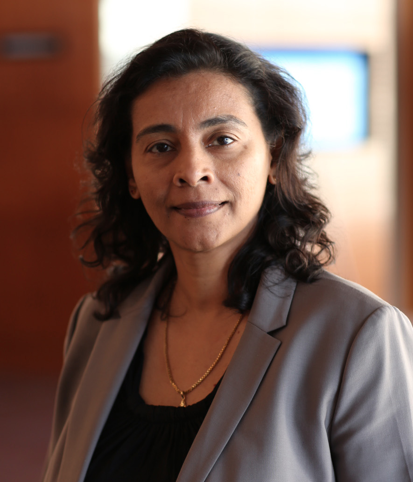 Analyst and advisors gathered on February 12th, 2013 at Capgemini's India headquarters located near the trendy and upmarket Powai suburbs of Mumbai.  Capgemini India's CEO, Aruna Jayanthi welcomed guests with a perspective on Capgemini India's progress.  With more than 40,000 people, the team plans to grow to 70,000 people in 3 years at almost a 20% CAGR year-over-year. Aruna sees the potential for up to 70% of Capgemini's infrastructure services delivery to come from India.
As part of the non-linear growth plan, Capgemini intends to rely on a shared services model and platform between multiple delivery centres critical for scale and growth.  The good news - Capgemini India expects a reduction in the double digit wage inflation of the past 24 months.  Forecasts call for 5 to 9% for 2013.  Her three focus areas include growth, continued investments, and building end-to-end capability in India.
The analyst and advisor day was hosted in Capgemini's Accelerated Solutions Environment (ASE).  The ASE combines a patented methodology with a unique, open work environment to deliver large scale facilitated sessions geared at accelerating timelines, gaining alignment and mitigating risks.  ASE's provide a safe and effective place for collaboration and innovation.
Under this year's theme of transforming customer experience, sessions touched on nine key areas:
Portfolio transformation. Capgemini India is playing a key role in aligning with the consulting team's digital transformation efforts.  If successful, the team will gain synergies across consulting, infrastructure, and bpo as part of a broader portfolio transformation.  One example of a focus on IP creation and innovation is Sogetti's product engineering capabilities delivered in Capgemini India for aerospace and defense. Product Engineering is a priority for Capgemini in 2013.  European service providers Altran, Alten, Safran will have some competition from Capgemini going forward.
Digital utility transformation. With 80% of meters in EU to be converted to smart meters by 2020, Capgemini sees a role in guiding this shift from analog to digital for utilities.  The utilities segment is expected to grow 4% & related software services are expected to grow about 7-8%.  Despite a perceived slow growth in utilities, smart metering is the base for transformation.  Early investment by Capgemini will play a key role in growing out this industry as a shortage of energy production and an upgrade of legacy transmission and energy production technology drive future growth.
All channel experience. Customer centricity is changing as businesses focus on an "All Channel" and "Affordable" value proposition.  The firm focuses in on digerati as a key target for digital transformation. Why? Digerati are 26% more profitable than their peers.  The shift to all channel is a key part of the move to digital transformation and customer experience strategy for clients.
Demand driven supply chain. Demand driven concepts are not new, however, customers seek to improve their ability to deliver on perfect orders.  Organizations also seek to get as close to the consumer as possible.  Capgemini's work at one client helped a stagnant retail gain achieve 23% increase in customer satisfaction and gain 96 basis points of margin.  Constellation sees this buyer centric shift to matrix commerce as a key trend for 2013.
Tax and welfare. Global governments face a $2.4 trillion USD tax revenue every year.  Consequently, Capgemini's efforts in tax and welfare focus on the fraud and compliance equation.  The Capgemini's India team has over 400 employees in their center of excellence complementing 8,000 onsite personnel at clients.  The mission is to improve revenue and increase compliance.  Constellation expects this market to grow as big data technologies improve the ability to manage both structured and unstructured data sources.
Global in house centers. The team shared a success story on the factory franchise approach for testing services at ANZ bank.  The global in house center provided a strong alternative to BOT or captive acquisition.  Capgemini intends to selectively grow this model over the next few years.  Constellation believes this approach is smart but will deliver low volume.
Service integration. Opportunities exist to move operational responsibility for IT provisioning to Capgemini to drive cost savings.  The goal - manage sophisticated IT supplier frameworks.  If successful, service integration will prove to be the PMO account control model of the 2010's.
Mobile testing. Most organizations face a need for a comprehensive mobile QA strategy.  Building upon Neoload's Neotys solution offering, Capgemini India opened a mobile testing CoE in Mumbai in December 2012.  The range of mobile testing opportunities has grown as the group seeks to expand from 250 to 1000 FTEs globally.  Constellation sees this as a bold move to jump into an emerging and growing market.
Big data and analytics. As one of the earlier CoE's, business information management (BIM) was launched in September 2010 as Customer BIM Experience showcase or (CUBE).  With the advent and hype of big data, the BIM team is now playing a key role in using BIM to improve customer experience.  Constellation sees the future with BIM and the support of big data business models.
Figure 1. Cap Gemini's ASE Uniquely Creates Visual Story Telling Via Graphic Recorders
<iframe align=center src=http://www.flickr.com/slideShow/index.gne?user_id=35408001@N04&set_id=72157632782632882&detail=yes frameBorder="0" scrolling=no width="600" height="500"></iframe>
Source: R Wang & Insider Associates, LLC. All Rights Reserved.
The Bottom Line: Capgemini India Taking Key Steps To Support Nonlinear Growth Opportunities
Today's Indian IT services firms have maxed out their current business models. The shift in technology decision-making to the business side, along with buyers' need for innovation and their move to purchasing business outcomes (rather than just technology), have altered the demand-side environment in the technology space. On the other hand, commoditization of services, vendor consolidation, erosion of the offshore cost advantage, and intense competition from the big multinational providers have all led to declining margins among most Indian IT services providers.
With cloud, mobility, social, Big Data, and unified communications and video becoming pervasive, four business models have emerged to not only meet client needs, but also spur non-linear growth for IT services firms. According to Constellation, by applying differentiated intellectual property (IP) creation, enabling Big Data business models, delivering innovation value chains and leading partner ecosystems, Indian IT services firms can create new high-volume, high-value opportunities to fend off margin threats and become truly global players.
Capgemini India plays a special role in allowing Capgemini to deliver around a customer centric model where consulting, apps, infrastructure, and BPO can co-exist.  The secret will require a leadership team that incentivizes the organization to take a customer centric approach instead of a P&L approach while maintaining Capgemini's unique and effective decentralized model.  The shift will not be easy, however the pieces are in place.
Capgenini India Analyst & Advisor Day #cgar2013 Storify Tweet Stream
Reprints
Reprints can be purchased through Constellation Research, Inc. To request official reprints in PDF format, please contact
sales (at) ConstellationRG (dot) com.
Disclosure
Although we work closely with many mega software vendors, we want you to trust us. For the full disclosure policy, stay tuned for the full client list on the
Constellation Research website
.
Copyright © 2001 to 2013 R Wang and Insider Associates, LLC All rights reserved.