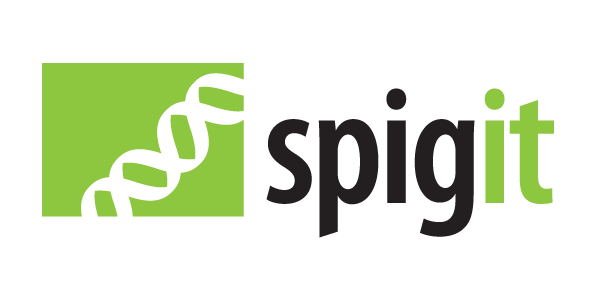 News Analysis: Spigit Buys CrowdCast To Corner Innovation Life Cycle Market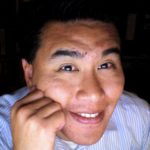 On September 18, 2012, Pleasanton, CA based Spigit, a social innovation vendor acquired Crowdcast, a San Francisco based social business intelligence pioneer for an undisclosed sum.  Crowdcast Founder/CEO Mat Fogarty and Chief Scientist Leslie Fine will join Spigit's executive team as part of the acquisition. Crowdcast is backed by Menlo Ventures and Alsop Louie Partners.
Spigit, which has raised over $26M to date, brings 1200+ worldwide customers that can benefit from the Crowdcast offering.  Key customers include MetLife, American Express, Walmart, GE, Pepsico, Nike, Merck, Sprint, Farmers Insurance, CapGemini, and Warner Brothers.  Crowdcast customers include SAP, Boeing, Hershey's, iARPA, and Electronic Arts.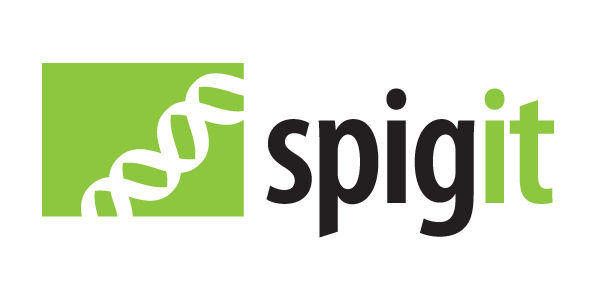 This acquisition signifies larger trends for customers in the crowdsourcing and innovation market who:
Seek the ability to move from crowd sourced data to actionable decisions. Founded in 2007, Crowdcast allows companies to crowd source organizational knowledge and intelligence from employees and partners to improve decision making.  Crowdcast tracks and rewards employees for their accuracy in predictions.  Meanwhile, Spigit Engage provides the key tools  to match social collaboration with traditional work flow. Spigit ICON supports ideation via a question and answer format. As part of the agreement, Spigit will add four Crowdcast patents to its patent portfolio.

Point of View (POV): Spigit's core customers expect to move beyond social collaboration and ideation in isolation.  Spigit's integration with Sharepoint, Yammer, Jive, and Facebook will expand the reach of these solutions through partnerships.  In addition, Spigit's core offerings, Engage and ICON, support the innovation process from concept to execution while Crowdcast delivers innovation from post execution to prediction.  Pairing these two powerful capabilities closes the loop from data to decisions.  With informed people and processes, organizations can seek follow-through to decisions and actions from crowd sourced data.  Should the combined entity achieve integration, customers will achieve this end to end capability.
Expect to transform innovation from art to discipline.  As part of the agreement, Spigit will add all of Crowdcast's patents to its portfolio.  The combination allows customers to take traditionally qualitative approaches and craft repeatable and quantifiable results.


(POV):

Customers can manage their overall innovation investment as portfolios and accordingly plan, visualize, manage, and improve. Competitive advantages comes from the accuracy in predicting innovation through metrics such as return on innovation, risk on innovation, and forecasting.
The Bottom Line: Customers Seek Outcomes Not Solutions In Innovation

The acquisition provides an opportunity to address a market for delivering outcomes not just solutions in innovation through crowd sourcing techniques, innovation portfolio management, and social intelligence.Conversations with a dozen of Constellation's 2012 SuperNova Award finalists indicate that the innovation process can no longer be a one-off.  Executives expect innovation processes to not only be measurable, but also repeatable.
Your POV.
Have you used a crowdsourcing and ideation platform? Do you have an idea what tools are more effective than others?  Add your comments to the blog or send us a comment at R (at) SoftwareInsider (dot) org or R (at) ConstellationRG (dot) com
Please let us know if you need help with your business strategy efforts.  Here's how we can assist:
Assessing social business/digital marketing readiness
Considering a crowdsourcing and prediction markets strategy
Developing your social business/digital marketing  strategy
Designing a data to decisions strategy
Create a new vision of the future of work
Deliver a new customer experience and engagement strategy
Crafting a new matrix commerce strategy
Related Research:
Reprints
Reprints can be purchased through Constellation Research, Inc. To request official reprints in PDF format, please contact Sales .
Disclosure
Although we work closely with many mega software vendors, we want you to trust us. For the full disclosure policy, stay tuned for the client list on the Constellation Research website.
* Not responsible for any factual errors or omissions.  However, happy to correct any errors upon email receipt.
Copyright © 2001 – 2012 R Wang and Insider Associates, LLC All rights reserved.
Contact the Sales team to purchase this report on a a la carte basis or join the Constellation Customer Experience!
RSS feed for comments on this post. — TrackBack URL — Edit blog post