Monday's Musings: Mastering When and How High End Brands Should Use Daily Deal Sites Such As Groupon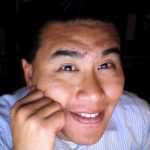 Daily Deal Sites Claim To Bring New Customers
Chicago, Illinois based Groupon, is a consumer oriented commerce site that brings consumers looking for the ultimate deal to businesses seeking new customer bases.  Local based targeting, fun cheeky copy, and a reach in almost 600 cities powers the frenzy behind the "daily deals".   Customers pay upfront.  Groupon takes 40 to 50% of the deal.  Businesses  supposedly gain new customers.  Other start-up competitors in the digital coupon "daily deal" space include Bloomsot, BuyWithMe, LivingSocial, Scoutmob, and Tippr. Established brands Google, Facebook, Microsoft, OpenTable, Yahoo!, and Yelp all have similar offerings in play or planned.  The idea makes sense at first on a few counts for businesses with:
Immediate inventory items. Perishable food items, overstocked goods, closeout merchandise.

Unused service capacity. Unbooked hotel rooms, open spa appointments, down time at a bar.
Instant gratification offers. Quick promotions, fast deals, quick foot traffic.
However, Most Orgs Face Massive Pricing And Brand Dilution
After talking to over 50 high end, high profit customers, we've unveiled a growing resentment with how the current model works.  Despite the advertised 95% of merchants who'd use Groupon again stats, the numbers fail to tell the story.  In fact, the top three complaints we personally heard in our informal 51 high end organization survey include:
Brand value dilution. The novelty and brand promise not appreciated by new customers.  Brand value not fully communicated or achieved by customers.

Downward price pressure. Overall perception on pricing trends downward due to lack of scarcity.  Customers now see a new price for an existing luxury service.

Loss of profitability among existing customer base.  Existing profitable customers wait for deals instead of pay full price.  Loyal customers feel cheated.
The Bottom Line:  Use The Customer Profitability Matrix To Determine Your Strategy

So the question is when and how should high end brands use daily deal sites?  Well, we've introduced this customer profitability matrix as a quick way to identify which strategy makes sense.
Loyal profitables. These are your best customers. They get the brand promise and they are your avid evangelists.  You want to offer them your own daily deal sites outside of Groupon or a closed version of Groupon.  The trick is to focus on exclusive deals and rewards for loyalty.  Liberally apply gamification models for success.

High potentials. These are your best prospects.  They need to be introduced to you.  Your offers must be designed to be aspirational and invitational.  Offers based on price will devalue your brand promise.  Use Groupon to bring an exclusive invitation to play, not a value based deal.  Keep pricing parity but use an "invite a friend" offer to join.

Bargain hunters. These are your existing customers who only buy when a sale or discounted offer occurs. These customers latch on to sites like Groupon and destroy profitability and brand value.  Avoid using Groupon to attract any more of these customers.  More importantly, understand how to influence this base to mature into Loyal Profitables or politely fire these customers. Apply Groupon offers to bringing a friend in and appealing to the value equation.  Leverage the analytics. Limit the frequency to keep a sporadic cadence of offers and balance out profitability.

Brand killers. These customers do not represent the brand value but occasionally experiment to associate with high end brands.  Sites such as Groupon often bring new prospects but fail to filter out brand killers.  Avoid running severely discounted offers without filtering.  Leverage analytics from past offers to learn from mistakes.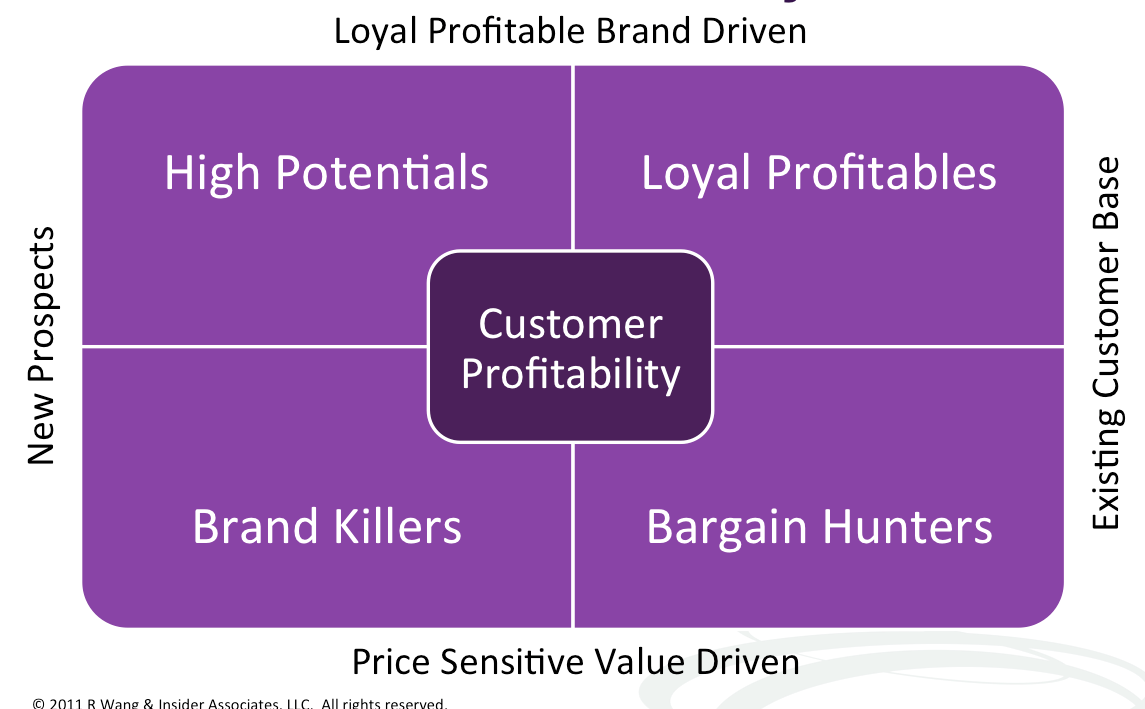 At the end of the day, significant value can be gained from Groupon like services.  However, these services should be offered first as a reward to loyal customers. Deliver these to customers as exclusive offers.  Engaging in a price war just to get buzz will most likely result in brand value dilution, downward pressure, and lower profitability.  Don't just follow the fad.  Be smart, pragmatic, and strategic in your offers.
Your POV.
Does this strategy make sense? Will you change how you use Groupon? Now ready to put your own daily deal site to use? Ready to share your best practices?  Add your comments to the blog or reach me via email: R (at) ConstellationRG (dot) com or R (at) SoftwareInsider (dot) com.
How can we assist?
Put the pragmatic experience of established practitioners to use in your social business strategies.  Have us work with you as your coach and organizational advisor with the following:
Providing updates on the latest trends in social business
Developing a mobile commerce strategy
Building a virtual goods approach
Designing gamificationmodels
Engaging in Social business and SCRM strategy
Performing software and services vendor selection
Assisting with contract negotiations
Related Resources
20110223 Best Practices: Applying The Seven Deadly Sins To Successful Gamification
20110120 Trends: 5 Engagement Factors For Gamification And The Enterprise
Best Practices: Five Simple Rules For Social Business
Research Report: How The Five Pillars Of Consumer Tech Influence Enterprise Innovation
Tuesday's Tip: Applying The Five Stages Of Adoption Towards SCRM Projects
Monday's Musings: Avoiding Failure In Social CRM Projects Requires Ecosystem Coordination
Research Report: The 18 Use Cases of Social CRM – The New Rules of Relationship Management
Monday's Musings: Why Every Social CRM Initiative Needs An MDM Backbone
Monday's Musings: 10 Essential Elements For Social Enterprise Apps
Best Practices: Debunking Eight CRM Myths
Reprints
Reprints can be purchased through Constellation Research, Inc. To request official reprints in PDF format, please contact sales (at) ConstellationRG (dot) com.
Disclosure
Although we work closely with many mega software vendors, we want you to trust us. For the full disclosure policy, stay tuned for the full client list on the Constellation Research website.
Copyright © 2011 R Wang and Insider Associates, LLC All rights reserved.