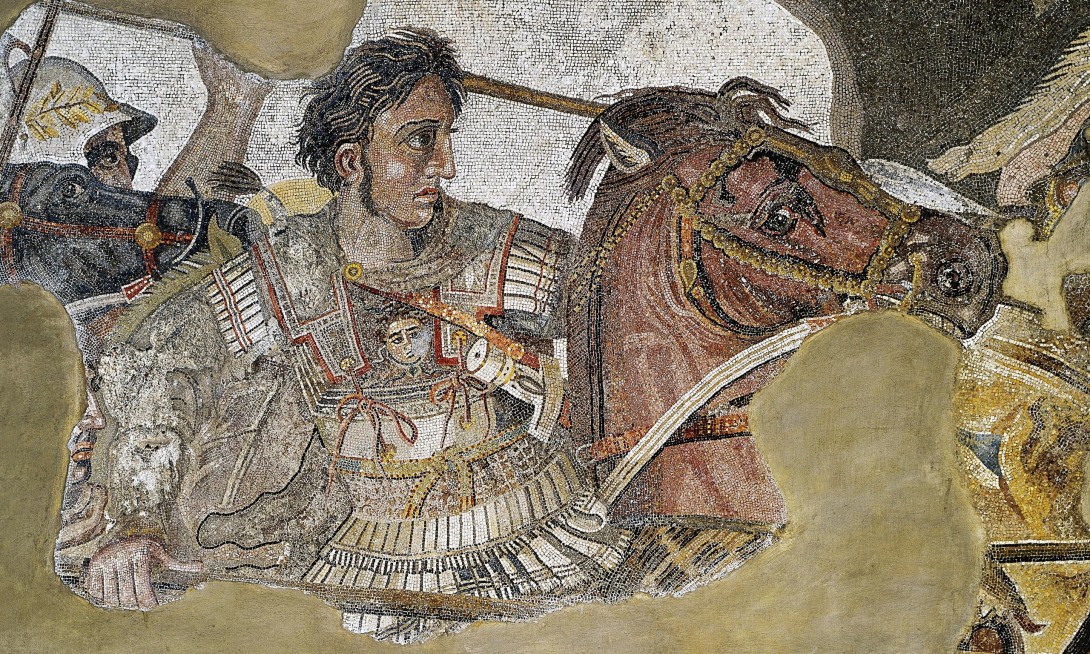 Big Idea: Decision Velocity
Guess what Alexander the Great's success on the battlefield is often credited to?
SPEED of decision-making or decision velocity.

Most of his opponents had bureaucratic decision architectures, where minor decisions would travel up multiple levels of command before traveling back down to be executed. Compared to Alexander the Great's decentralized command structure enabled by trust, his troops beat their enemies by simply "out-decisioning" them.

I think you know where I'm going here...

Any organization that can make decisions twice as fast or one hundred times faster than its competitors will decimate them. Time is a friend to those who can make faster, more accurate decisions. While the human brain may take minutes to decide, and it takes hours for a decision to work through an internal organizational structure, machines and artificial intelligence engines can make a decision in milliseconds in the digital world.

Whoever masters these automated decisions at high velocity will have an exponential advantage over those who don't.
Pre-order here: https://amzn.to/3utStwF
Get the latest book Everybody Wants To Rule The World
Your POV
Will you make faster decisions or be held back by existing structures?  Ready to build decision velocity?
Add your comments to the blog or reach me via email: R (at) ConstellationR (dot) com or R (at) SoftwareInsider (dot) org. Please let us know if you need help with your AI and Digital Business transformation efforts. Here's how we can assist:
Developing your digital business strategy
Connecting with other pioneers
Sharing best practices
Vendor selection
Implementation partner selection
Providing contract negotiations and software licensing support
Demystifying software licensing
Reprints can be purchased through Constellation Research, Inc. To request official reprints in PDF format, please contact Sales.
Disclosures
Although we work closely with many mega software vendors, we want you to trust us. For the full disclosure policy,stay tuned for the full client list on the Constellation Research website. * Not responsible for any factual errors or omissions.  However, happy to correct any errors upon email receipt.
Constellation Research recommends that readers consult a stock professional for their investment guidance. Investors should understand the potential conflicts of interest analysts might face. Constellation does not underwrite or own the securities of the companies the analysts cover. Analysts themselves sometimes own stocks in the companies they cover—either directly or indirectly, such as through employee stock-purchase pools in which they and their colleagues participate. As a general matter, investors should not rely solely on an analyst's recommendation when deciding whether to buy, hold, or sell a stock. Instead, they should also do their own research—such as reading the prospectus for new companies or for public companies, the quarterly and annual reports filed with the SEC—to confirm whether a particular investment is appropriate for them in light of their individual financial circumstances.
Copyright © 2001 – 2021 R Wang and Insider Associates, LLC All rights reserved.
Contact the Sales team to purchase this report on a a la carte basis or join the Constellation Executive Network