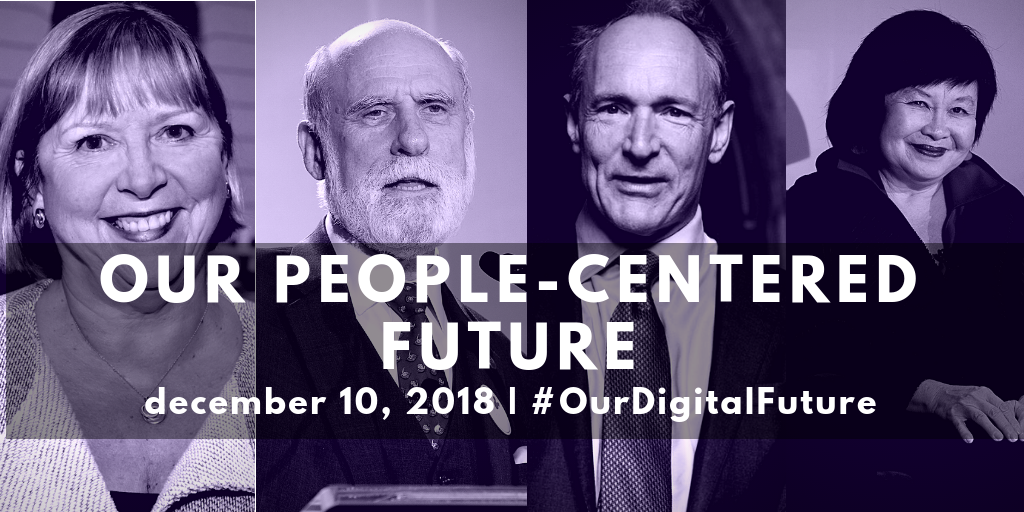 Big Idea: December 10th, The Future Of The Internet And Human Rights In A Digital Age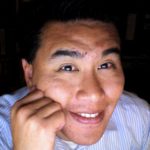 The Future Of The Internet And Human Rights In A Digital Age
In an era where some believe privacy is dead and that human rights will be taken over by dystopian AI, the pioneers of the internet are convening on the 70th international human rights day to talk about the future of the internet and human rights in a digital age.  By December 10th, 2018, almost 50% of the world will have access to the internet just as the world celebrates the 70th anniversary of the universal declaration of human rights by the United Nations.

Vint Cerf's non profit, the People Centered Internet is working with the Web Foundation and Constellation Research to convene many of the early Internet pioneers to not only share the lessons of how we got here, but more importantly determine where we need to go for the next 50 years.   The conversations from this historic opportunity on December 10th, intend to raise a call to action in addressing this issue.
Key highlights of the event include:
A call to action by Tim Berners-Lee and Vint Cerf
Unveiling of the latest World Economic Forum report on Digital Economy and Society
Recognition by the United Nations as an official 70th anniversary event
The official agenda can be found 
here
Some of the VIP hosts currently include:
Vint Cerf, Internet Pioneer and Chief Internet Evangelist at Google

Sir Tim Berners-Lee, Internet Pioneer and Inventor of the World Wide Web

Dame Wendy Hall, Internet Pioneer

Steve Huter, Director of NSRC at University of Oregon

Lord Tim Clement-Jones, Consultant of DLA Piper

Radia Perlman, Internet Pioneer

Doc Searls, Linux Foundation

Sir Nigel Shadbolt, Chairman of the Open Data Institute

Scott Campbell, Senior Human Rights Officer, UNHCHR

Derek O'Halloran, Member of the Executive Committee of the World Economic Forum

Toomas Hendrik Ilves, Former President of Estonia

Adrian Lovett, President and CEO of the World Wide Web Foundation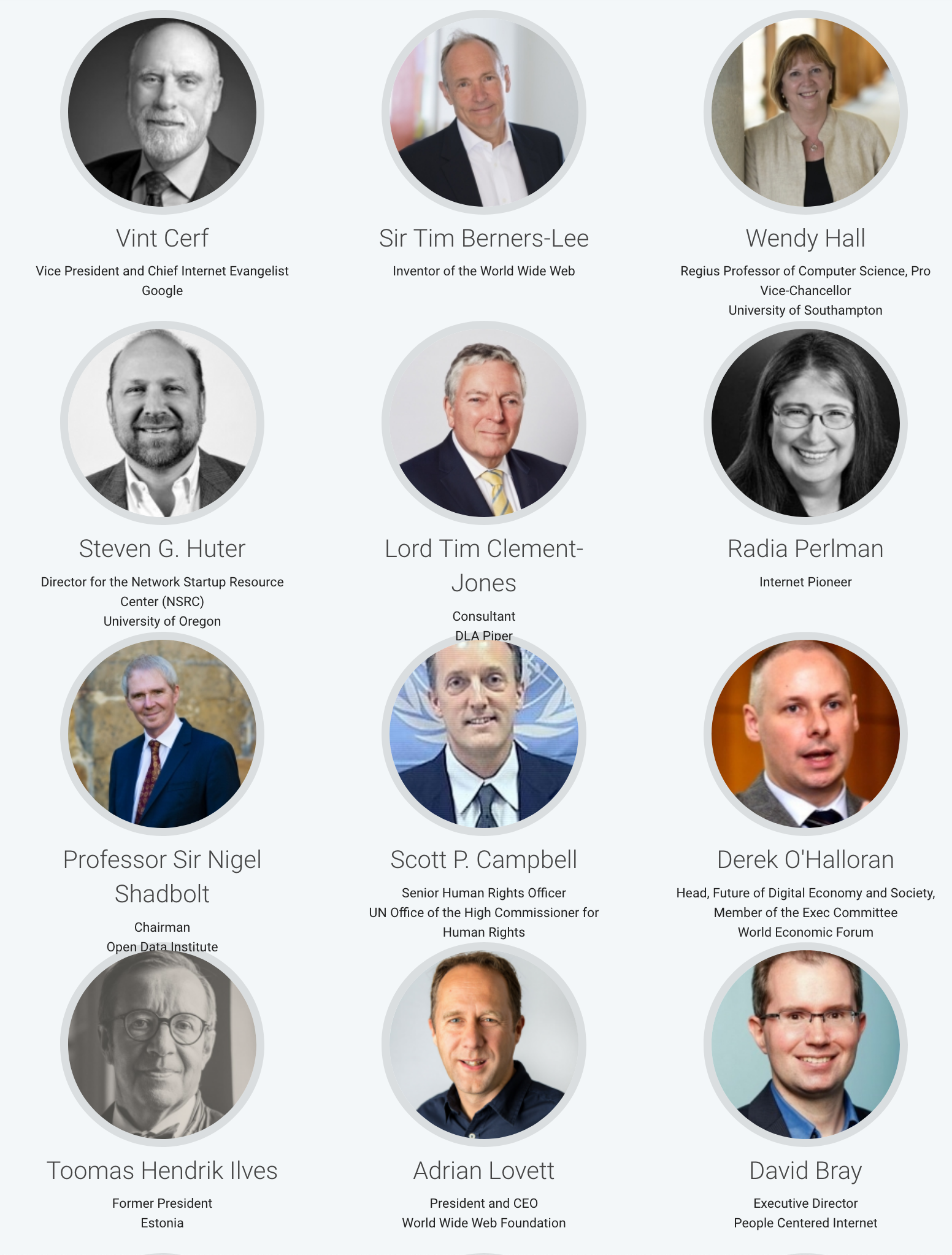 Your POV.
Ready to start a discussion on the future of the internet?  Where do you see human rights in a digital age?  We're more than happy to take a call and provide some perspective.  Add your comments to the blog or reach me via email: R (at) ConstellationR (dot) com or R (at) SoftwareInsider (dot) org.
Please let us know if you need help with your Digital Business transformation efforts. Here's how we can assist:
Developing your digital business strategy
Connecting with other pioneers
Sharing best practices
Vendor selection
Implementation partner selection
Providing contract negotiations and software licensing support
Demystifying software licensing
Negotiating your ServiceNow contract
Selecting and negotiating with competent implementation partners.
Reprints can be purchased through Constellation Research, Inc. To request official reprints in PDF format, please contact Sales .
Disclosure
Although we work closely with many mega software vendors, we want you to trust us. For the full disclosure policy,stay tuned for the full client list on the Constellation Research website. * Not responsible for any factual errors or omissions.  However, happy to correct any errors upon email receipt.
Copyright © 2001 – 2018 R Wang and Insider Associates, LLC All rights reserved.
Contact the Sales team to purchase this report on a a la carte basis or join the Constellation Executive Network