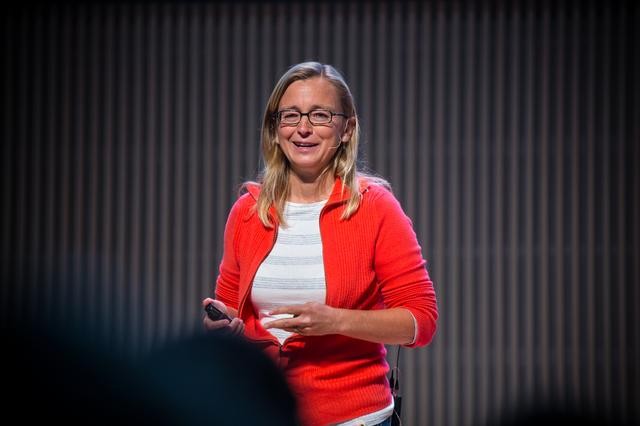 Event Invitation: Radical Candor Author Kim Scott Delivering Keynote at Connected Enterprise 2017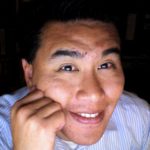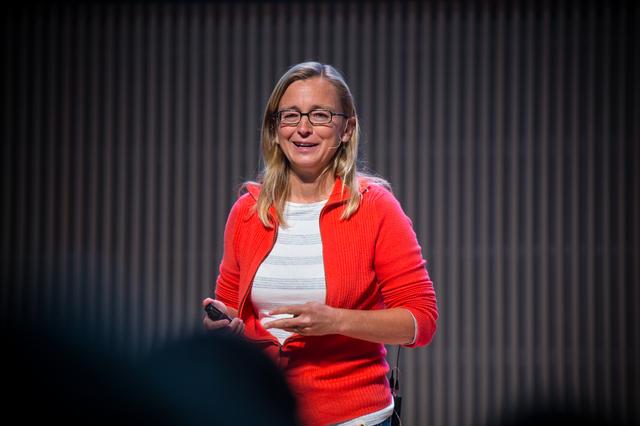 Learn how to be a kickass boss without losing your humanity
We are excited to share that Kim Scott, author of Radical Candor, will deliver the keynote address at Connected Enterprise 2017 in Half Moon Bay. Kim will focus on a management strategy so obvious it's often overlooked: giving guidance. Delivering practical guidance isn't as easy as it sounds, but once perfected executives can call on it to lead their teams through disruption, inspire their teams to innovate, and make their team love their jobs. 
 
Beyond being an inspiring author, Kim is also the co-founder and CEO of Candor, Inc. Prior to founding Candor, Inc., Kim was a CEO coach at Dropbox, Qualtrics, Twitter, and several other Silicon Valley companies. She was a member of the faculty at Apple University, developing the course "Managing at Apple," and before that led AdSense, YouTube, and Doubleclick Online Sales and Operations at Google, among other roles.
Connected Enterprise Details
When: October 24 - 27, 2017
Where: The Ritz-Carlton, Half Moon Bay
Who: C-level executives leading digital transformation 
What: This three day conference features mind-expanding keynotes, market leader panel discussions, and 1:1 interviews with tech visionaries.
Plus: SuperNova Award gala dinner, networking, golf or spa, all meals included. 
You don't want to miss this great keynote! Space is limited. Be sure to secure your spot for CCE 2017 by September 21 to save $500. See you in October!