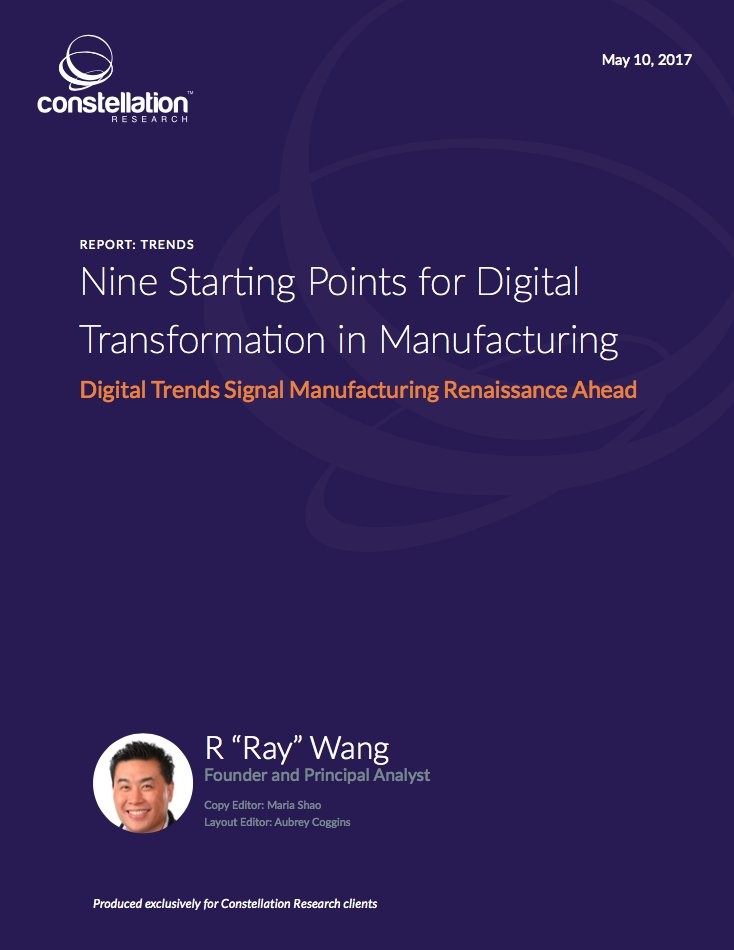 Research Summary: Nine Starting Points For Digital Transformation In Manufacturing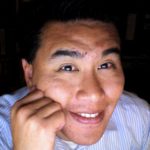 Digital Trends Signal Manufacturing Renaissance Ahead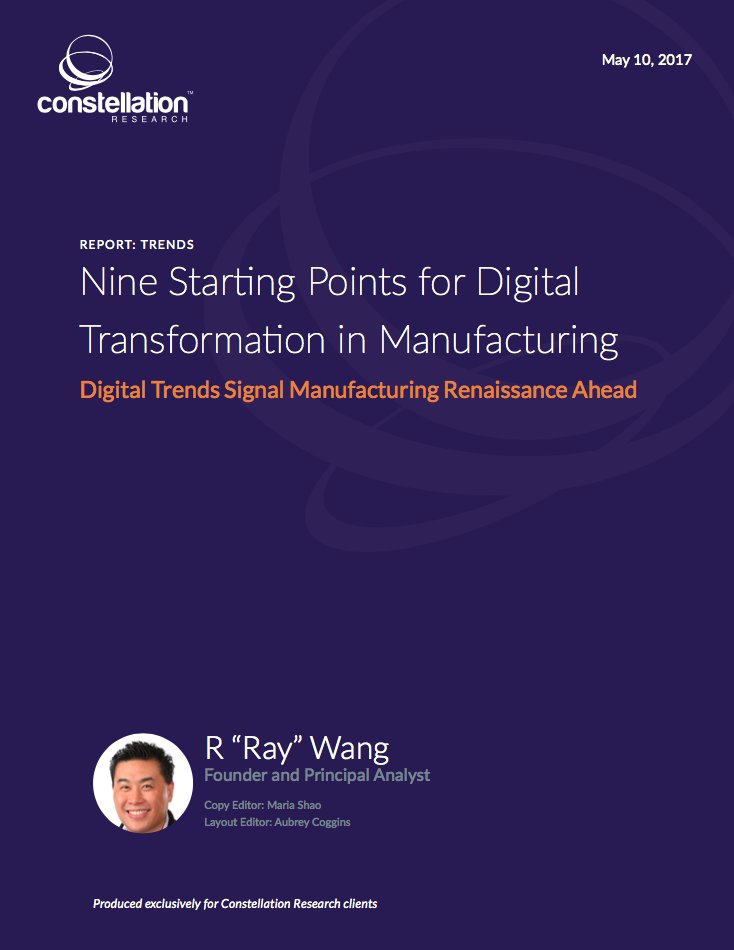 Western economies have faced an onslaught of negative developments in their domestic manufacturing bases over the past 40 years. With the rise of Industry 4.0, the current trend of automation and data exchange in manufacturing technologies, manufacturers now have new opportunities to undergo digital transformation. Constellation finds that digital transformation in manufacturing will not only jump start growth, but will also create the environment for a manufacturing renaissance. Through in-depth study of successful digital transformation projects, Constellation identified nine entry points for manufacturers to begin their digital transformation journeys. Research also revealed six organizational features present in all successful digital transformations.
This report explains the nine entry points for digital transformation in manufacturing and highlights the six features of organizations that succeed in digital transformation (see Figure 1). It concludes with five recommendations to ensure digital transformation success in manufacturing.
Figure 1. The Nine Entry Points To Digital Transformation In Manufacturing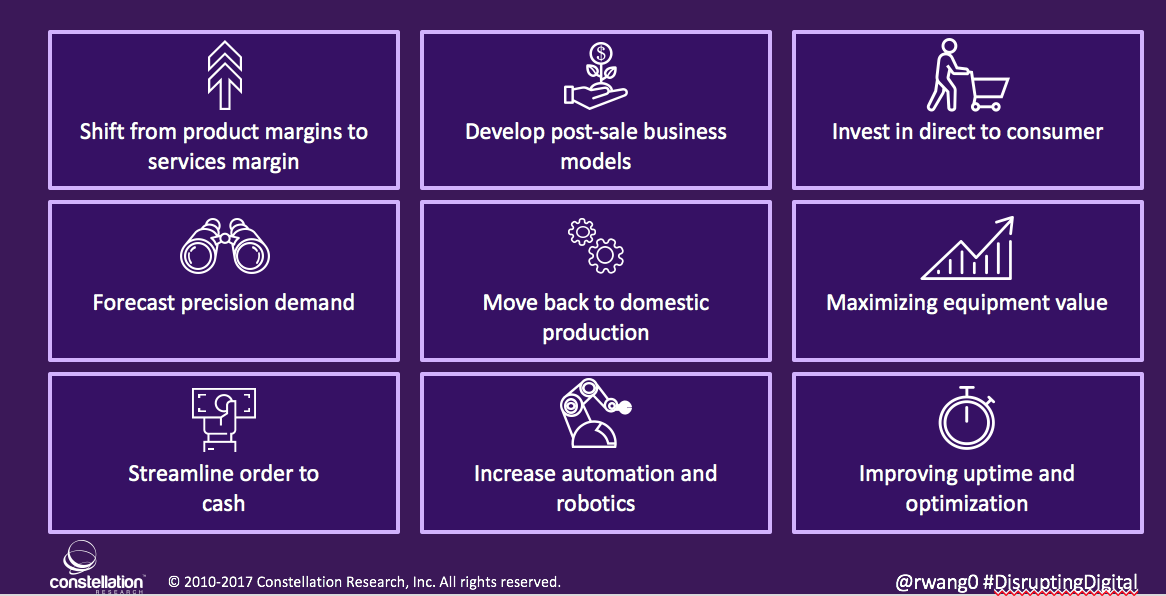 Click here to purchase the report and get started on digital transformation
Your POV.
Ready for a renaissance in manufacturing?  Do you have a digital transformation strategy?   Looking to upgrade?  Add your comments to the blog or reach me via email: R (at) ConstellationR (dot) com or R (at) SoftwareInsider (dot) org.
Please let us know if you need help with your Digital Business transformation efforts. Here's how we can assist:
Developing your digital business strategy
Connecting with other pioneers
Sharing best practices
Vendor selection
Implementation partner selection
Providing contract negotiations and software licensing support
Demystifying software licensing
Reprints can be purchased through Constellation Research, Inc. To request official reprints in PDF format, please contact Sales .
Disclosure
Although we work closely with many mega software vendors, we want you to trust us. For the full disclosure policy,stay tuned for the full client list on the Constellation Research website. * Not responsible for any factual errors or omissions.  However, happy to correct any errors upon email receipt.
Copyright © 2001 – 2017 R Wang and Insider Associates, LLC All rights reserved.
Contact the Sales team to purchase this report on a a la carte basis or join the Constellation Customer Experience