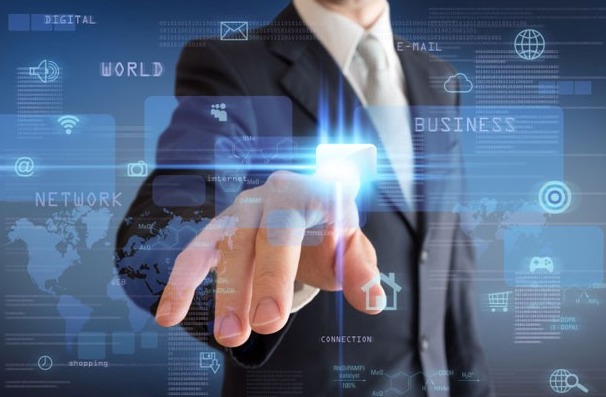 Quips: Digital Transformation - Defining The Fundamental Elements For Digital CXOs

Before The Hype Hits A Crescendo, Let's Lock Down The Basic Elements of Digital Transformation

The stage is set for Digital Transformation to be one of the hottest trends for 2015.  Market leaders and early adopters have already embraced the movement.  Yet, massive hype is coming soon as digital transformation hits mainstream awareness by late 2015.  While digital may be applied as an adjective to every movement or trend, Constellation defines digital transformation as the methodology in which organizations transform and create new business models and culture with digital technologies.
"Digital Transformation is the methodology in which organizations transform and create new business models and culture with digital technologies"
To elaborate, transformation arises when organizations apply design thinking to craft new experiences and outcomes.  As organizations move from selling products and services to keeping brand promises, the digital era requires a high degree of trust and transparency that support and augment brand authenticity.  Digital technologies provide rich data sets which can be analyzed to surface up patterns of insight.  That insight enables organization to easily deliver on mass personalization at scale (i.e. segment of one) by improving contextual relevancy.  Contextual relevancy (i.e. right time relevancy) built on roles, relationships, business process, location, time, and sentiment provide a foundation to create intention driven experiences and outcomes.  Success in digital transformation requires organizations to build a culture that supports a digital DNA and development of digital artisans who can navigate between the right brain and left brain world.  The result is the organization's capacity to create new business models or augment existing business models that disrupt the status quo; and sense and respond in real-time to market shifts among key stakeholders.
Your POV.
Ready to begin your digital transformation? Still looking for a CDO? Want to jump start your digital business efforts? Let us know how you are getting there and what first steps have worked.  Add your comments to the blog or reach me via email: R (at) ConstellationR (dot) com or R (at) SoftwareInsider (dot) org.
Please let us know if you need help with your Digital Transformation efforts. Here's how we can assist:
Developing your digital business strategy
Identifying areas for business model disruption
Connecting with other market leaders and fast followers
Sharing best practices
Vendor selection
Providing contract negotiations and software licensing support
Implementation partner selection
Resources
Reprints
Reprints can be purchased through Constellation Research, Inc. To request official reprints in PDF format, please contact Sales .
Disclosure
Although we work closely with many mega software vendors, we want you to trust us. For the full disclosure policy,stay tuned for the full client list on the Constellation Research website.
* Not responsible for any factual errors or omissions.  However, happy to correct any errors upon email receipt.
Copyright © 2001 -2014 R Wang and Insider Associates, LLC All rights reserved.
Contact the Sales team to purchase this report on a a la carte basis or join the Constellation Customer Experience