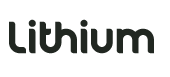 News Analysis: Lithium Technologies Adds $53M in Financing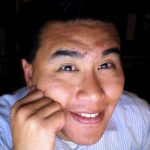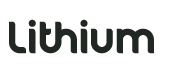 New Funding Shows Strength In Social Business Market And Lithium's Business Model

Emeryville, California based Lithum Technologies announced today that it raised $53.4M in financing.  The lead round is from New Enterprise Associates (NEA). Other investors include SAP Ventures.
NEA leads the round with Peter Sonsini joining the board. Peter's been active with ecommerce play BeachMint, community platform BuzzMedia, ruby development player Engine Yard, and cloud player Eucalyptus.  Of note all "existing Lithium investors, including Benchmark Capital, DAG Ventures, Emergence Capital, Greenspring Associates, Shasta Ventures and Tenaya Capital" participated in this D round.

Point of View (POV): NEA's traditionally gone in early and invested with visionary entrepreneurs.  However, this play fits along its second investment thesis for venture growth equity opportunities.  NEA's track record bodes well for Lithium should they decide to go the IPO route.  More importantly, NEA provides Lithium with a vast network of resources for both sales, business development, and expansion.
Lithium's executed well amidst an increasingly competitive landscape. Lithium has shown growth into key verticals including auto, consumer products, financial services, retail, technology, telecommunications, and travel and leisure.  Key wins and expansions include BskyB, McDonalds, Nestle, Nissan, SuccessFactors and Telstra.

Point of View (POV): Expansion into key verticals, improvement in SaaS upgrade technology, and the addition of enterprise class executives such as Rob Tarkoff, Ed Van Siclen, and Jim Drill show a seriousness to take the company to the next level.  The social business sale is starting to expand beyond the CMO role and across other line of business executives.  As the sale touches across the enterprise, the new management team is better positioned  to address the needs of CIOs, CFO's, and other line of business execs as well as agency and system integrator partners.  More importantly, Lithium can expect consolidation in the market and increased competition from Jive, Salesforce.com, IBM, and others to heat up.
The Bottom Line For Customers: New Financing Validates Your Investment With Lithium Technologies
The strength and size of the additional financing validates Lithium's position in the market place and bodes well for both existing customers and prospects.  Lithium intends to expand its role in defining the social customer experience.  This round of additional financing enables Lithium to:
Support new social business use cases
Expand into new markets such as digital agency ecosystem and growing geographies
Invest in more research and development
Fund future acquisitions
Improve service delivery for existing customers
The market place is about to consolidate and the additional funding ensures stability at Lithium as well as reaffirms its position among the leaders in social customer experience and the broader category of social business.
The Bottom Line For Technology Vendors: Expect Consolidation Across The Vendor Landscape In 2012
Activity around social business deals have accelerated in the last three months. Jive's IPO has provided this market category with a catalyst for continued investment.  More importantly, key fundamentals such as increasing customer adoption, continued market share gains by start-ups and pure-play vendors, and interest by established software vendors indicate the beginning of a mergers and acquisition cycle in 2012.  Technology vendors can expect deals and partnerships as each of the Social Business software categories: Customer engagement, SCRM/ External Communities, Enterprise 2.0/Internal Collaboration, and Social Middleware combine to address the 43 use cases of social business.  The market can expect the following combinations:
Established CRM vendors to add social offerings
Social middleware vendors to move up the stack
Consolidation of SCRM players with Enterprise 2.0 communities
Expansion of SCRM vendors into other CRM areas
 
Figure 1. Expect Consolidation Across The Vendor Landscape In Social Business For 2012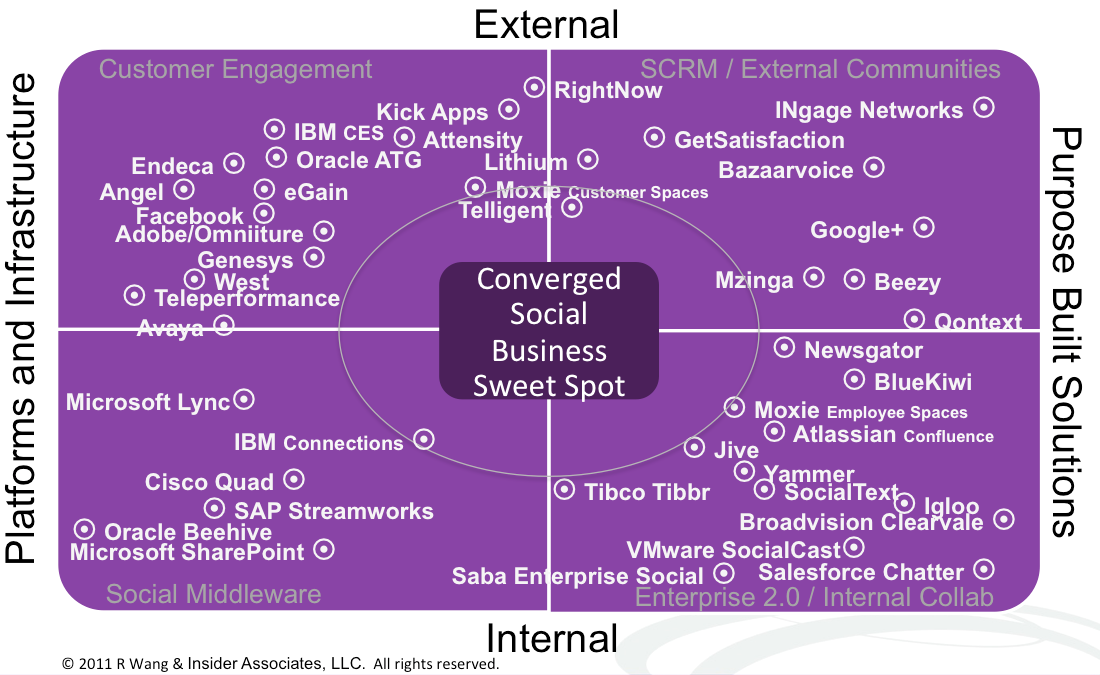 Your POV.
Are you ready for Social Business? If you are a Lithium customer, what do you think?  Got a question?  Add your comments to the blog or reach me via email: R (at) ConstellationRG (dot) com or R (at) SoftwareInsider (dot) com.
Please let us know if you need help with your Social CRM/ Social Business efforts.  Here's how we can assist:
Assessing social business/social CRM readiness
Developing your social business/ social CRM  strategy
Vendor selection
Implementation partner selection
Connecting with other pioneers
Sharing best practices
Designing a next gen apps strategy
Providing contract negotiations and software licensing support
Demystifying software licensing
Related Research:
Reprints
Reprints can be purchased through Constellation Research, Inc. To request official reprints in PDF format, please contact sales (at) ConstellationRG (dot) com.
Disclosure
Although we work closely with many mega software vendors, we want you to trust us. For the full disclosure policy, see the full client list on the Constellation Research website.
Copyright © 2012 R Wang and Insider Associates, LLC All rights reserved.