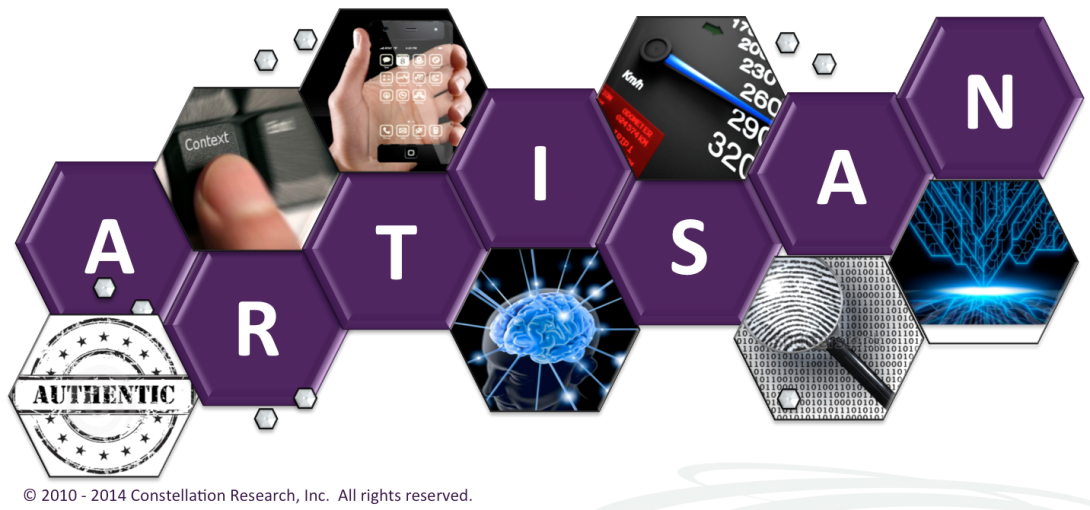 Research Report: Digital ARTISANs - The Seven Building Blocks Behind Building A Digital Business DNA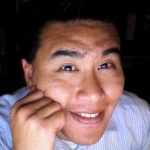 Shift to Digital Businesses Requires A Transformation Of Leadership And Organizational DNA
The discussion about digital business often goes deep into the five pillars of digital technologies.  In fact, the convergence of these pillars have spawned the latest and trendiest iterations of technology from enabling the sharing economy to 3D printers to wearables that drive sensor and analytical ecosystems.  As organizations contemplate how these broad based digital business trends will disrupt existing business models, leaders can apply Constellation's Futurist Framework [Download the report snapshot] and consider dimensions from the political, economic, societal, technological, environmental, and legislative (PESTEL) angles.  However, even after much planning, astute CXO's from market leading and fast follower organizations quickly realize that technology and process alone is not enough to transform their organization's DNA inside the organization.
It's Still The People, Stupid!
Despite robots potentially taking over by 2020 (snark), people still play a key role in the success of digital business transformation.  In the shift from selling products and services to promising outcomes and experiences, information flows faster.  Every node and person in the digital network must react more quickly, yet also needs to be more intelligent.  Success comes faster but so does failure.  Thus, both the seduction of massive success and the fear of facing massive failure provides a great catalyst to design, influence, infuse, or transplant the proper digital DNA.
The DNA Of Digital Artisans Blend The Intelligence Of Quant Jocks With The Co Innovation Skills Of The Creative Class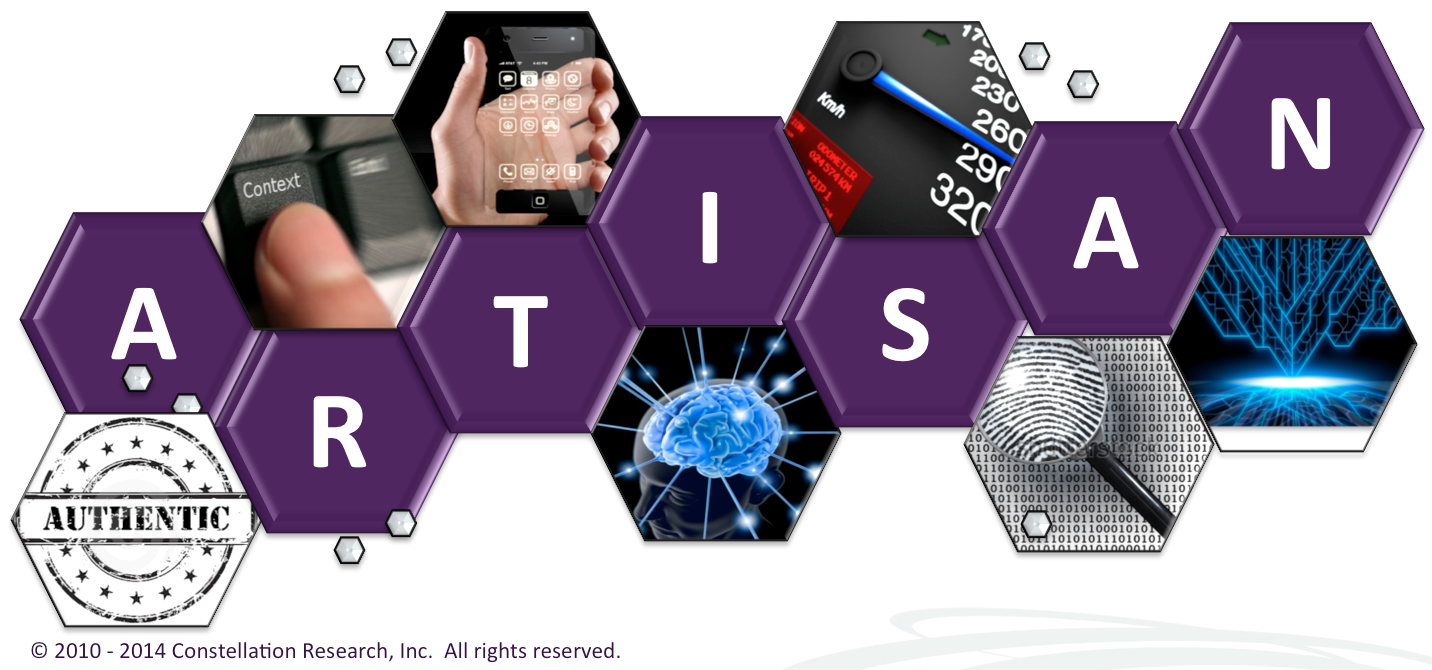 Organizations must assess their innate ability to thrive in a digital business environment.  These skills go not only beyond the quant jocks who deliver hard science and engineering prowess, but also beyond the creative class who can co innovate and co-create on demand.  Consequently, organizations are rethinking the attributes a digital business should employ and embody.
The Bottom Line: Rise Of Digital Artisans Required For Organizational Transformation
Short of having every leader emerge as the Chief Digital Officer, the new war for talent will focus on attracting, developing, and retaining digital artisans.  Concurrently, a market will develop for  those who can spread the digital business gospel and infuse digital artistry into organizations.  While there are many attributes a digital business should embody, seven building blocks behind digital ARTISANS embody the digital DNA required for success:
(A) Authentic: stay true to the organization's mythology and brand
(R) Relevant: deliver contextual personalization at scale
(T) Transparent: operate with an understanding that everything eventually becomes public
(I) Intelligent: adapt to self learning, smart systems, that anticipate need
(S) Speedy: infuse responsiveness in digital time
(A) Analytical: democratize decision making with all types of data
(N) Non-conformist: espouse disruptiveness in the creation and innovation of new ideas
Your POV.
Ready for digital disruption?  Do you have a digital artisan DNA?  How did you get there? Add your comments to the blog or reach me via email: R (at) ConstellationR (dot) com or R (at) SoftwareInsider (dot) org.
Please let us know if you need help with your Digital Business transformation efforts. Here's how we can assist:
Developing your digital business strategy
Building a Digital ARTISAN program
Connecting with other pioneers
Sharing best practices
Vendor selection
Implementation partner selection
Providing contract negotiations and software licensing support
Demystifying software licensing
Resources
Reprints
Reprints can be purchased through Constellation Research, Inc. To request official reprints in PDF format, please contact Sales .
Disclosure
Although we work closely with many mega software vendors, we want you to trust us. For the full disclosure policy,stay tuned for the full client list on the Constellation Research website.
* Not responsible for any factual errors or omissions.  However, happy to correct any errors upon email receipt.
Copyright © 2001 -2014 R Wang and Insider Associates, LLC All rights reserved.
Contact the Sales team to purchase this report on a a la carte basis or join the Constellation Customer Experience