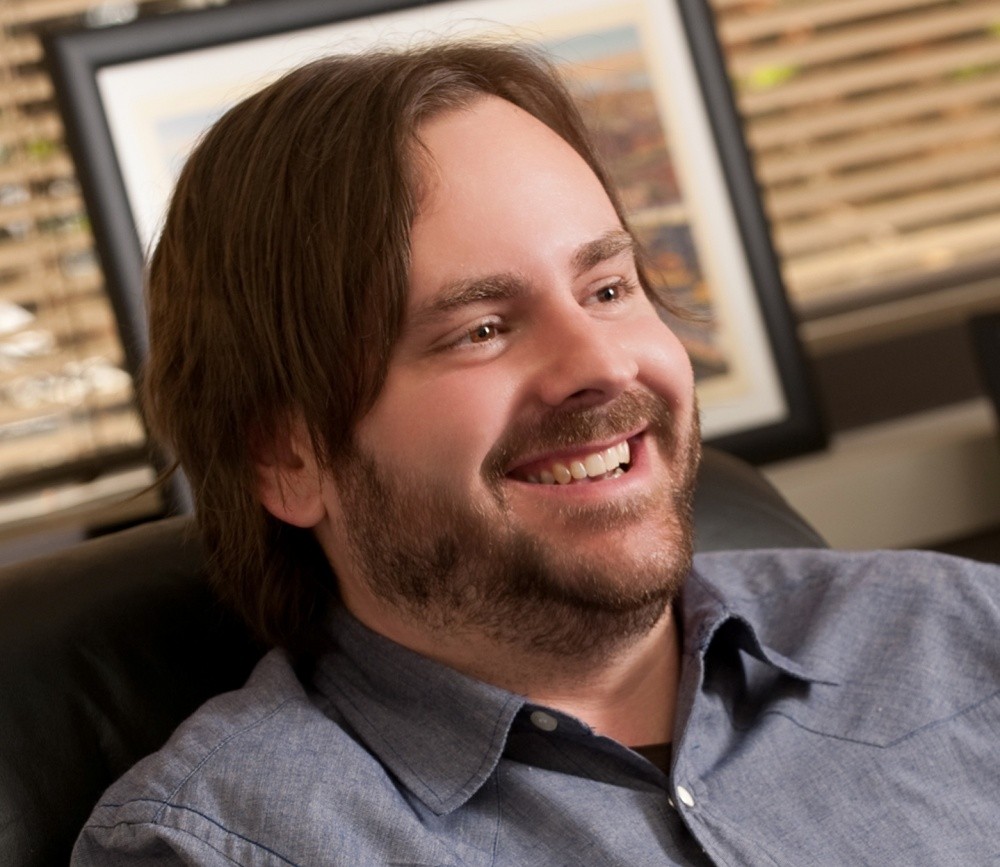 Executive Profiles: Disruptive Tech Leaders In Cloud Computing – Rick Nucci, Dell Boomi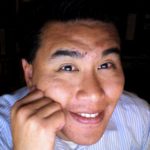 Welcome to an on-going series of interviews with the people behind the technologies in Cloud Computing.  The interviews  provide insightful points of view from a customer, industry, and vendor perspective.  A full list of interviewees can be found here.
Rick Nucci - Co-Founder & CTO, Dell Boomi


Biography
Rick is the founder and CTO of Dell Boomi, responsible for product management and engineering. He is considered an industry expert on SaaS & Cloud integration, multi-tenant architecture, and application programming interface (API) design and best practices. Boomi has a patent pending for its innovative Atom technology that powers Boomi AtomSphere, the company's cloud integration platform. Rick constantly engages with customers and partners to align their business needs and Boomi's product strategy.
Rick frequently speaks on these topics at industry and business events nationwide including Gartner Application Architecture, Integration and Development (AADI) Summit, Dreamforce, Cloud Expo and SIIA All About the Cloud..
The Interview
1. Tell me in 2 minutes or less why Cloud Computing is changing the world for your customers?
Rick Nucci (RN): Fundamentally, cloud changes the way a customer buys, builds, delivers, supports, maintains, and upgrades IT. Cloud is more than moving IT from the data center and scaling it into the cloud. Customers currently have an 80/20 paradox – 80% is maintaining the stuff you already have, 20% is getting to innovation. This paradox is a main driver for moving to the Cloud. Cloud provides the fundamentals (free trials, automatic upgrades, constant streams of innovation, reduced CapEx expenses) to flip flop the 80/20, so IT can deliver more innovation to their customers and focus less on maintenance.
2. What makes cloud computing disruptive?
(RN): Disruption is a choice word here. It really does pull the rug out from the norm as to how businesses do business today. Today, customers engage with IT vendors resulting in upfront capital expenditures followed by an army of consultants on site to make the thing work. From there, customers pay maintenance for the technology they bought. Unfortunately, most customers then customize. Once customized, customers become locked in and can't upgrade to the next version despite paying for maintenance. Sadly, this is the norm and the biggest contributor to the 80/20 paradox.
Cloud puts the customer first. With cloud's instant access and availability, customers are deploying systems faster and gaining immediate access and availability. Projects that used to take years now take months. Customers can even try out and validate vendor claims before buying. When customers ask how Dell Boomi's products are different, they can see it with their own eyes. We gain their trust immediately.
Pricing transparency also improves. Customers pay for usage, not potential usage down the road. The bottom line, "Mr. Vendor if I don't like what you are doing, I'll leave," means vendors must keep delivering value. It's easier to for customers to move back from the cloud if they are not seeing the value vs. the on-premise tentacle into the enterprise. Cloud flips the customer/vendor relationship on its head and puts control back into the hands of the customer.
3. What is the next big thing in Cloud Computing?
(RN): The next big thing is standardization. Thought leaders, analysts, media, and standards bodies will culminate to drive core themes of architecture. Cloud vendors must have multi-tenancy or it won't really work. When I upgrade, I'm upgrading my customer base, not one customer only. From your own SaaS Bill of Rights, there will be a standardization of the operational principles, how we maintenance windows; how we do SLA's. This is the enterprise readiness of the public cloud providers. The environment is right to talk about public cloud standardization, the Bill of Rights, and getting customers comfortable with release cycles they aren't controlling,
The good news – we've hit a tipping point where industries are converging around cloud. No one is saying Cloud is a fad. We're over the hype cycle and getting into the productivity plateau. This is the pragmatic view over the next 3 years.
4. What are you doing that's disruptive for Cloud Computing?

(RN): Dell Boomi is reinventing our part of the IT ecosystem which is integration. In the past, (remember ERP?) integration drove 10x the cost of software. We want to simplify the process and drive down the cost and complexity. We took the problem, one of the eyesores of IT and made it much more consumable with more customer success than before. Our goal is to solve integration.
How are we doing it? First, we started from the ground up. We had the opportunity in 2006 to go in and build a brand new product to address this, versus taking something that existed prior to the cloud and retooling. You have to build from the ground up to be disruptive. Second, we modeled analogies from how Salesforce.com reinvented CRM, what were the things that worked from a tech perspective: multi-tenancy, traction, goals, and the viral nature of customer success. We took all those principles and put them into integration with connectors and Boomi Suggest (data mapping suggestion engine.) We made this an open ecosystem. When compared to the old ERP vendors, they had to build it themselves and keep it up. Half of our connectors are built by the ecosystem, not by us. Boomi Suggest captures the collective intelligence of our entire customer base for faster data mapping. Customers can get value right away and quickly get the integrations they want.
5. Where do you see technology convergence with Cloud?
(RN): Ray, I'll take a little bit of an integration slant. I think one of the areas of convergence will be with API's. API's provide access to data in the cloud and how we make this more accessible to other developers. Take Twitter, for example, its usage comes from multiple access paths into the API's.
Exposing API's is how you unlock innovation. However, API's today lack standards around the building blocks. In one way, we are way better than we were ten years ago where API's were proprietary to specific languages and hard to talk to. Today, it's completely irrelevant now as programming language is now out of the equation. We have converged at Cloud API 1.0.
In the 2.0 world, we should have standardization around authentication. We standardized how to do the handshake, now we have to standardize how you have the conversation. You can expect to see this happen. Once it does, we'll be better off and SaaS providers will be able to come to market more quickly. API's will be following standards. I believe this is one of the key things that will help us get to the next phase of maturity.
6. if you weren't focused on Cloud Computing what other disruptive technology would you have pursued?
(RN): My passion is around music. Nonetheless, I'm a technologist at heart. What I'd love to do is reinvent the relationship between musicians and how their music gets distributed. The entertainment industry is a mess. I'd love to create a new record label and see how to reinvent the monetization of music in the artist's favor.
7. What's your favorite science fiction gadget of all time?
(RN): Ray, that's easy. It's the flux capacitor from Back to the Future. You can go back to any time period in the world. There's nothing like it!


(Photo: R Wang of D Chi's Flux Capacitor)
Your POV
What do you think? Got a question for Rick?  Add your comments to the blog or reach me via email: R (at) ConstellationRG (dot) com or R (at) SoftwareInsider (dot) com.
The Tech Vendor series is closed.  To be considered for the Business and Tech Innovators series, please reach out to Elaine (at) ConstellationRG (dot) com.
Reprints
Reprints can be purchased through Constellation Research, Inc. To request official reprints in PDF format, please contact sales (at) ConstellationRG (dot) com.
Disclosure
Although we work closely with many mega software vendors, we want you to trust us. For the full disclosure policy, see the full client list on the Constellation Research website.
Copyright © 2011 R Wang and Insider Associates, LLC All rights reserved.