Press Release: Twenty-nine Protostars Recognized In The Constellation SuperNova Awards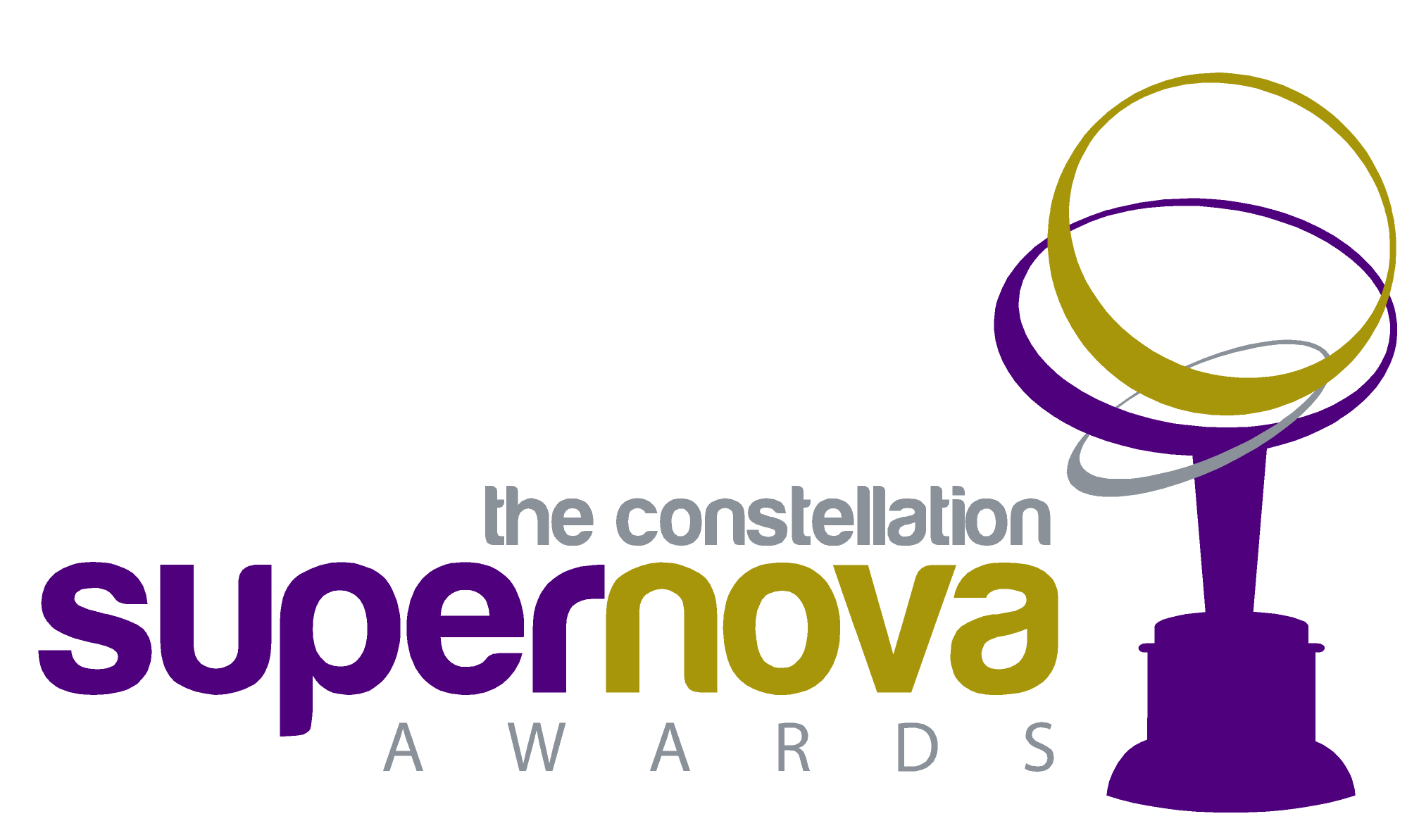 First Inaugural Awards Designed to Celebrate the Explorers, Pioneers, and Unsung Heroes Who Successfully Put Technology to Work
SAN FRANCISCO, CA, September 20, 2011—Constellation Research, Inc., announces 29 Protostar winners, representing the 2011 SuperNova award semifinalists.  Chosen from a pool of more than 70 applicants, these individuals are recognized as among the few that have overcome the odds in successfully applying emerging and disruptive technologies within their organizations. SuperNova finalists will be recognized at a gala dinner on October 28, 2011 in Scottsdale, Arizona hosted by Constellation Research.
The Process of Picking Protostars
Most award programs recognize technology suppliers for advancements in the market. Few programs recognize individuals for their courage in battling the odds to effect change in their organization. The Constellation SuperNova Awards celebrate the explorers, the pioneers, and the unsung heroes who successfully put new technologies to work. Most importantly, these leaders have created disruptions in their market.
An allstar cast of judges have identified and selected applicants who embody the human spirit to innovate, overcome adversity, and successfully deliver market changing approaches. Applicants were subjected to a vigorous set of criteria that reflect real-world and pragmatic experience. The Protostar semifinalists were selected in five categories: social business, mobile enterprise, cloud computing, advanced analytics, and emerging technologies.
The ProtoStar Winners:
EMERGING TECH
• Imrana Ghani, Sales Operations Manager - ITS
• Mike O'Neill, CEO - Preferred Unlimited
 
ADVANCED ANALYTICS
• Charles (C.J.) Wehlage, VP Supply Chain Solutions - Sony Electronics
• Chris McLatcher, Director of Business Intelligence - Ultimate Software (NASDAQ: ULTI)
• Vernon Meyer, The Social Business Team for IT - AMP Pty Ltd
 
CLOUD COMPUTING
• Anthony L. Chirchirillo, CEO - Chirch Global Manufacturing
• Ben Doyle, Director of IT - Enterasys
• Christopher Johansen, Senior Marketing Communications Manager - Christiana Care Health System
• Daniel E. Retzer, Managing Director & Chief Technology Officer - XSP
• David Smoley, Senior Vice President & CIO – Flextronics
• Dennis Hodges, CIO - Inteva Producds
• Joe Drouin, SVP & CIO - Kelly Services
• Joe Palmer, CIO - Jefferson County Colorado
• Molly Hunting, Director of IT- Shape Corporation
• Phillip Tomczak, Vice President - Bordine's
• Rick Parker, Cloud Architect, Activision (formerly IT Director, Fetch Technologies)
• Zahid Afzal, CIO, Huntington Bank
 
MOBILE ENTERPRISE
• Chris Perret, CEO - Nukona
 
SOCIAL BUSINESS
• Henry Ho, Partner - CORE4 Research
• Jeff Koski, Senior Director of IT - API Healthcare
• Joe Robens, IT Account Manager – Aristocrat
• John Quinn, VP of Engineering – Gilt
• Jonathan Brayshaw & Lee Hunt - Global Leader Digital Communications and Social Business & Digital Strategy Manager - Psion
• Liz Bullock & Amy Tennison, Dell Social Media Director & Dell Social Media & Community University - Dell Computer
• Matthew Ladin, Community Manager - Texas Instruments
• Scott Moore, Senior Manager College and University Initiatives - AICPA
• Vernon Meyer, The Social Business Team for IT - AMP Pty Ltd.
• Vincent Boon, Head of Community- giftgaff
"The judges have spoken and these are the best of the best among the 70 submissions", noted R "Ray" Wang, Principal Analyst and CEO, Constellation Research, Inc., "The competition was fierce and the Protostars selected have what it takes to be the next stage - SuperNova.. Both judges and the general public will have a chance to vote and we look forward to recognizing the Finalists."
REWARDS INCLUDE ACCESS TO INNOVATION, NETWORKING, AND RESEARCH
All Protostars will be awarded a 16th month membership in Constellation's SuperNova Community for early adopters and innovators. In addition, Protostars will be invited to attend Constellation's Connected Enterprise 2011 (#CCE2011), an invitation only innovation event in Scottsdale, Arizona from October 28th to 30th, 2011.
#CCE2011 is a three-day executive retreat will include mind expanding keynotes from visionaries and futurists, interactive best practices panels, The Constellation SuperNova Awards event, a golf outing, and an experiential spousal/partner program.
A select group of semi-finalists will be chosen to present on one of five best practice panels at the event. The panelists will receive one innovation retreat invitation and one spousal/partner experiential invitation.
SuperNovas (Finalists) in each category will win a one -year subscription to Constellation's Research Library and complimentary tickets to the Connected Enterprise 2012 event, an estimated value of $120,000 per winner.
CONSTELLATION RESEARCH
Constellation Research (@ConstellationRG) is a research and advisory firm focused on disruptive and emerging technologies. This renowned group is a collection of prestigious analysts that bring real world experience, independence, and objectivity client solutions to span cross-role, cross-functional, and cross-industry points of view. Supporting a dizzying array of disruptive business models and technologies for middleware to software to services, the Constellation Research team advices the entire ecosystem of buyers, partners, solution providers and vendor clients. For more information about Constellation Research, please visit http://www.constellationrg.com.
***
Constellation Research, Constellation SuperNova Awards and the Constellation Research logo are trademarks of Constellation Research, Inc. All other products and services listed herein are trademarks of their respective companies.