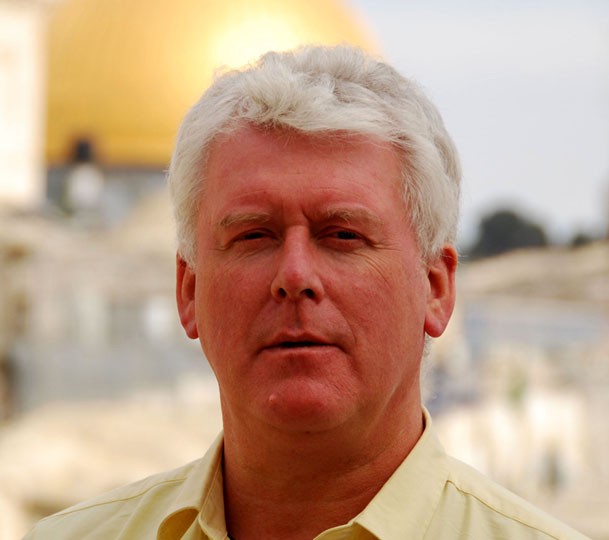 Press Release: Mobile Device Management and Veteran Infrastructure Analyst Charles Brett Joins Constellation Research, Inc.
Madrid, Spain – August 1, 2011
9:30 AM (GMT -5:00) Pacific Standard Time
Constellation Research Inc, a next generation research analyst and advisory firm helping clients achieve business value from emerging and disruptive technologies, announced today that Charles Brett has joined as a Vice-President & Principal Analyst. With over 25 years of industry experience, Charles has been a consultant, industry analyst and author covering in most areas involving software infrastructure, middleware and enterprise architecture. At Constellation he will start by focusing on Mobile App Management in the Enterprise (and application development) looking at how smart devices can be used in business and the issues associated. He will also cover virtualization, CEP/EP, and other infrastructure/ integration/middleware issues.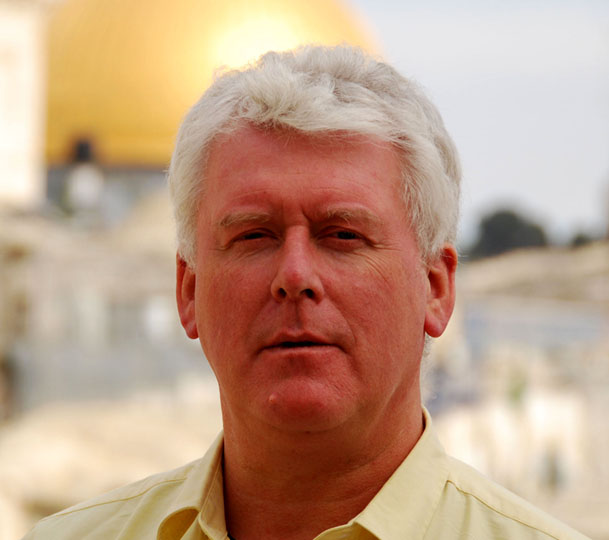 For 25+ years Charles Brett has focused on applying common sense to the application of technologies, especially software ones, in organizations of all sizes around the world. Though concentrating at Constellation on MDM (Mobile Device Management) he has previously consulted and worked with users and vendors on high performance, low cost processing (including organization-specific cloud-like computing), event processing/complex event processing (especially when combined with GPS), enterprise architecture (including automating the discovery and management of applications), plus integration of diverse systems, virtualization and how to cut costs and electronic publishing. He has an ongoing interest in automated metering for the electricity, gas and water industries. Specific sectors of interest and experience finance (especially systems supporting wholesale finance), telecommunications and energy (and its conservation).
Charles will be researching and advising clients on:
Mobile device management (MDM)
Mobile applications development
CEP (Complex event processing), especially as applied to metering and GPS
Enterprise architecture
Strategies for application development in enterprises
Improving enterprise infrastructure
In addition, Charles was the Editorial Director of MIDDLEWARESPECTRA (now published as INSIGHT-SPECTRA), a Journal focusing on the use of software, especially integration with its multiplicity of middleware technologies. Brett  has been a regular at multiple industry conferences, has written for numerous publications (including the London Times and the Financial Times).  He was the General Chair in 2005 of the bi-annual High Performance Systems Workshop. He is also the author of Explaining iTunes, iPhones and iPads for Windows Users (2011) and the 5 Axes of Business Application Integration (2004) as well as having written for or contributed to the London Times, the Financial Times and other publications.
"Mobile is an area where clients are looking for more than just a narrow focus area.  Mobile is a delivery mechanism and a strategic interface.  Constellation's broad focus on disruptive technologies allows me to collaborate with colleagues to explore the intersection of social, cloud, local, analytics, and unified communications.  I'm excited to join other mobile analysts such as Maribel Lopez and Paul Papadimitriou to deliver a global point of view across a wide range of industries.  Most of all, I'm looking forward to building a partnership with our buy side clients", noted Charles Brett
"The analysts we add to the team have the gift of analyzing multiple points of view.  Charles brings incredible insight into what clients can achieve with mobile in a fast paced world.  His advice reflects the pragmatism of experience infused with the passion for disruptive technologies.  Clients can expect sound advice that best meets their need for app dev ingenuity and business value", said R "Ray" Wang, Principal anslyst and CEO.
Please join us in welcoming Charles Brett and C3B Consulting to the Constellation Research Family!
COORDINATES
Twitter: @charlesbrett
Blogs: C3B Consulting
Linkedin: http://uk.linkedin.com/pub/charles-brett/0/3/150
Geo: Madrid, Spain
About Constellation Research, Inc.
Constellation Research is a leading research analyst and advisory firm guiding organizations and their leaders through the hype and buzz of the latest disruptive technologies.  Constellation takes a holistic approach in achieving business value for board members, marketing, technology, operations, human resource, and finance executives.
The firm's analysts deliver pragmatic, creative, and impactful research focused on business value, profitability, and market differentiation.  Research analysts bring real world experience, independence, and objectivity to our clients.  Most analysts bring over 2 decades of hands-on experience in working with senior leaders in enterprise organizations.
Constellation serves the needs of buyers and end users who seek insight, guidance, and advice in dealing with a dizzying array of disruptive business models and technologies.  The firm provide the bridge between legacy optimization and future innovation.  Constellation also advises sellers from both the buyer's point of view and how to deliver value to their customers.
Constellation builds partnerships with its clients.  The client and their organization's success is Constellation's only mission.
Press Contacts:
Contact the Media and Influencers relations team at [email protected] for interviews with analysts.
Sales Contacts:
Contact David Stanley, Vice President of Business Development and Sales for more information on how to engage with Constellation Research, Inc.
• Email: David (at) ConstellationRG (dot) com.
• Office: 719.357.7826
• Twitter: @kiwigate