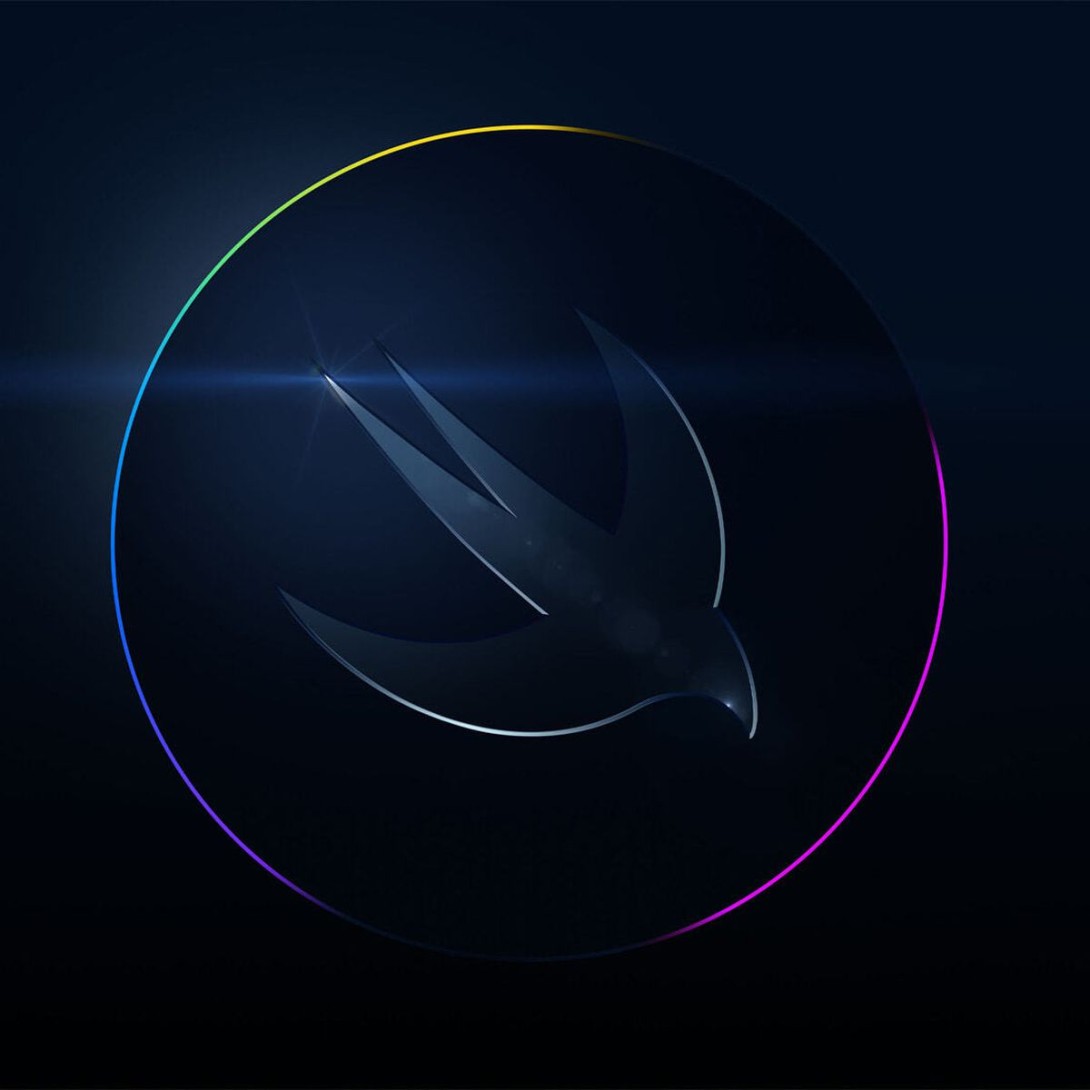 News Analysis: Apple WWDC Brings Many Advancements For Enterprise Users
WWDC Announcements Do Not Disappoint
On June 6th, 2022, Apple made some of its most significant announcements in a decade at the World Wide Developer Conference (WWDC).  The live, in-person, Apple Park event, showcased the power of having a vertically integrated silicon to software approach and the benefits that over 30 million registered developers across its entire portfolio will enjoy in creating new experiences and outcomes for Apple customers.
At the heart of the announcements, the Cupertino digital giant showcased its thoughtfulness and design principles across the entire product line:
Privacy by design.

Privacy features are embedded throughout every device and experience to protect the user.  The new lockscreen provides customizable options that reflect the balance between privacy and personalization. Neural engines apply AI and keeps the data with the user at the device level. Apple provides app tracking transparency and a privacy report to users.  More importantly, how PassKeys are designed, prevents phishing attacks from happening.

Collaboration with ease.

All across the iOS 16, Watch OS, MacOS, and iPadOS, users can collaborate and share.  In the new iPadOS, FreeForm allows users on Facetime to collaborate on digital surfaces.  SharePlay in messages, shared photo libraries, key sharing in message apps, and FaceTime handoffs make it easier than ever to collaborate securely and with peace of mind.

Thoughtful application of analytics, automation and AI. 

While AI could be perceived as creepy in other design modalities, Apple has taken a concerted effort to protect the privacy of the individual.  In almost every scenario, technology is designed to augment and automate based on user consent. In many cases, this technology is mindful - automated, self correcting, and optimized for the individual's well being, not the systems.  In many cases,

the Apple team have purposely put the human in the loop to encourage the opportunity for collaboration.

Sustainability and performance at the heart of every device.  M2 power efficient performance enables faster, better, and cheaper capabilities.  The second generation, 5 nano meter chip packs 20 billion transistors with a 100 GB/s unified memory bandwidth and can handle up to 15.8 trillion operations per second.  Apple meets next generation sustainability requirements with industry leading performance per watt metrics.

Long term continuity. 

With every new WWDC, the path to a converged OS approach becomes clearer.  As iOS, MacOS, iPad OS, and Watch OS advance, developers find it easier to build once, deploy on any Apple device.  Many of the continuity features demonstrate interoperability with real world use cases in Fitness, Gaming, Health, CarKit, and Home Kit.  Users will love the ability to apply Continuity Camera and use their iPhones as Cameras with their desktops.
Enterprise Use Cases Abound
While most of the announcements highlight the consumer nature of Apple's business, a good number of advancements can be applied for forward thinking brands, organizations, and enterprises.
B2B and B2C commerce for all. With privacy and security features such as in-app ID verification, users can not only share keys in messaging apps, but also make peer to peer payments by tapping to pay, track order status, and create a four part installment plan to pay later.

Future of work. Cross device connectivity makes it easier for colleagues, suppliers, partners, and customers to collaborate.  Live captions in FaceTime improve accessibility.  Apple has basically made it easier to share experiences with others in a trusted network. Expect developers to tap into FreeForm capabilities to exponetionally advance past existing offerings.

Supply chain and logistics.. The new maps capabilities allows users to add transit cards in Wallet.  New multi-stop routing in MapKit and the expanded city experiences will give developers new tools to address the last mile in supply chain and logistics.

Gaming as an entry point to Metaverse.  As Apple improves its Metal3 gaming engine, Apple iOS and macOS platform developers can start the process of improving the 3D experience. The capabilities to design future AR/VR capabilities will become more apparent as Apple enters the $20.7T Metaverse Economy.
The Bottom Line: Developers Have A Lot To Be Excited About
The arrival of a new iOS16, MacOS Ventura, WatchOS, and iPadOS provide developers with so many rich features to create new offerings. Gamers will appreciate the new Metal3's powerful scaling and fast resource loading and background downloading. The new M2 chips create a game changer for performance and capabilities. 
Professionals in the enterprise can bring together the payments, collaboration, and search capabilities in an easier to develop environment.  The new pricing model for XCode Cloud with 25 hours per month free through December 2023 will entice new developers to try the service. Across the board, developers have a lot to rejoice as the folks at Apple have created a bang up portfolio of releases just in time for WWDC. 
Your POV
Which announcements from WWDC are you most excited about? Are you ready for the M2 chip? Will you take advantage of all the new capabilities in iOS16?
Add your comments to the blog or reach me via email: R (at) ConstellationR (dot) com or R (at) SoftwareInsider (dot) org. Please let us know if you need help with your strategy efforts. Here's how we can assist:
Developing your metaverse and digital business strategy
Connecting with other pioneers
Sharing best practices
Vendor selection
Implementation partner selection
Providing contract negotiations and software licensing support
Demystifying software licensing
Reprints can be purchased through Constellation Research, Inc. To request official reprints in PDF format, please contact Sales.
Disclosures
Although we work closely with many mega software vendors, we want you to trust us. For the full disclosure policy,stay tuned for the full client list on the Constellation Research website. * Not responsible for any factual errors or omissions.  However, happy to correct any errors upon email receipt.
Constellation Research recommends that readers consult a stock professional for their investment guidance. Investors should understand the potential conflicts of interest analysts might face. Constellation does not underwrite or own the securities of the companies the analysts cover. Analysts themselves sometimes own stocks in the companies they cover—either directly or indirectly, such as through employee stock-purchase pools in which they and their colleagues participate. As a general matter, investors should not rely solely on an analyst's recommendation when deciding whether to buy, hold, or sell a stock. Instead, they should also do their own research—such as reading the prospectus for new companies or for public companies, the quarterly and annual reports filed with the SEC—to confirm whether a particular investment is appropriate for them in light of their individual financial circumstances.
Copyright © 2001 – 2022 R Wang and Insider Associates, LLC All rights reserved.
Contact the Sales team to purchase this report on a a la carte basis or join the Constellation Executive Network
Sessions will be talking about advancements to AR Kit.
More on the developer side.
Any announcements on AR/VR and metaverse investments