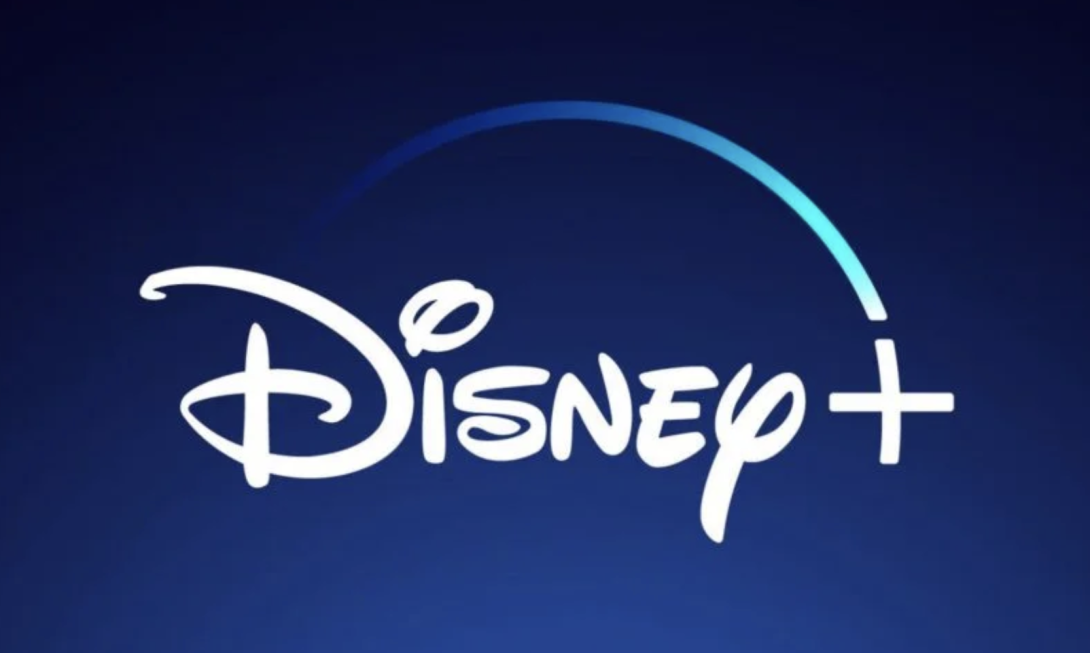 News Analysis: Inside Disney's Earnings and Streaming Wars Among A Tech Market Rout
Disney's Performance Shows Strength and Depth Of Portfolio
Quality balance sheets, predictable revenues are key to sustaining stock prices during this current market rout.  Investors only care about future forecast guidance despite current quarterly performance. While Disney's Q1 2022 showed 23% YoY gains with $1.4 billion in operating profit, guidance has been muted in spite of the near pandemic comparables.
Disney+ Continues To Grow While Netflix Falters
Subscriber growth slowed in Q1, but Disney's streaming offering still grew revenue 5% and added 7.9M subscribers to a total of 137.7M total subscribers.  Disney+ as a standalone offering is the clear #3 in the market.  When the complete Disney streaming offerings are tabulated, they now now surpass Amazon prime with 205 million total subscribers.
 
Good news for investors as Disney contemplates a new ad supported subscription tier and continued international expansion.   International expansion will definitely drive down average revenue per user.  However, the streaming player faces additional headwinds with content libraries being pulled back. Lack of content availability may have an impact on near term subscriber adds.  Further, costs are up as Disney plans $32B in content spend
Figure 1. The Key Streaming Players
Netflix 221.8M
Amazon Prime 200M
Disney 137.7M
HBO Max 73.8M
Paramount+ 56M
Hulu 45.3M
Discovery+ 22M
Apple+ 20M
Parks
The park business showed massive demand for revenge travel.  Disney doubled its revenues to $6.8B as hotel, cruise, and concessions showed growth. Disney's parks business is a shining light for reopening but inflation will impact Disney later in the year as labor costs, energy costs, and supply chain costs will eat at profit margins.  Disney could see more growth upside if Asia finally opens up as Hong Kong is open but Shanghai is closed.
Studios
Movie openings will be a bright spot thought as this is one revenue stream that has room to grow as Americans flock movie theaters for openings this summer.  Disney could see upside with future box office hits.
 
The Bottom Line
Meanwhile, the culture wars continue to roil Disney internally as 200 employees are protesting a move to Florida and the war with the state continues as backlash.  Overall, Disney has weathered the streaming wars well during lock down and is poised for success with more re-openings.  Add potential Metaverse opportunities, expect Disney to move from media giant to tech giant in the next five years.
Your POV
Who do you think will win the streaming wars? Where do you see Disney in the future of the metaverse?
Add your comments to the blog or reach me via email: R (at) ConstellationR (dot) com or R (at) SoftwareInsider (dot) org. Please let us know if you need help with your strategy efforts. Here's how we can assist:
Developing your metaverse and digital business strategy
Connecting with other pioneers
Sharing best practices
Vendor selection
Implementation partner selection
Providing contract negotiations and software licensing support
Demystifying software licensing
Reprints can be purchased through Constellation Research, Inc. To request official reprints in PDF format, please contact Sales.
Disclosures
Although we work closely with many mega software vendors, we want you to trust us. For the full disclosure policy,stay tuned for the full client list on the Constellation Research website. * Not responsible for any factual errors or omissions.  However, happy to correct any errors upon email receipt.
Constellation Research recommends that readers consult a stock professional for their investment guidance. Investors should understand the potential conflicts of interest analysts might face. Constellation does not underwrite or own the securities of the companies the analysts cover. Analysts themselves sometimes own stocks in the companies they cover—either directly or indirectly, such as through employee stock-purchase pools in which they and their colleagues participate. As a general matter, investors should not rely solely on an analyst's recommendation when deciding whether to buy, hold, or sell a stock. Instead, they should also do their own research—such as reading the prospectus for new companies or for public companies, the quarterly and annual reports filed with the SEC—to confirm whether a particular investment is appropriate for them in light of their individual financial circumstances.
Copyright © 2001 – 2022 R Wang and Insider Associates, LLC All rights reserved.
Contact the Sales team to purchase this report on a a la carte basis or join the Constellation Executive Network