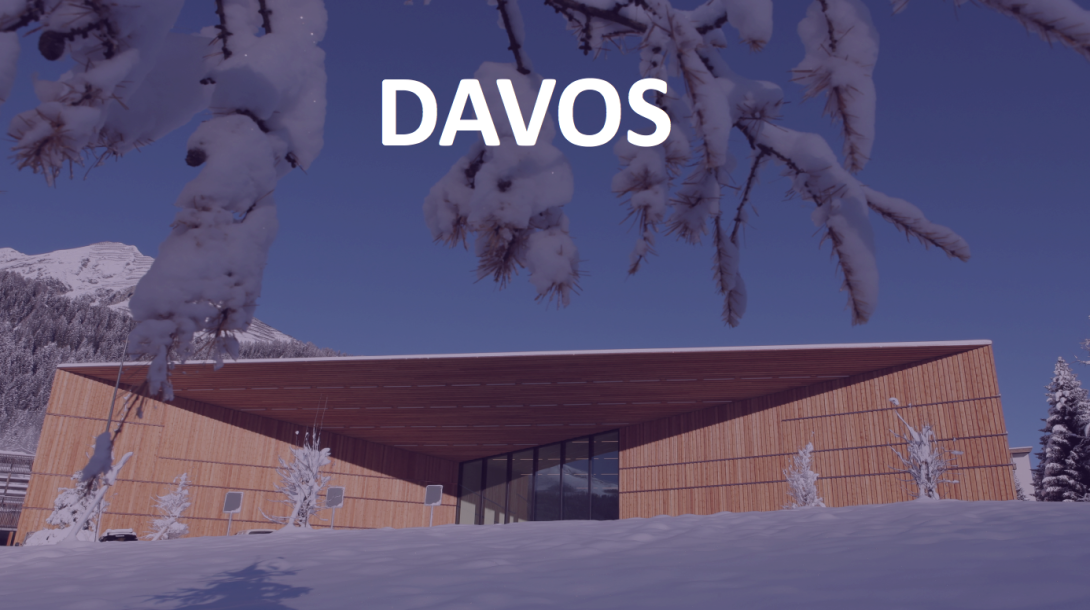 Event Report: The Weekend Before Davos And The Dawn Of The Fourth Industrial Revolution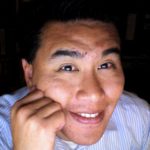 It's time to pack your bags ( at least virtually). The weather outside is 20F/ -7C and folks are starting roll into Zurich and the train ride into Davos. For those lucky ones, the private jets are starting to pile up as guests come in to mingle. It's the weekend before Davos. Everyone's starting to digest the theme around the 4th Industrial Revolution.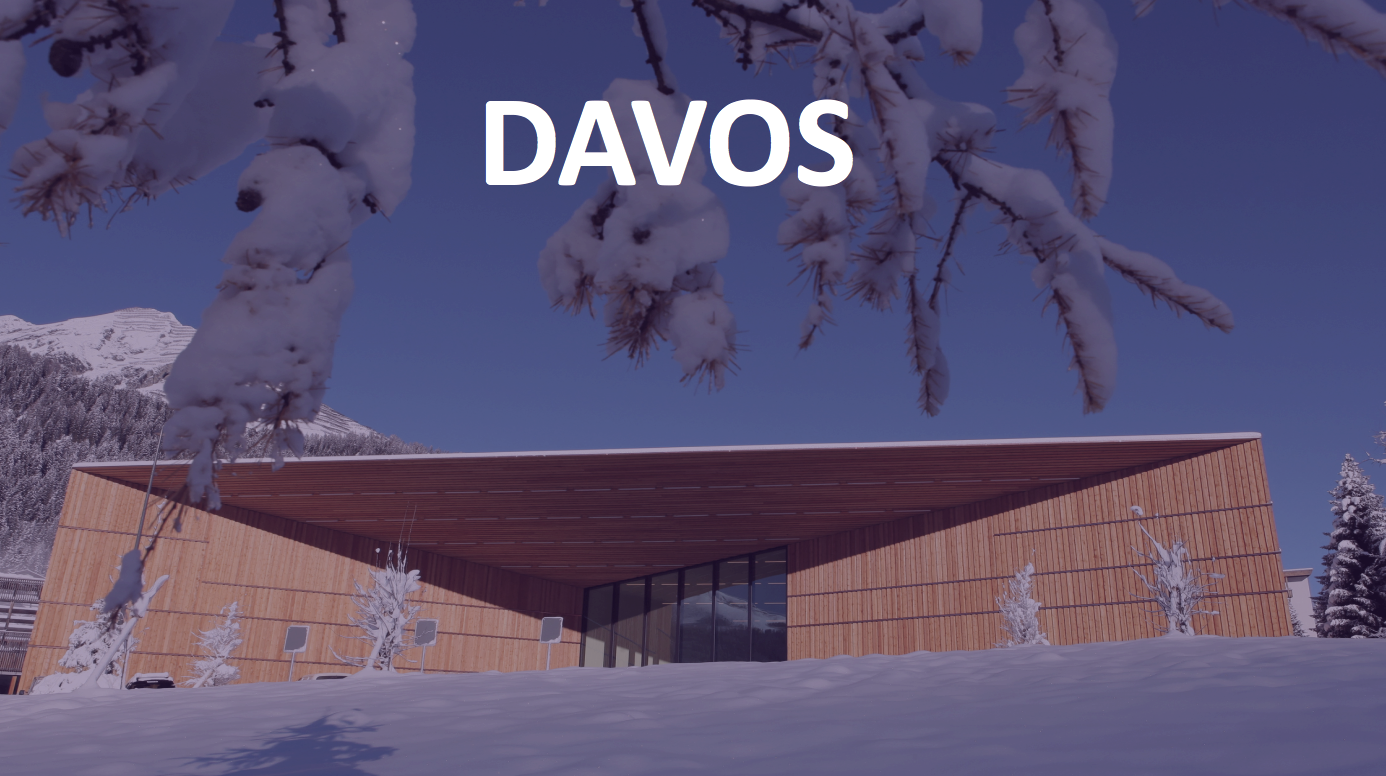 Now, many of us have not even succeeded in the digitization of business, let alone surpassed the 3rd Industrial Revolution. However in true Davos fashion, the theme on the 4th Industrial Revolution is set with a pace and fury unsurpassed in time. The theme takes a futuristic look on the impact on society, business, technology, and the economy.
According to the manifesto:
"The First Industrial Revolution used water and steam power to mechanize production. The Second used electric power to create mass production. The Third used electronics and information technology to automate production. Now a Fourth Industrial Revolution is building on the Third, the digital revolution that has been occurring since the middle of the last century. It is characterized by a fusion of technologies that is blurring the lines between the physical, digital, and biological spheres."
We are at the dawn of the convergence of biological and digital. Not at the point to impact business, commerce, and the economy. Yet, the signs are clear as a civilization where we will most likely head. This gives us the ability to plan our journey in the third industrial revolution as we encounter digital transformation.
Over the next few days, get ready for some insight and discussion around these topics:
The Transformation of Finance
The Transformation of EnergyThe Transformation of Healthcare
The Transformation of Business and Society
Around the World without Fuel or Fear
Going Digital
The Fintech Revolution
The Growth Illusion
The Promise of Precision Medicine
The State of Artificial Intelligence
Stop to Think: Big Data vs Human Touch
The Future Drives and Flies Itself
The Future of Energy
We'll talk more later. I want to hear your points of view!
Your POV.
Are you ready for the 4th Industrial Revolution?  What are your questions from Davos?
Add your comments to the blog or reach me via email: R (at) ConstellationR (dot) com or R (at) SoftwareInsider (dot) org.
Please let us know if you need help with your Digital Business transformation efforts. Here's how we can assist:
Developing your digital business strategy
Connecting with other pioneers
Sharing best practices
Vendor selection
Implementation partner selection
Providing contract negotiations and software licensing support
Demystifying software licensing
Resources
Reprints
Reprints can be purchased through Constellation Research, Inc. To request official reprints in PDF format, please contact Sales .
Disclosure
Although we work closely with many mega software vendors, we want you to trust us. For the full disclosure policy,stay tuned for the full client list on the Constellation Research website.
* Not responsible for any factual errors or omissions.  However, happy to correct any errors upon email receipt.
Copyright © 2001 -2016 R Wang and Insider Associates, LLC All rights reserved.
Contact the Sales team to purchase this report on a a la carte basis or join the Constellation Customer Experience