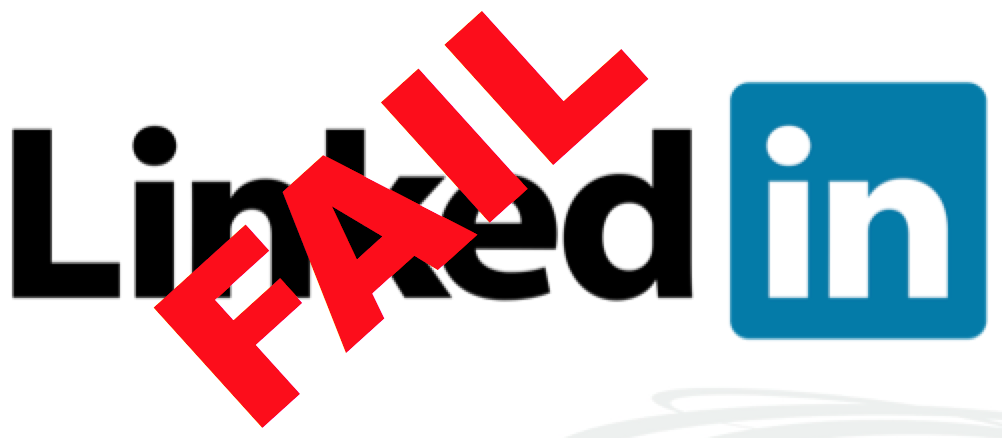 News Analysis: How @LinkedIn Is Creating A Personal Data Hostage Crisis For Its Users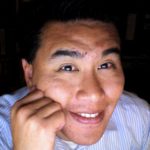 Curtailment Of @LinkedIn Downloadable Contacts Breaks Sacred Rules Of Digital Business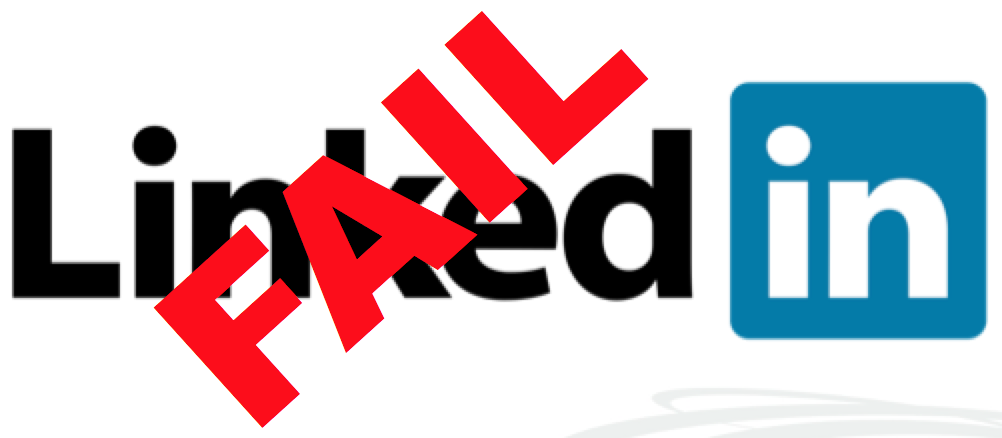 On
Figure 1. The Obscure Accessing Your Account Data Page
Curtailment Of @LinkedIn Downloadable Contacts Breaks Sacred Rules Of Digital Business
Figure 2. CEO @jeffweiner with Founder @reidhoffman at LinkedIn.


Source: Fortune
The actions taken by LinkedIn cut through the heart of customer's expectations of a reputable brand and one that values the P2P networks created by the collective good of the network.  LinkedIn had damaged its social contract with its users by:
Breaking the sacred tenet of trust and transparency.  By not announcing a significant change of features that impact one's personal data, customers felt that LinkedIn tried to brush this feature change under the table.  The lack of transparency damaged the trusted relationship users  had with their social network.
Trampling over personal data rights.  The move to limit access to one's own data raised the question on data rights and ownership.  Customers thought they had the right to unfettered access to their own content.  Removing the export contacts capability and requiring a hold period was just plain unacceptable, especially given the plethora of options to suck in one's personal contact information.
Forgetting that the customer's network is the product.  LinkedIn's management team apparently forgot that the customer is the raw input for the product.   The network would not exist without the collective P2P network.  While the social graph belongs to LinkedIn, the user's data and the ensuing actions taken with that data is the foundation of the product.
The Bottom Line: Users Should Have Unfettered Access To Their Own Data
The right action for LinkedIn is to publicly apologize and restore the ability to immediately download contacts for all users.  Further, stories from partners about how LinkedIn is cutting off API access reinforce an image that the post-IPO LinkedIn is neither a customer friendly. nor partner friendly organization.
Users should convey their concerns on their social media channels of choice and c @jeffweiner @reidhoffman
Time is of the essence as the longer LinkedIn waits, the more likely customers will mistrust the social network's intentions.
Some other great POV's
LinkedIn Is Not Facebook, But It Clearly Wants To Be And It's Turning Away Users from Theo Priestley
digibyte – Has LinkedIn lobotomized its users? from Dennis Howlett

Your POV.
How do you feel about the way LinkedIn handled the situation to date?  Do you feel that LinkedIn broke your trust? Do you believe that this is their data or is this your data?  Add your comments to the blog or reach me via email: R (at) ConstellationR (dot) com or R (at) SoftwareInsider (dot) org.
Please let us know if you need help with your Digital Business transformation efforts. Here's how we can assist:
Developing your digital business strategy
Connecting with other pioneers
Sharing best practices
Vendor selection
Implementation partner selection
Providing contract negotiations and software licensing support
Demystifying software licensing
Resources
Reprints
Reprints can be purchased through Constellation Research, Inc. To request official reprints in PDF format, please contact Sales .
Disclosure
Although we work closely with many mega software vendors, we want you to trust us. For the full disclosure policy,stay tuned for the full client list on the Constellation Research website.
* Not responsible for any factual errors or omissions.  However, happy to correct any errors upon email receipt.
Copyright © 2001 -2015 R Wang and Insider Associates, LLC All rights reserved.
Contact the Sales team to purchase this report on a a la carte basis or join the Constellation Customer Experience