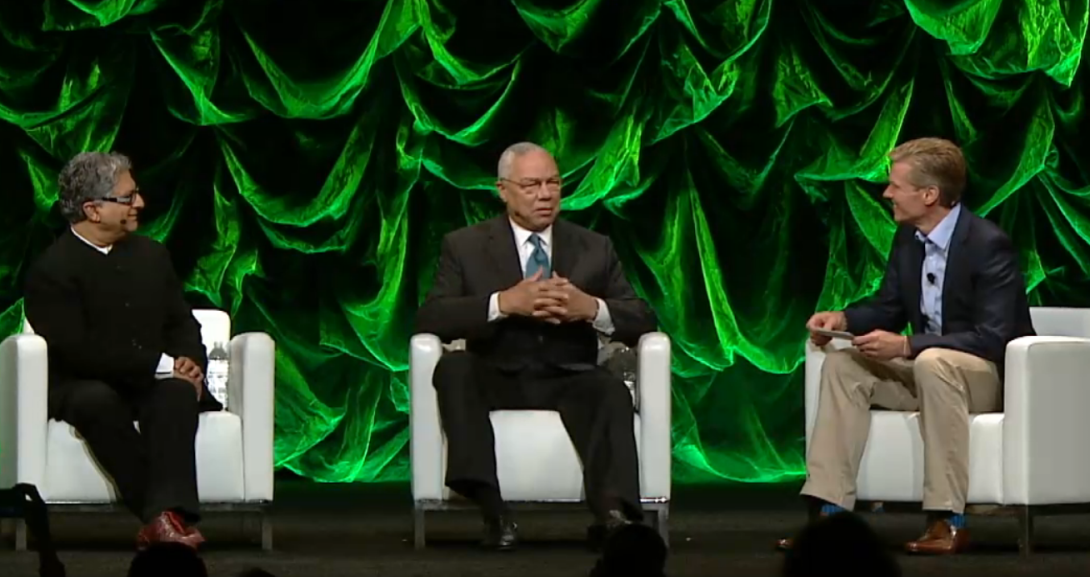 Event Report: Sage Summit 2015 Shows A Refocus On The Future Of The SMB Customer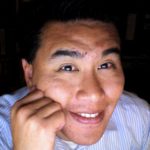 A New CEO Brings A New Outlook To Sage


Over 7000 people waded through the humidity of New Orleans in July to hear what the new CEO Stephen Kelly had in mind for Sage.  Over the past three years, Sage has faced changes in product road maps, leadership changes, and partner programs.  As the company refocuses back to its core mission of serving the small and medium sized businesses, customers left with a stronger impression that the organization may be headed in the right direction. Five key points anchor the new strategy  (see Video 1):
Golden triangle of accounting, payroll, and payments drive the core.  1:1 conversations with CTO Himanshu Palsule confirmed that a significant technology investment is going to revitalizing accounting, payroll, and payments.  In demos during the keynote, users could sense the innovation and emphasis on mobile, analytics, and the future of digital business models.

Point of view (POV): The recent investment to rationalize product lines, centralize development, and streamline innovation is key to Sage's revitalization.  Partners remain miffed on which platforms in the cloud (i.e. Amazon, Salesforce, Microsoft) will win and which platform will emerge as the winner, but the re emphasis on innovation has reassured concerned partners about the future of Sage's product road map for now.
Payments embedded everywhere.  In speaking with Paul Bridgewater, CEO of Sage Payment Solutions, he reemphasized the integration of payments throughout the Sage franchise.  Paul confirmed the efforts to embed payments throughout the golden triangle.
(POV):  In discussions with customers, many applauded the announced integration to Magento.  In Constellation's conversations with SMBs, the ability to complete commerce and go direct to customers remains a key priority for 2015 to 2016 initiatives.
Death of ERP and arrival of Sage X3 Cloud.  Early in the Day 1 keynote, CEO Stephen Kelly declared the death of ERP and a new cloud product arrival.  The introduction of an the new Sage X3 Cloud brings all the on-premises functionality to a cloud deployment option for customers.

(POV): By taking the moniker of ERP out of the product names, the intent is to distance the software vendor from the failings of ERP and the association with legacy software.  In addition, Industry observers have wondered when Sage would bring the full suite into the cloud.  The announcement and launch showed the commitment to cloud that Sage has made but also reemphasized the challenges faced in making a full transition.  Early customer sentiment shows an excitement of what the cloud can do to help lead digital transformation.
Choice of deployment options. CEO Stephen Kelly publicly acclaimed his love for on-premises, hybrid, and cloud all at once.  Sage made a commitment to support all deployment approaches for its products.
(POV): An informal survey of 71 customers indicate broad support for multiple deployment options.  Customers expected their maintenance dollars to fund innovation to enable on-premises as well as cloud transition at their own pace.  In general, Constellation believes that choice in deployment is key to a customer's list of requirements.
Re brand and re-launch of Sage Live.  Built on the salesforce 1 platform, Sage Live brings the Sage accounting platform onto the Salesforce platform.  The solution takes advantage of the full salesforce platform with analytics, collaboration, and mobile capabilities available to customers and partners.

(POV): Constellation believes this is a smart move to bring financials at the SMB level and the power of the Salesforce ecosystem to create new products and spawn greater partner innovation.  As a technology company, Constellation does find it a bit strange that Sage did not deliver this capability on its own platform and chose to partner instead of build.
Vide1 1. Live Update On The Sage Summit Event
20150728 Event Report #SageSummit from Constellation Research on Vimeo.
The Bottom Line: Change Is In The Air
Sage customers have seen the changes over the past two to three years as the software vendor makes the transition to the cloud as well as to new business models.  As a key technology partner for small and medium sized businesses, the new outlook is refreshing.  As Sage makes a continued reinvestment in new technologies for accounting, payments, and payroll, customers should push hard to make sure that delivery of the new products meets the new requirements to run a digital business and that Sage remains focused on innovation with the maintenance dollars customers have entrusted with them.  Overall the outlook has improved, but there is more work ahead.  How Sage executes in the next 24 months will determine whether or not Sage will grow into the next transition or not.
Your POV.
Are you ready to try out the new Sage products?  Do you think there's real change or this is just cosmetic?  If you are a partner, what do you think?
Add your comments to the blog or reach me via email: R (at) ConstellationR (dot) com or R (at) SoftwareInsider (dot) org.
Please let us know if you need help with your Digital Business transformation efforts. Here's how we can assist:
Developing your digital business strategy
Connecting with other pioneers
Sharing best practices
Vendor selection
Implementation partner selection
Providing contract negotiations and software licensing support
Demystifying software licensing
Resources
Reprints
Reprints can be purchased through Constellation Research, Inc. To request official reprints in PDF format, please contact Sales .
Disclosure
Although we work closely with many mega software vendors, we want you to trust us. For the full disclosure policy,stay tuned for the full client list on the Constellation Research website.
* Not responsible for any factual errors or omissions.  However, happy to correct any errors upon email receipt.
Copyright © 2001 -2015 R Wang and Insider Associates, LLC All rights reserved.
Contact the Sales team to purchase this report on a a la carte basis or join the Constellation Customer Experience